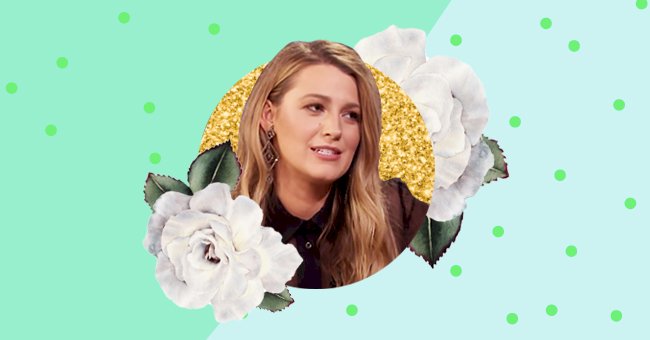 Blake Lively Opens Up About Her Postpartum Insecurities And Struggling To Find Clothing That Fits
The challenges of postpartum are real. Blake Lively has taken to Instagram to share her insecurities and her struggle to find clothes that fit.
While many people may hope to pop a baby and snap back, many people struggle through postpartum. The baby blues, can come insecurities.
Actor and mother of three, Blake Lively has opened up about the effects of of postpartum that she has experienced including feeling "insecure." In an Instagram story.
Lively's Post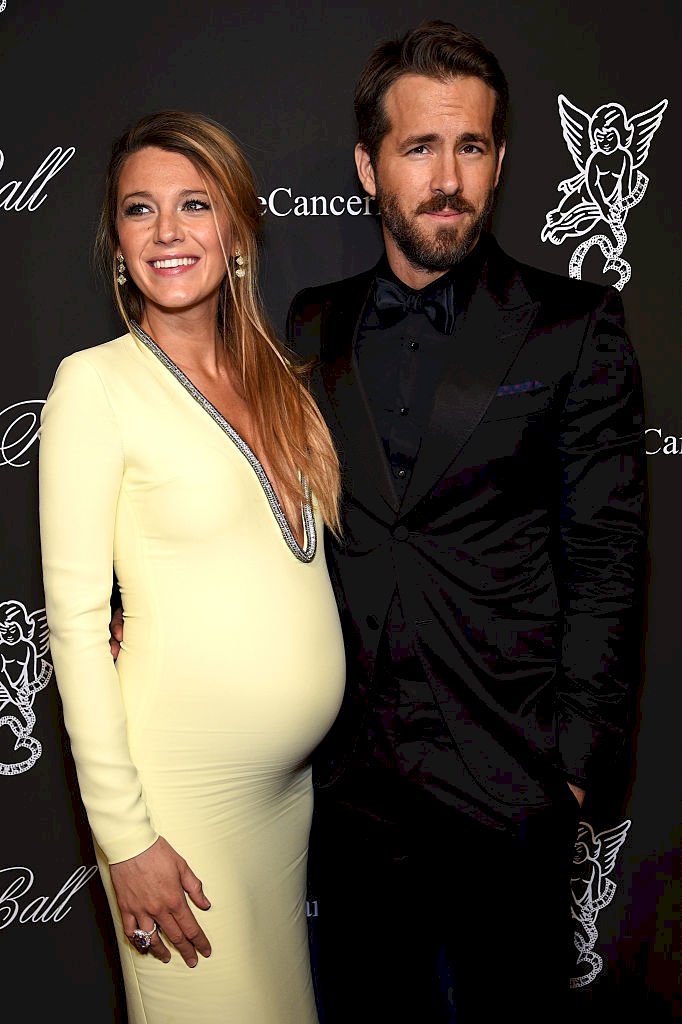 (Photo by Dimitrios Kambouris/Getty Images for Gabrielle's Angel Foundation)
The thirty-three-year-old "Gossip Girl" star posted as a throwback image on her Instagram stories on Friday. The photograph was a picture of her from an interview on"The Tonight Show Starring Jimmy Fallon" from last year.
The image was taken shortly after the birth of her child. In the post, she recalls having difficulty finding an outfit for the show because "no one had samples that fit me after giving birth."
Not Finding Clothes That Fit Postpartum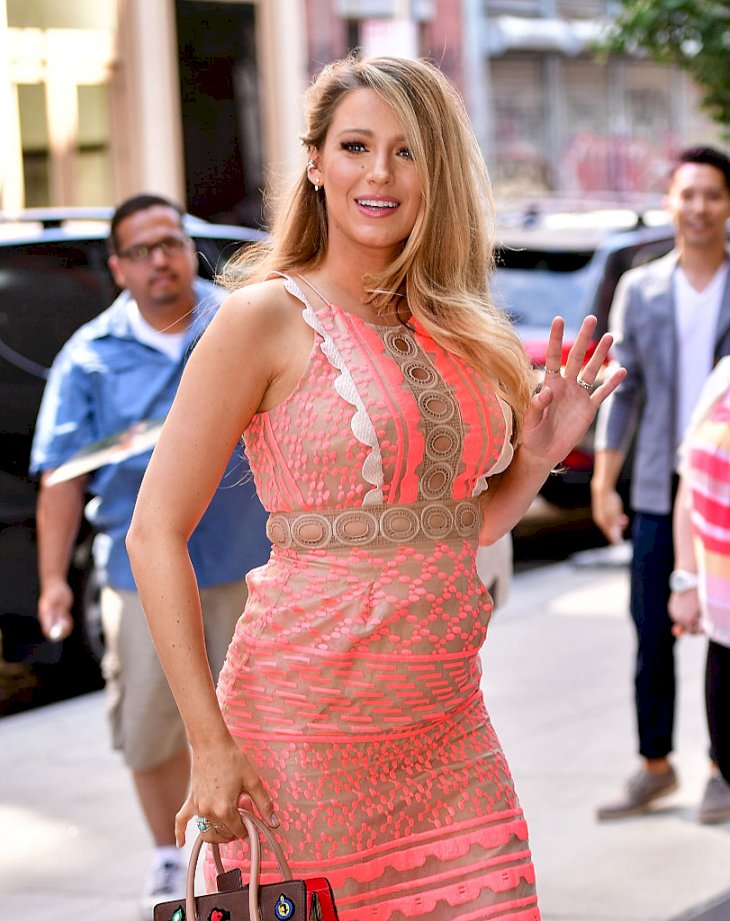 (Photo by James Devaney/GC Images)
In the post, Lively got candid about how she felt about not finding clothing that fit. She deatiled how it affected her self-esteem.
"It doesn't send a great message to women when their bodies don't fit into what brands have to offer. It's alienating and confusing. And I wish I felt as confident then as I do now, a year later looking back. That body gave me a baby. And was producing that baby's entire food supply. What a beautiful miracle. But instead of feeling proud, I felt insecure. Simply because I didn't fit into clothes. How silly that is in retrospect."

Blake Lively captioned the post.
Lively Gives Recognition To Katie Sturino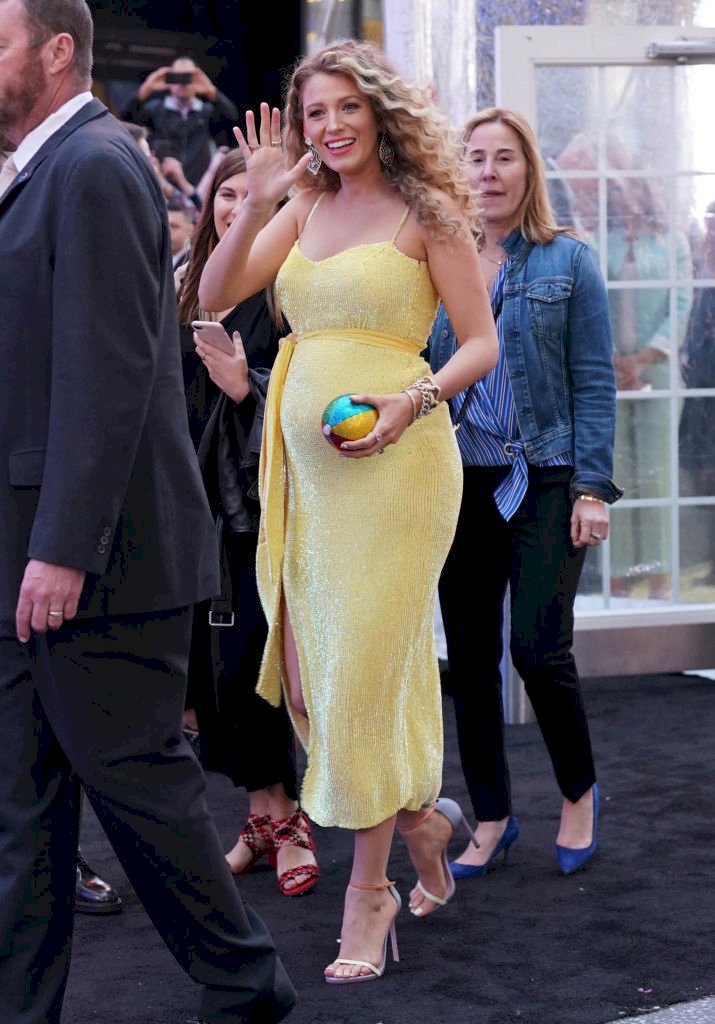 Getty Images
"@katiesturino and others are out there challenging brands to do better, helping women to not feel alone. And she's making meaningful progress."

Lively said in the post.
Lively highlighted the importance of brands being inclusive to various body types. She gave a shout out to body positivity advocate Katie Suriano for the efforts she's made in challenging brands to be more inclusive.
Reactions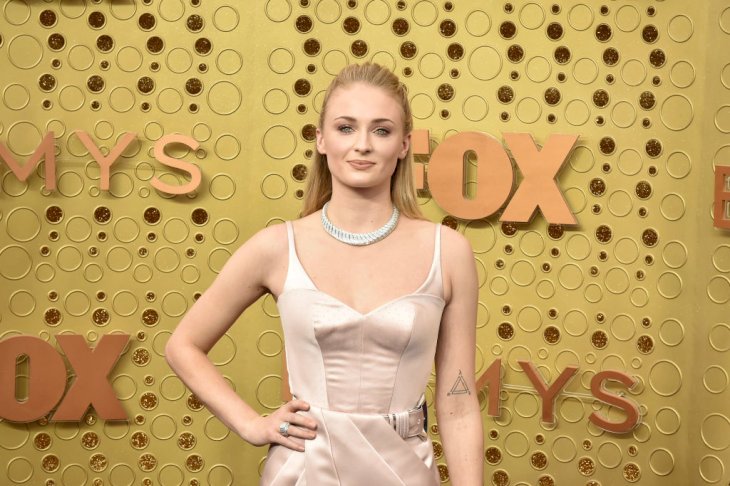 (Photo by David Crotty/Patrick McMullan via Getty Images)
"Game of Thrones" actor Sophie Turner reposted an image from E! about Lively. She also added a sticker that said calling her a "Khaleesi." Making reference to The Mother Of Dragons, from her hit series. Turner has also recently welcomed a child into the word with her husband Joe Jonas.
"Yes @BlakeLively one more time for the people in the back!!!"

Glamor quotes Turner.
Self-Esteem Postpartum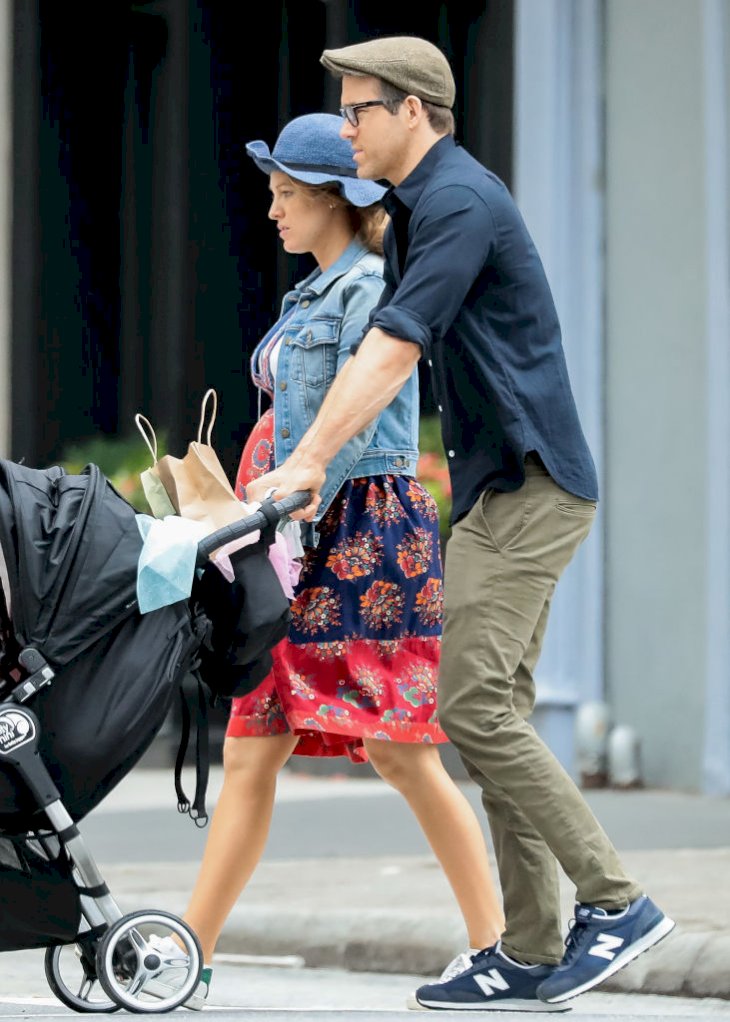 (Photo by BG024/Bauer-Griffin/GC Images)
While Lively might be talking about not being able to fit into designer clothing, the issue of feeling insecure and not having some of your favorites, and sometimes confidence-boosting clothes after giving birth, is universal.
Postpartum can deliver an unexpected blow to the self-esteem. The call out to brands that many body positivity activists have been making for brands to be more size inclusive is a call that should be heeded.