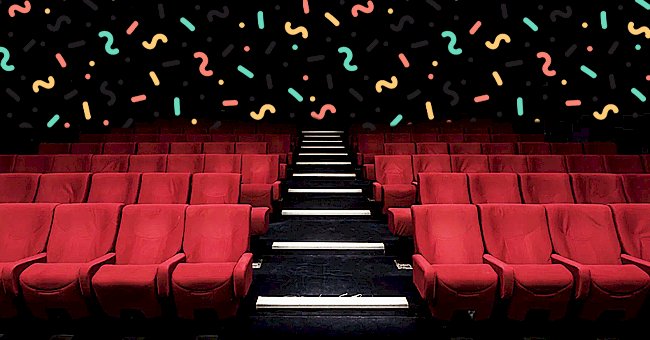 Blast From The Past: Disney Live-Action Remakes Worth Watching
Disney has remade a lot of our childhood classics over the past few years. Some of these nostalgic movies have been rubbing people the wrong way. Many have complained about the 'too real' aspect of making these films live-action.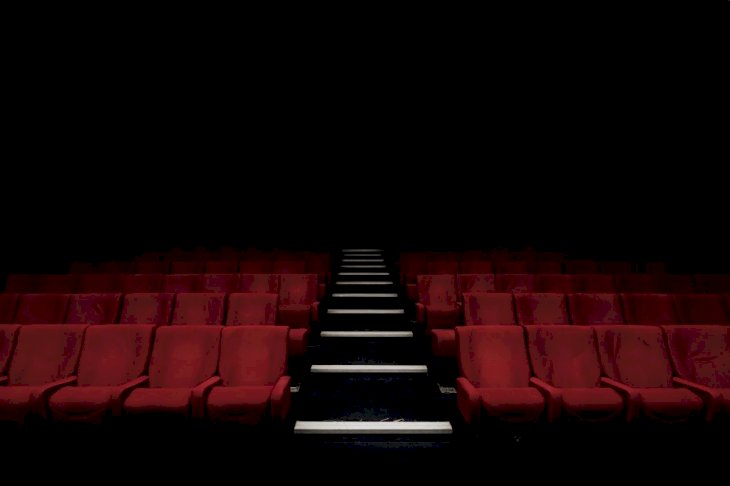 Photo by Felix Mooneeram on Unsplash
Not all of the remakes have lost their magic, though. Here are Disney live-action remakes that you and your family will love watching.
Mulan (2020)
The 2020 Mulan remake has been a fan favorite since its release. The live-action film announcement received mixed reactions from audiences at first. The outcry was even louder when Disney revealed that it wouldn't be a musical.
So far, the Mulan remake has received the most praise out of all the Disney remakes. This story about a kick-ass woman transcends beyond the music and animation.
Alice in Wonderland (2010)
Who could forget Johnny Depp as the Mad Hatter in this Tim Burton film? Alice in Wonderland was a remake, nothing short of its original magic.
This movie must have inspired the most Halloween outfits for a decade. The surge in Alice in Wonderland themed parties for teens and adults also confirmed this remake's approved and loved status.
Maleficent (2014)
Angelina Jolie gave her usual star performance in this dark fairy-tale. Maleficent tells the story of Sleeping Beauty from a different perspective.
Disney pushed the villain's agenda in this movie, and we are here for it! Maleficent even went on to get a sequel in 2019.
Beauty and the Beast (2017)
Beauty and the Beast was another excellent merge of live-action and movie magic. Emma Watson gave a stellar performance along with her co-star Dan Stevens.
The pair acted with inanimate objects that would become characters like Mrs. Potts in post-production. Their performances were so good that we would've believed that talking teacups were real!
The Jungle Book (2016)
This live-action and CGI merge looked too good to be true. Neel Sethi, who played this movie version's Mowgli, made us believe that real animals surrounded him.
The young actor's performance blended seamlessly with the expertly done CGI effects. We also loved this film's take of the classic 'bear necessities' tune.