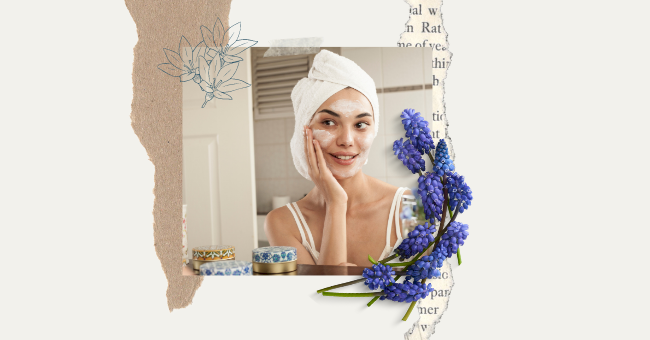 Bobby Brown Launches Four Products For New Jones Road Skincare Line
Makeup artist Bobbi Brown released her first four moisturizing products in her new skincare line, Jones Road. And we are already ready to swipe our credit cards...
Bobby Brown's new minimalist, clean makeup line, Jones Road, now includes skincare as well. Some items in the line were already a hybrid between skincare and makeup like the Miracle Balm.
However, the new launch brings to the line it's first truly skincare range of products. Here are the four new items and what they contain.
Miracle Cream
The Miracle Cream is essentially a balm packed with moisturizing ingredients like shea butter, avocado oil, and sunflower oil. Great for dry skin types, it may feel too thick for some.
It does not leave any dewyness or stickiness on the skin and absorbs well. However, if you have super oily skin use it sparingly.
Eye Cream
This no-nonsense, simple Eye Cream is both rich yet light on the skin. It boasts a formula packed with macadamia seed oil.
The rich formula allows it to easily glide onto the skin and a little goes a long way. It's sole purpose it to hydrate the eye area to avoid crepiness and fine lines.
The Oil Stick
The Oil Stick is a non-stick translucent, pink, dome-topped stick. The idea is that you can carry the face oil with you during the day without worrying about spills or the messy application process normal oil requires.
The stick is made up of emollient apricot, rosehip, sunflower, and jojoba oils. It is the perfect way to seal in your skincare without blocking your pores.
Jones Road Hippie Stick
Hippie Stick Everywhere Balm is a multipurpose moisturizer stick. It can even be used on hair and may lead to a Jones Road hair care.
It boasts ingredients like sunflower seed oil, shea butter, and coconut oil as well as spearmint leaf and lavender oils. Thus it is extremely moisturizing and nourishing.