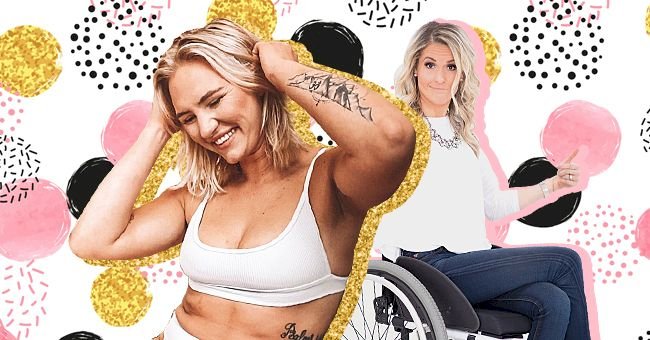 Body Positive Quotes That Remind Us To Be Kind To Ourselves
Bodies come in various shapes and sizes. While the world may focus on ideal body types, it is often our own phobias that affect how we see ourselves.
Societal standards have no place in an inclusive world. Whether you are curvy, skinny, scarred, or differently-abled, every human has something unique to add to the world.
It is important for us to learn to be kind to those around us and more importantly to ourselves. Your body is yours completely so your opinion is the only one that really matters. Here are some quotes to remind us that we shouldn't be so hard on ourselves.
Anna Sweeny
Dietician Anna Sweeney is a champion for body positivity. In one Instagram post, she advised that "the relationship you have with your body is the longest relationship you'll ever have."
"Being unkind to your body in any given moment won't change your body in that moment. It will change the way you feel about being in your body. You can interact with your body differently. You can choose your body back. Regardless of how easy or difficult it is to live there."
Mik Zazon
Influencer Mik Zazon is using her platform to push for positivity especially towards our bodies. One of our favorite sentences from her is an Instagram post reading:
"Just because we have acne, tummy rolls, and chaffing thighs doesn't mean we need fixed. Period."
America Ferrera
America Ferrera's character in "Ugly Betty" already proved that looks aren't everything. The actress has continued to champion body positivity.
"Take your time and your talent and figure out what you have to contribute to this world, and get over what the hell your butt looks like in those jeans!,"

said the "Superstore" star told Cosmo for Latinas in 2012.
Meryl Streep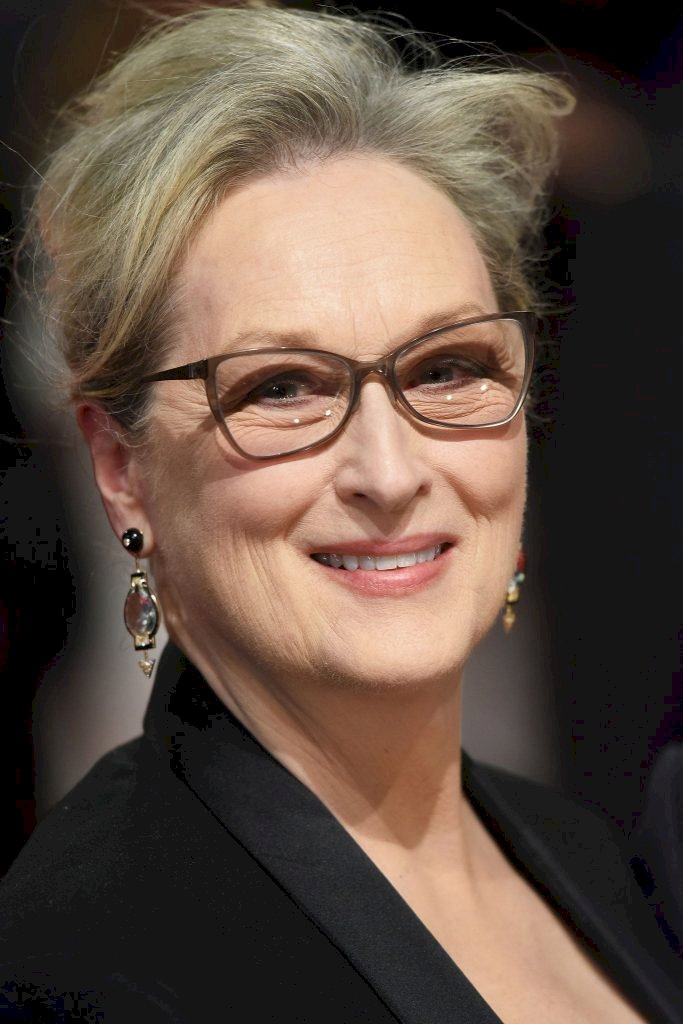 Getty Images
Considering her long career and incredible influence, Meryl Streep is many people's idea of perfection. While she may have been harsh in "The Devil Wears Prada" in reality, the actress is a big believer in being kind to yourself.
"For young women, I would say, don't worry so much about your weight. Girls spend way too much time thinking about that, and there are better things…what makes you different or weird, that's your strength,"

said the Academy Award-winning actress during a speech at Indiana University.
It's Dana Fitness
Certified personal trainer, Dana's Instagram is dedicated to her fitness journey. The doctoral student is studying clinical psychology and is tired of people commenting on her looks.
"Some people are telling me 'I'm too skinny,' others are telling me 'I have too much muscle for a girl.' The point is you are never going to satisfy everyone. The number on the scale is just that. A number. It is never okay to shame anyone for their appearance and I'm here to remind you that your body is beautiful no matter what your weight is."

wrote Dana on Instagram.