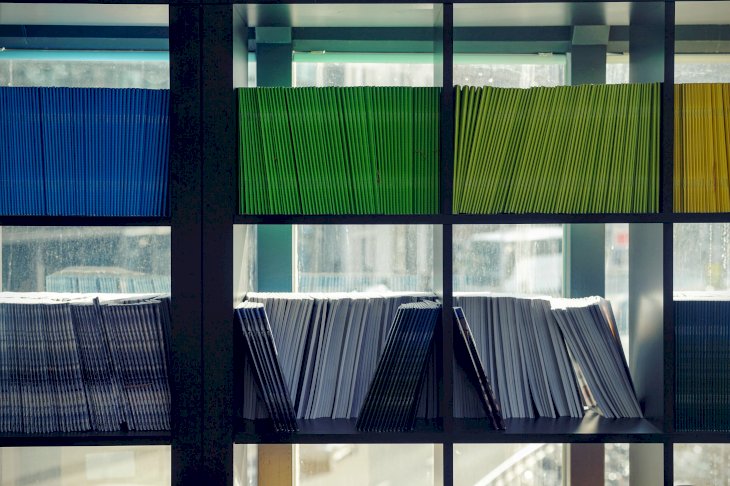 Brilliant Self-Help Books To Read During Lockdown
There isn't any shame in looking for a bit of help, even if it's from a book. Whether or not you will achieve what you are aiming depends on the self-help books
Choosing books written by experts in their fields is a good place to start. No matter whether you are going through a breakup, a career change, an identity crisis, or depression, there are a handful of incredible books that will make you feel empowered.
Here are some brilliant books available in stores in 2020:
1. Girl, Stop Apologizing
This is a follow-up book to Girl Wash Your Face, which was published in 2018. In Girl, Stop Apologizing, the #1 New York Times bestselling author, Rachel Hollis, bluntly identifies the lies that you tell yourself, which have kept you from achieving your full potential. Hollis goes on to give you a solid plan of what you have to do to help you realize your goals and ambitions. These include the behaviors you have to adopt and the skills you need to acquire in pursuit of growth, confidence, and believing in yourself.
2. Mind Over Mood, Second Edition
In Mind over Mood, the authors teach you how to rewire your thoughts using CBT (cognitive-behavioral therapy). They show you the steps you need to follow to resolve problems and overcome depression and anxiety. The book can be used to supplement your time in therapy, with many therapists using it as a guide to teaching their patients, or it can be used as a stand-alone resource, but you need to put in the work to help yourself. They encourage that the outcome will be worth it. The authors have supplied worksheets, including logging your activity, brainstorming relaxation activities, practicing gratitude and acts of kindness, rating your mood, and writing a forgiveness letter.
3. Little Weirds
4. The Life-Changing Magic of Tidying Up
Regarded as "one of the most influential books of the decade" by CNN, and a #1 NEW YORK TIMES BESTSELLER, the book, The Life-Changing Magic of Tidying Up, sparked a revolution. It inspired the hit Netflix series: "Tidying Up with Marie Kondo." Marie Kondo uses the Japanese art of decluttering and organizing, or the KonMari method, as it is better known. It is the original guide to decluttering your home once and for all.
5. Braving The Wilderness
In Social scientist Brené Brown's words, "True belonging doesn't require us to change who we are. It requires us to be who we are." It's hard to be kind or empathetic when you are dealing with your own issues, and the world is full of hate, but Brown's book will fill you up with love. In her book, Braving the Wilderness, Brown redefines what it means to truly belong in an age of increased polarization.