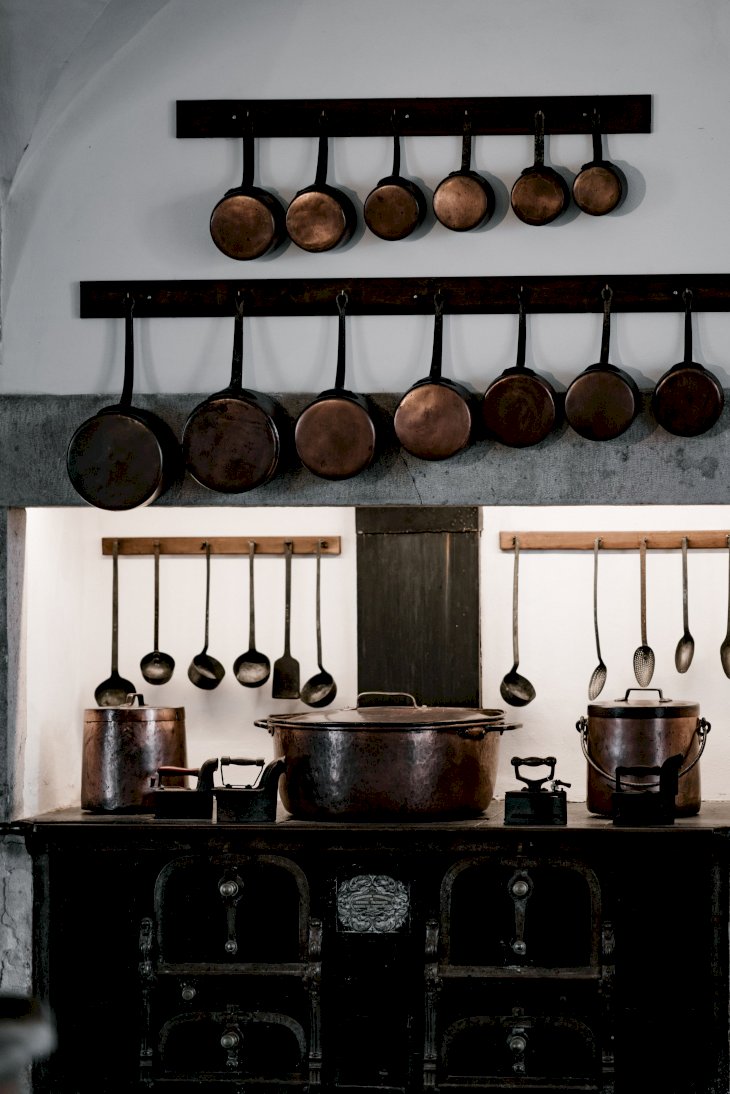 Brilliant Tips to Organise and Clean Your Kitchen Easily
Growing up, my family always emphasized that the heart of a home is the kitchen. This means that it is also the place that needs to be the most organized to ensure efficiency.
If you're sick of hunting everywhere for the missing Tupperware lid or ending up with doubles in your pantry, it might be time to reorganize. Here are some handy tips and tricks that will have your kitchen running smoothly in no time.
1. Mise-en-place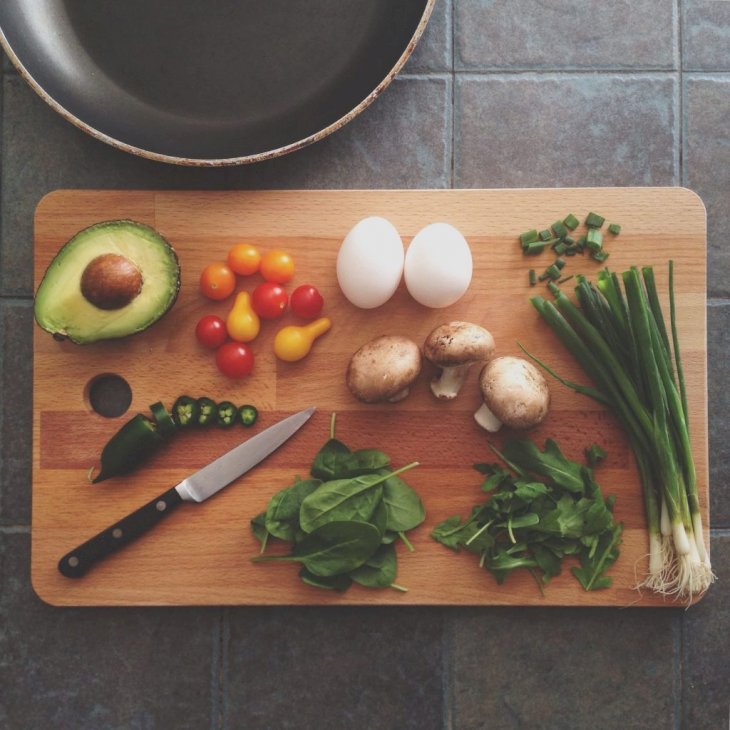 Photo by Katie Smith on Unsplash
Any professional chefs or home cook will advocate for spending time on mise-en-place. The French phrase refers to the practice of prepping and gathering all the ingredients and utensils you will need to cook a meal.
This also allows you to clean up systematically as you create the dish which ensures less mess at the end. Mise-en-place is also critical to food safety and reduces the risk of cross-contamination.
"If I had to boil it down, the three things we can take from restaurant cooks are more butter, more salt, and prepare your materials before you start cooking."

Sam Sifton, cofounder of The New York Times' Cooking recipe site.
2. Hang Pots and Pans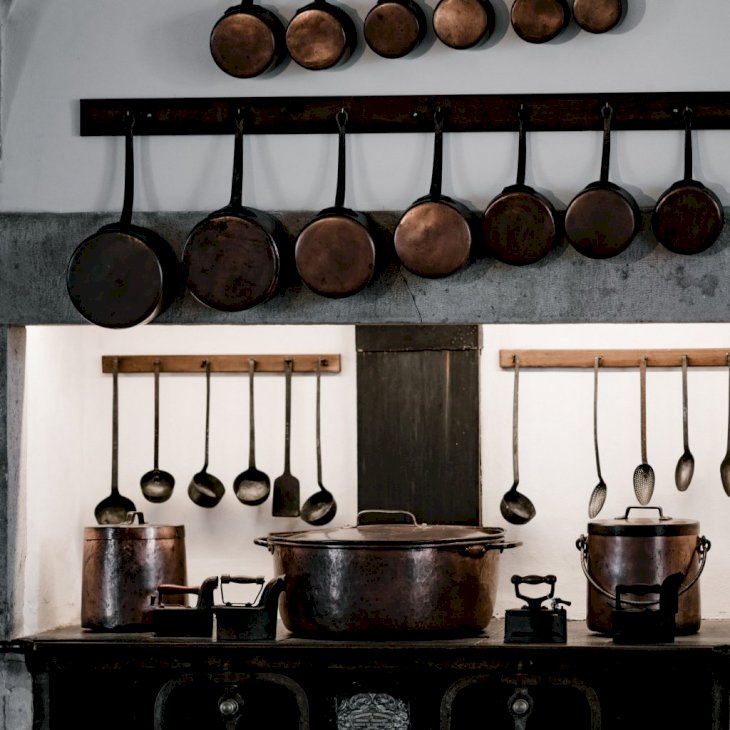 Photo by Annie Spratt on Unsplash
In a small kitchen cupboard space and counter space is often limited. However, this does not mean you have to be resigned to cluttered cupboards.
Instead, use command hooks to hang up bulky items like pots and pans on an unused wall. Start with the biggest items first, then medium-sized and lastly the smallest ones.
3. Make Things Easier To See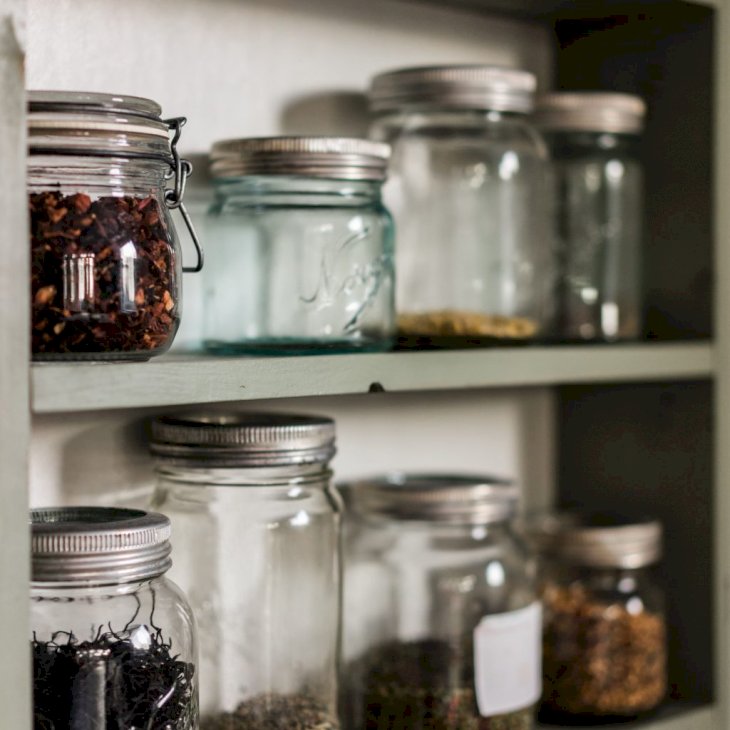 Shutterstock
Storage space is another problem for small kitchens and often times many items are difficult to find or hidden away. However, this can easily be fixed.
To organize items look for clear, pretty containers that will clearly display items and create uniformity to reduce clutter. For items like dishing spoons that are on the countertop use a simple rotating caddy to organize them in an easy to reach manner.
5. Add a Cord-Keeper to Appliances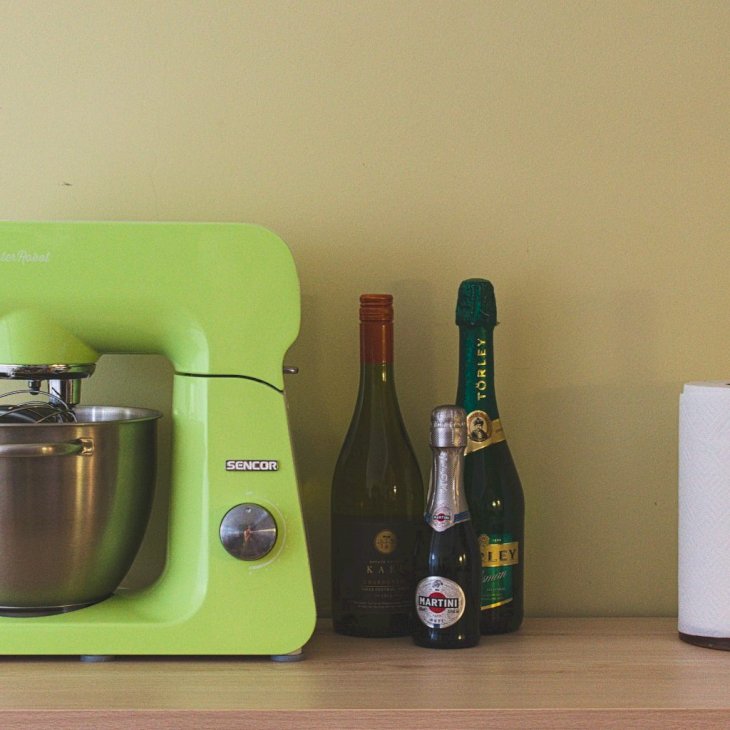 Shutterstock
Appliances and their cords often contribute to the clutter on countertops. While the easiest solution is to pack them away, this is not always possible.
6. Use Space Wisely
Doing the dishes can get extremely messy and take over all the counter space in the kitchen. However, investing in a good quality dish rack can help you organize the chaos and keep wet sponges and scrubbers off your countertop.
Similarly, freezer space is often cramped. So instead of piling in boxes or containers, freeze food in flat zip-seal bags with labels them. Stand them vertically in bins to maximize space.
Lastly, don't be afraid to repurpose small gaps in your kitchen to maximize your space usage. A good example is using the skinny space between your fridge and the wall to create a sliding shelf for canned goods or spices.