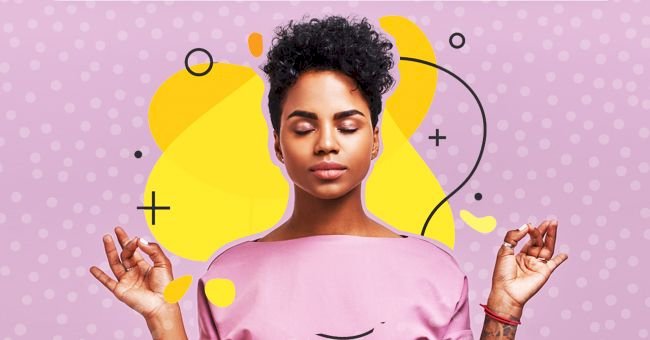 Brilliant Virtual Mental Health Resources Aimed Specifically At Black Women
Over the last few months, our poorest neighborhoods and communities of color have suffered disproportionately from the spread of COVID-19. These marginalized communities are also grappling with economic uncertainty, and the trauma of yet another killing of an African American, George Floyd.
It is no wonder that mental health issues are on the rise among members of the community. Many psychologists suggest that African Americans take advantage of therapy in these trying times but this is not always a viable option. If you feel the current situation is taking a toll on your mental health, here's a list of mental health resources to look into.
Find The Right Therapist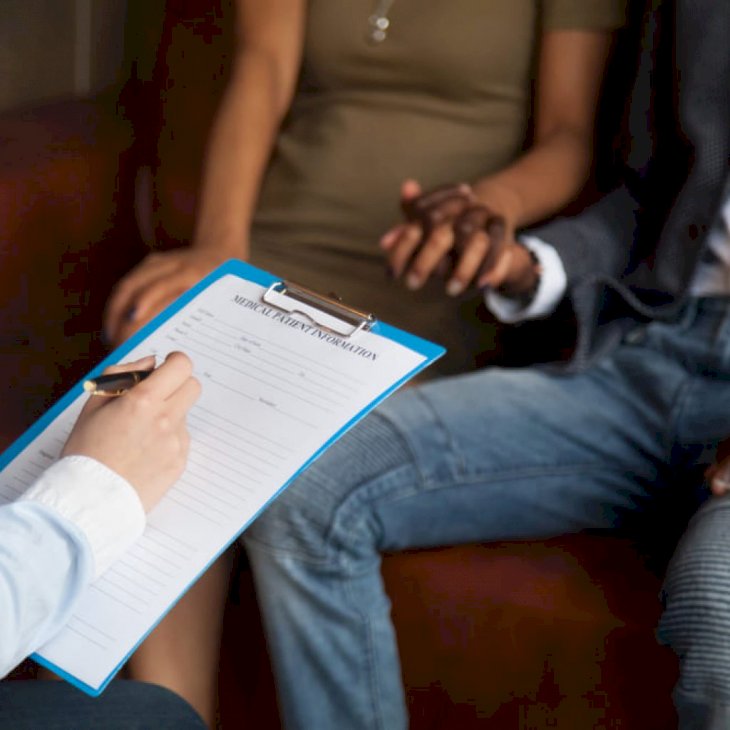 Shutterstock
Finding a therapist is a daunting task.
"A number of people seek out a therapist of color, because it's important for them to feel connected in that way to understand the nature of their identity and the importance of cultivating these elements into the treatment."

said LaToya Gaines to Health.
Thankfully, there are some organizations that make it much easier for Black people to connect. Here are just two of the many options available online.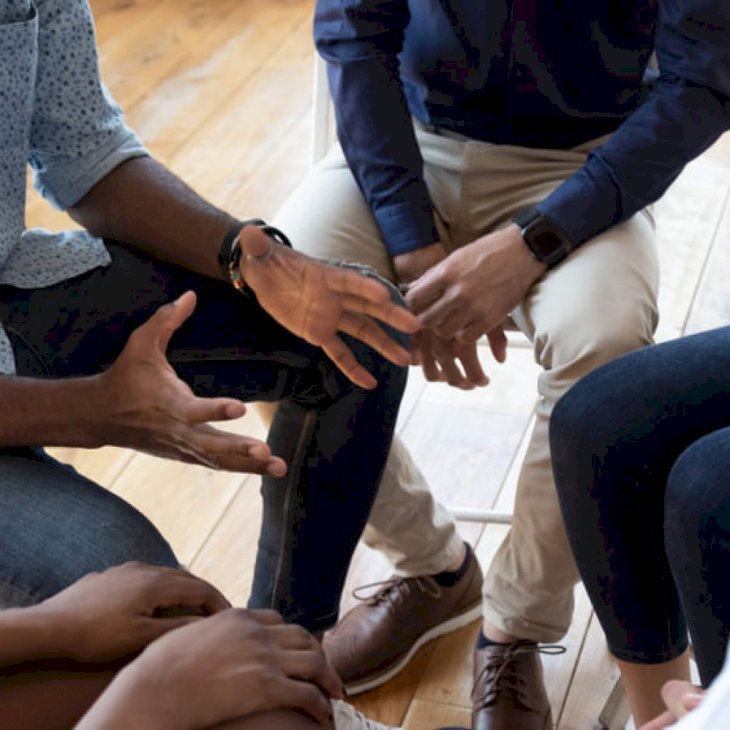 Shutterstock
Therapy for Black Girls, for instance, compiled a useful directory of therapists who "get it." The online site also publishes a weekly newsletter, produces a podcast, and hosts free support groups on Thursday nights.
Inclusive Therapists have a database of professionals, many of which offer reduced-price virtual sessions. The organization provides therapists with racial trauma training to ensure health care providers look at mental health holistically.
Virtual Therapy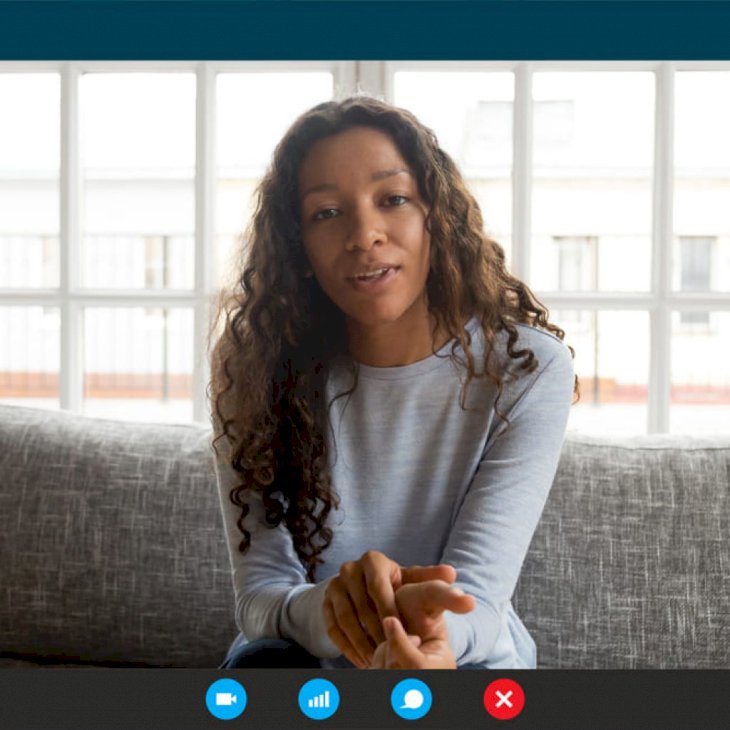 Shutterstock
Therapy is really expensive, but online support groups abound. Chicago-based Sista Afya's free virtual conversations make it more accessible. They provide women from across the Black diaspora with tools to use when the news is especially traumatic. Their latest group session focused on overcoming difficult news.
Ethel's Club, a Brooklyn-based wellness group, centers on people of color and hosts bi-monthly virtual group healing and grieving sessions. Also, look into Dive in Well, which has a variety of programs like breathwork classes and therapy sessions aimed at centering self-care. The organization also has donation-based therapy classes and wellness-focused workshops.
Templates
Your mental health can be drastically improved if your work and school environment is supportive and positive. Healthy environments acknowledge the burdens of Black people and actively help end systemic racism.
Black people should not have to educate others about racism. However, if you are willing to reach out to leadership, or need to hold the company or school accountable then consider using templates like the one above which are available online to structure your letters.
IG Accounts
Not everyone has access to funds for therapy. However, this does not mean all hope is lost as there are many free resources available on sites like Instagram.
The Nap Ministry is a great follow for helpful reminders that taking breaks is a crucial part of our mental well-being. This organization also offers virtual sessions of "rest coaching" and "spiritual direction."
HealHaus offers healing groups, virtual wellness retreats, and sound baths. They are "committed to building a community that is dedicated to changing the stigma attached to healing." Private sessions can be found across a variety of disciplines, like astrology, tarot, energy healing, coaching, or holistic medicine are also on offer.
Safe Place App
The Safe Place is a free all-in-one app. You can find advice on breathing techniques, open forum discussions, and tips about addressing mental health issues with your family and the Black church. The app also provides stats about mental health in the Black community.
"Let us use quarantine and recent world events as an opportunity to discuss how racism has shaped our mental health individually and collectively. Racism may never go away, but the best we can do is look after each other while we fight the good fight."

says Taylyn Washington-Harmonsays in Health Magazine.