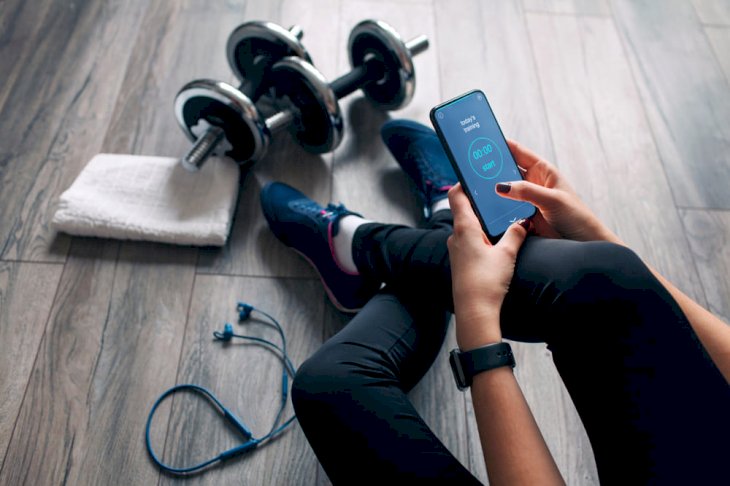 Brilliant Ways To Maintain Fitness During Lockdown
Lockdown .has seen many of us getting some much-needed rest or simply spending too much time whipping up delicious treats. However, both these activities also mean, many of us are not hitting our fitness goals.
So how do we refocus our minds and start maintaining our fitness during a lockdown? Here are five brilliant tips that might help you.
1. Control What You Can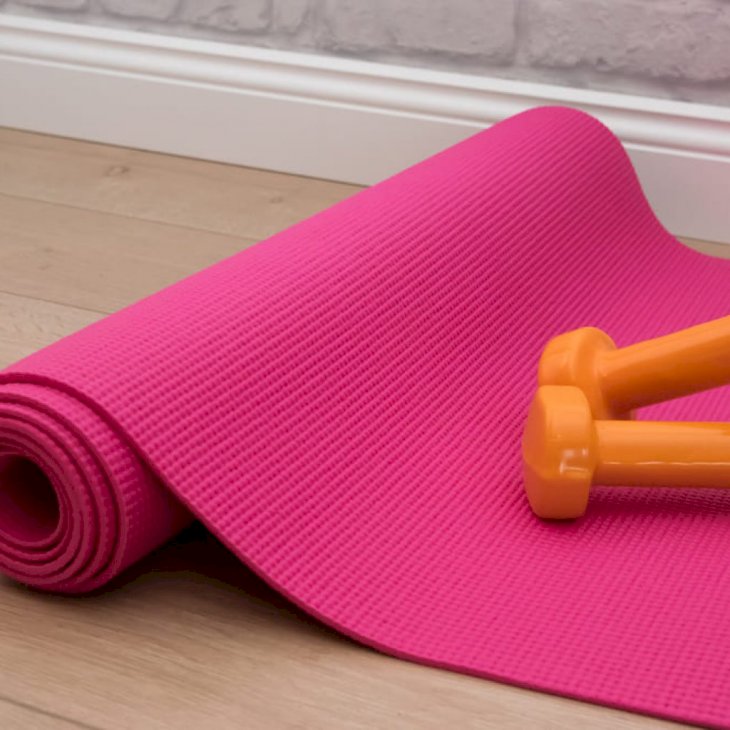 Shutterstock
The current pandemic has left us reeling in its wake. There is very little we can control about the situation as it unfolds globally, however, a great way to deal with the anxiety and stay on track with our fitness goals is to focus our energy on things we can control.
"You can control exercise, diet, sleep, calling friends – positive behaviors that we wish we did more of. And reward yourself for doing them by self-administering dopamine, a molecule released when you hit a goal, which in turn motivates you to repeat those behaviors and makes them easier to do. This can be as simple as telling yourself well done for going for that run or not eating that chocolate. It sounds a bit cringe, but it works"

says Andrew Huberman, a neuroscientist at Stanford University.
2. Use an Eating Plan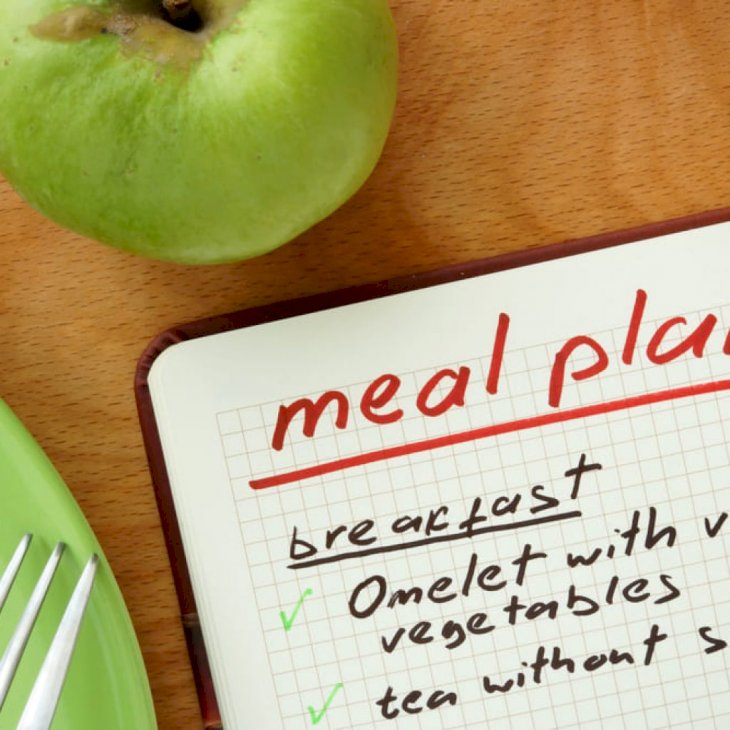 Shutterstock
If you haven't fallen into the banana bread baking trend or made Dalgona Coffee yet, you've been trying out a variety of diet inspired keto cupcakes, vegan chocolate mousse, and non-dairy smoothies. Either way, sticking to healthy eating seems like a mission right now.
Rujuta Diwekar, the nutritionist to Bollywood star Kareena Kapoor, suggests following simple eating plans instead. She created a series of plans called The Quarantine plans that are simple yet delicious.
3. Sit On The Floor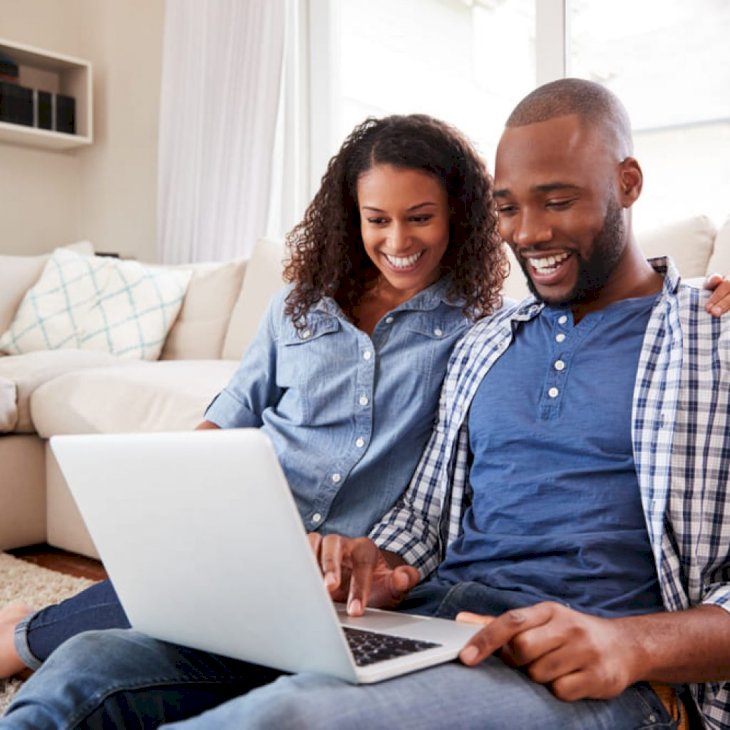 Shutterstock
Tony Riddle, who ran 900 miles from Land's End to John O'Groats in just 30 days with no shoes on, has a more unconventional approach to maintaining his fitness. He suggests:
"I use floor-sitting positions to help maintain my athleticism and keep me 'grounded' – in my body. Whether you're working on your computer or bingeing on Netflix, put on some comfortable clothes that you can move in. Every 25 minutes, drop into a squat and spend some time switching between different ground-rest positions eg a double-leg kneel, single-leg kneel, shin box. These help to reinforce a strong superstructure and 'rewild' your posture."
4. Fitness App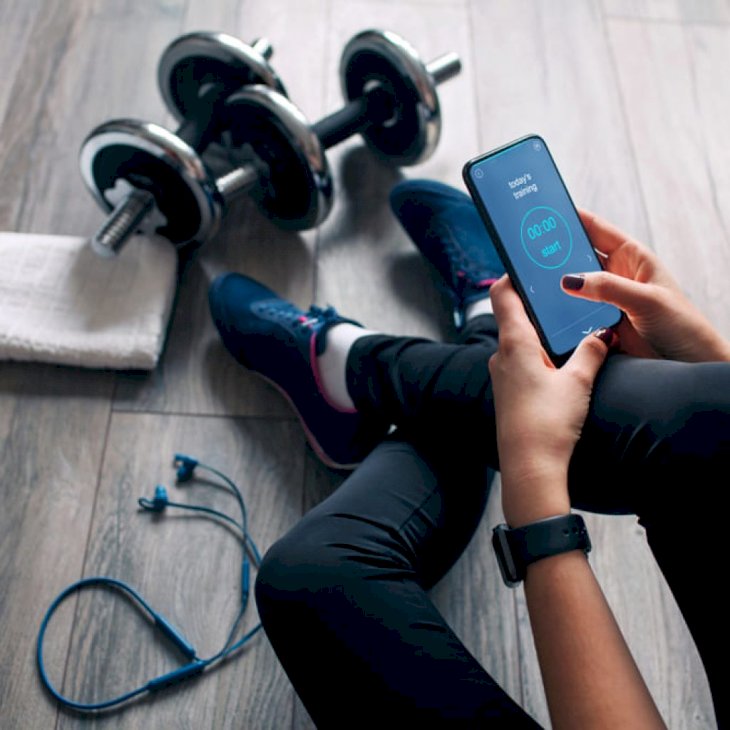 Shutterstock
Technically, you could achieve this step on your own without the help of any technology. It is possible to draw up a workout plan of exercises you can do at home such as planks and pushups however, sticking to it is the problem.
In my opinion, this is where the apps come in. Many workout apps are increasing what they have on offer for home workouts and routines as well as including motivation and reminders to help you stick to the routine.
5. Regulate Your Inner Clock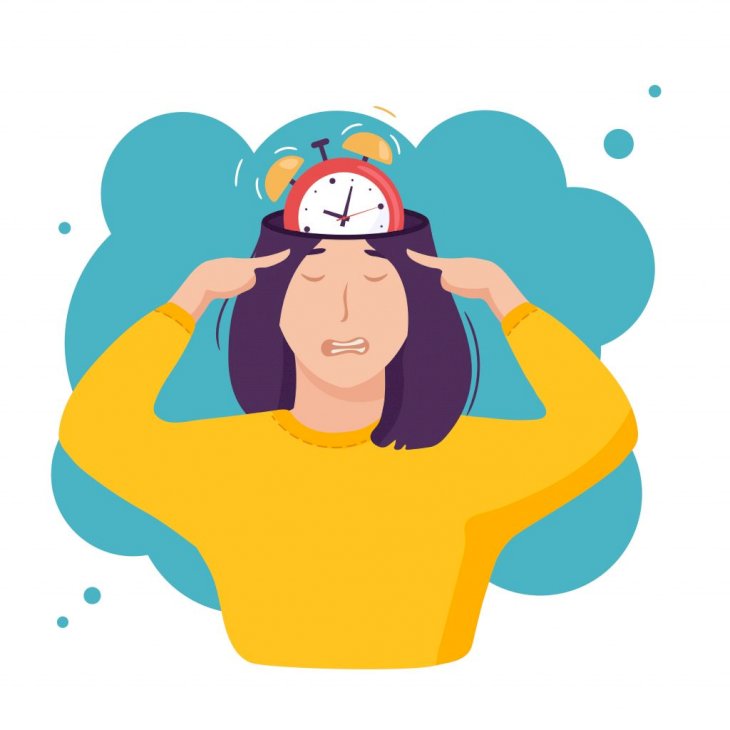 Shutterstock
Lastly, the co-founder of examine.com, Kamal Patel encourages looking at fitness beyond the exercise routine. He recommends focusing on regulating your internal clock.
"Focus intensely on supporting your circadian rhythms. Being cooped up inside means more time on electronic devices, stressed-out late nights and lack of light exposure. So getting some blue light during the day could help – even looking out a window or sitting on a porch, if government regulations prohibit being out other than that. And setting a strict time to end computer, phone and tablet use can help improve sleep quality and melatonin secretion."

— Kamal Patel, co-founder, examine.com