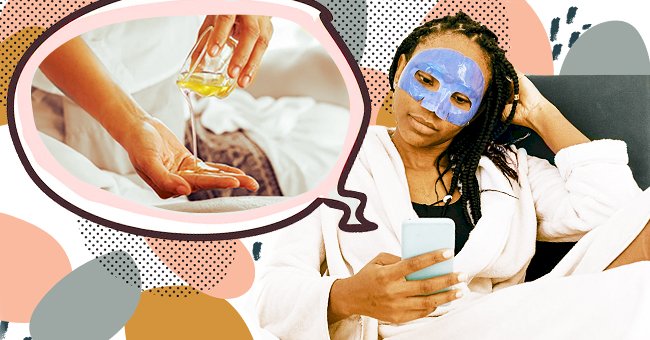 Brilliant Yet Bizzare Beauty Rituals From Around The World
The global beauty market is worth billions at this point. However, every country has its own unique approach to beauty treatments.
This is partly because the standards of beauty differ from place to place as well as the different indigenous plants and resources in the area. Here are some eyebrow-raising beauty rituals from around the world that actually work.
Germany: Beer Bath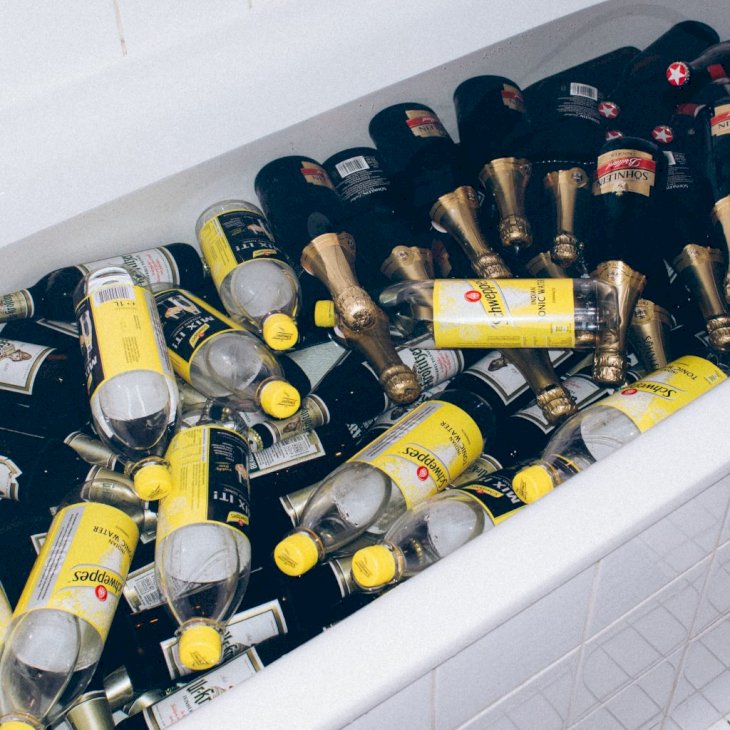 Photo by Tobias Tullius on Unsplash
Celebrities like Catherine Zeta-Jonesswear by beer to maintain the shine in their hair. However, Germany takes the home remedy a step further.
Many spas offer the a bath treatment using brewer's yeast, malt, and two scoops of hops. The bubbly and warm bath is very similar to a Jacuzzi-like treatment and is designed to cleanse and soothe skin. It works because of the B vitamins, biotin, and protein compounds in beer.
Japan: Bird-Dropping Facial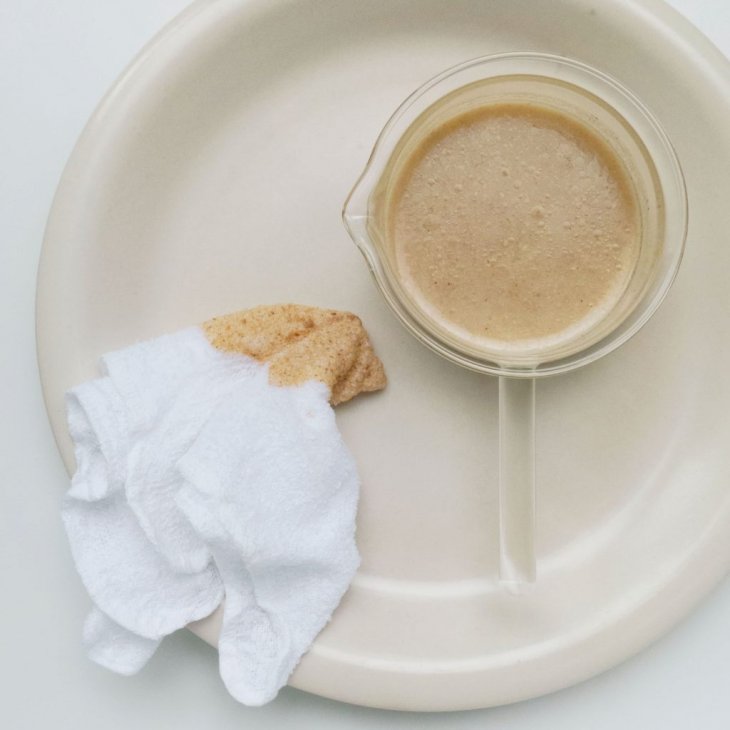 Photo by FOODISM360 on Unsplash
Bird dropping facials originated in Japan centuries ago. Originally, geisha and kabuki actors used nightingale droppings to remove their thick white makeup. Now offered in spas across the U.S. it is known for exfoliation results.
The treatment works because of the enzymes and guanine that is packed in the dropping paste. They provide an expert exfoliation while the high nitrogen content of nightingale droppings removes bacteria and dead skin cells from the dermis. This makes it more gentle than acid peels but just as effective.
India - Turmeric Facial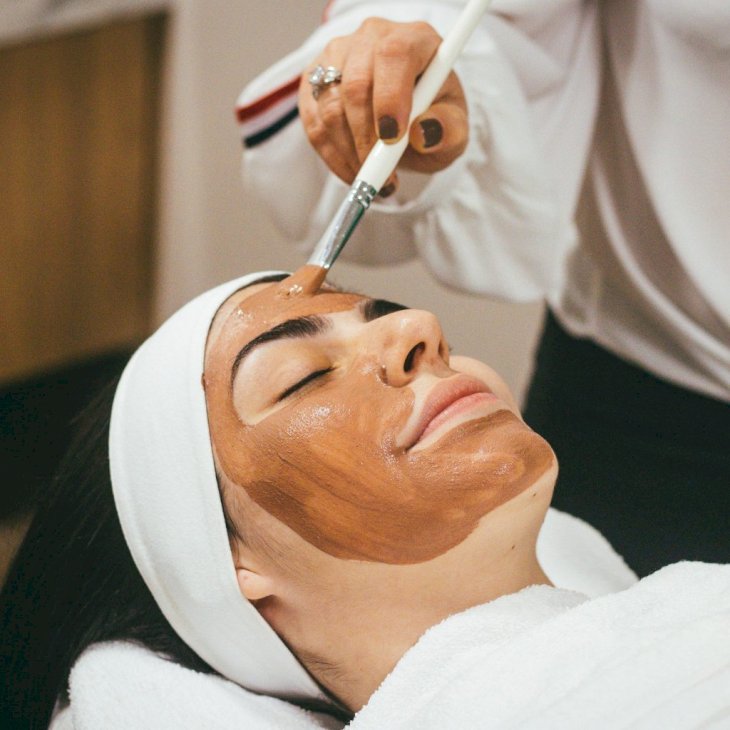 Photo by Raphael Lovaski on Unsplash
Tumeric has been a must-have ingredient in Indian beauty treatments for decades. The spice is known for its anti-inflammatory, antiseptic, anti-aging, and antioxidant properties.
Often times, brides will apply the spice to the face and body to reduce dark undereye circles, reduce stretch marks, fade scars, eliminate dandruff, fight aging, treat acne, and even whiten teeth. Usually, this is done by creating a paste using water, coconut oil, baking soda, or olive oil and left on as a mask.
Russia: Platza Treatment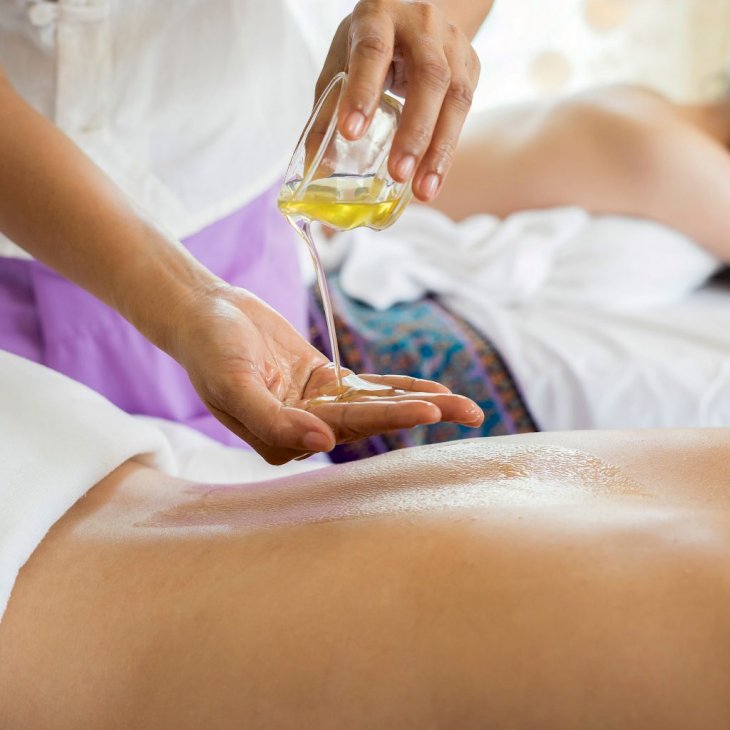 Photo by alan caishan on Unsplash
A treatment that you will find almost exclusively at Russian spas and bathhouses is the platza oak-leaf procedure. The treatment involves being beaten with an olive oil-drenched oak-leaf broom called venik while relaxing in a steam room.
The treatment reportedly opens pores, removes toxins, and exfoliates dead skin. It works because oak leaves contain a natural astringent. To seal in the benefits, the treatment is finished with a bucket of ice-cold water poured over the spa patron.
Egypt - Milk and Honey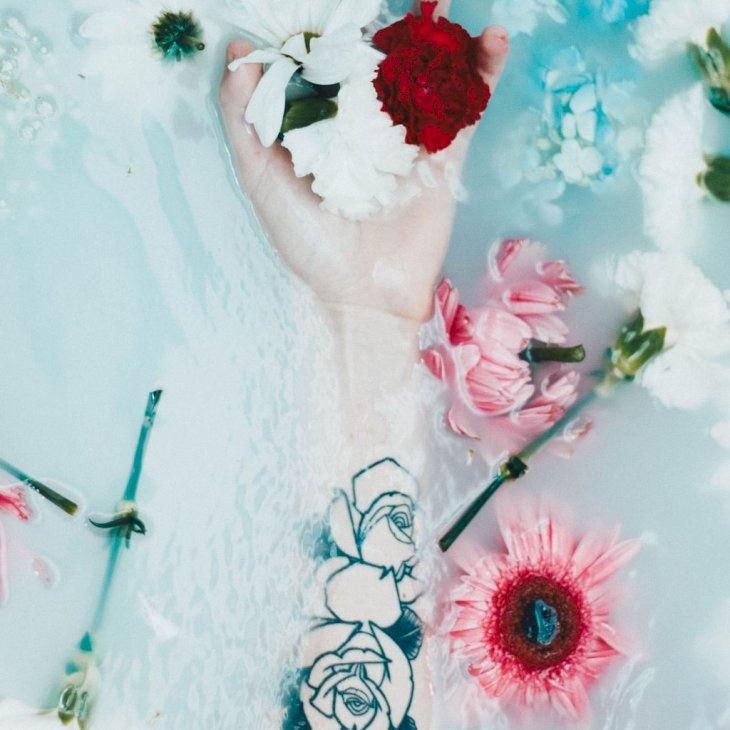 Photo by Grace Madeline on Unsplash
Legend has it that Cleopatra would bathe in milk and honey to preserve her iconic beauty. The Egyptian ruler reportedly even went as far as adding lavender oil or rose petals to the donkey milk she used for her baths.
The idea behind the bath is that the lactic acid in milk would exfoliate the body while honey would act as a natural antibacterial and an antioxidant. Needless to say, milk baths have heavily influenced the current beauty market.
Mexico: Cactus Massage and Tequila Body Scrub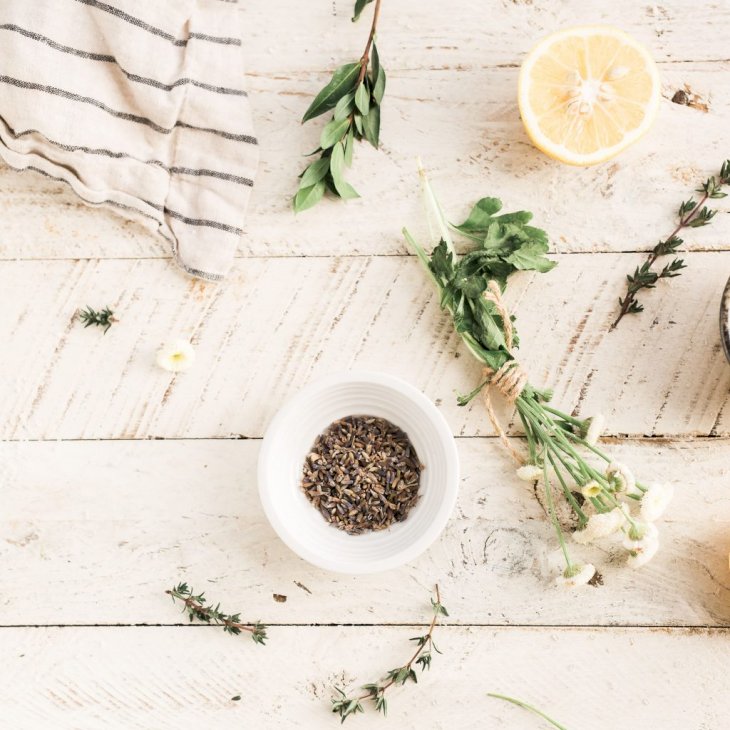 Photo by Brooke Lark on Unsplash
While cacti and tequila definitely come to mind when you think of Mexico, it's not exactly things we'd connect with beauty treatments. However, we should.
The Hakali Body Massage and Punta Mita Margarita body treatments at Mexico's Four Seasons Resort combine a cactus massage with a margarita inspired body scrub. The massage uses cactus (nopal) paddies while the margarita body scrub is made from tequila, salt, and fresh lime juice.
It works because Nopal is thought to be healing and detoxifying, while the sea salt is known for being an effective physical exfoliant while lime and tequila are astringents that purify the skin.