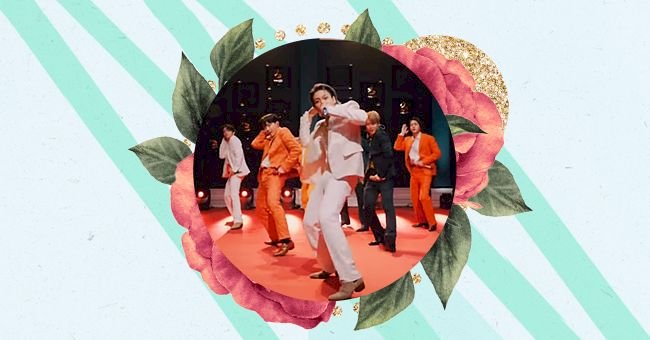 BTS Make History With 2021 Grammy Performance Despite Losing Out On Award
K-pop has been on a meteoric rise to fame globally. Many different countries enjoy Korean music, even though they don't always know what the lyrics mean. The upbeat songs are enough to have anyone tapping their foot.
Perhaps one of the most famous K-pop bands is BTS. This band has been releasing music in Korean, some songs in Korean and English, and recently released their first song, which was entirely recorded in English.
The pop band did not win any awards, much to their loyal fans' dismay, but they did make history in another way.
The Award
The group was nominated for the best pop duo/group performance, making them the first Korean Pop group ever to be nominated, which means that they would have been the first Korean Pop group to win the award. However, Ariana Grande and Lady Gaga won the award.
BTS' fans were highly upset about this as they had fully believed that their beloved boy band would win the award, especially after having released a song entirely recorded in English.
Despite the band not winning the award, their fans have rallied behind them to show their love and support as if they had won anyway. Fans took to Twitter to ensure that BTS was trending and that positive vibes were surrounding them.
The Performance
The group was met with excitement and eager anticipation to see what and, more importantly, who they were wearing. They did not disappoint fans or critics with their classic outfits. However, they ditched their original outfits for their performance outfits later.
BTS did do and do exceptionally well, was to perform their fully English song, Dynamite. They blew the audience away with their performance of the song, which was met with much excitement.
The group was praised by all who had seen the performance and had fans excited about a possible tour that the group might do. A tour has not yet been confirmed or even mentioned, but we are just as excited as their fans after seeing their performance, thinking that it may happen.