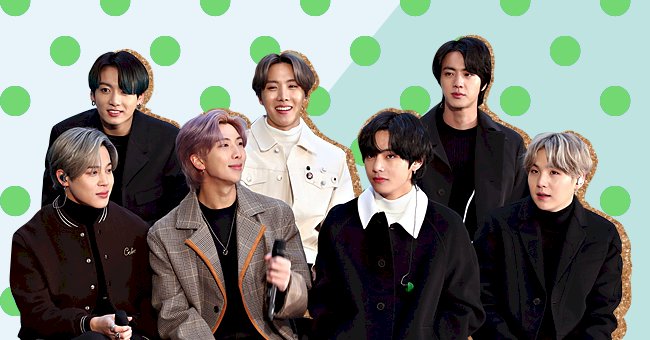 BTS Rapper Suga Reveals Inspiration For Song 'Spring Day'
BTS is one of, if not the biggest boy band in the entire world right now. The Kings of Kpop have several hit songs in their discography and countless iconic musical performance moments.
BTS has much to celebrate when it comes to their music and accolades, and they did so recently. The boy band joined the South Korean show 'Immortal Songs' to celebrate their producer Pdogg's greatest hits.
The famous band has worked with producer Pdogg for several years, so they had to show their support. Take a look at some of the things they revealed during their Pdogg celebration appearance on Immortal Songs.
BTS TV Show Appearance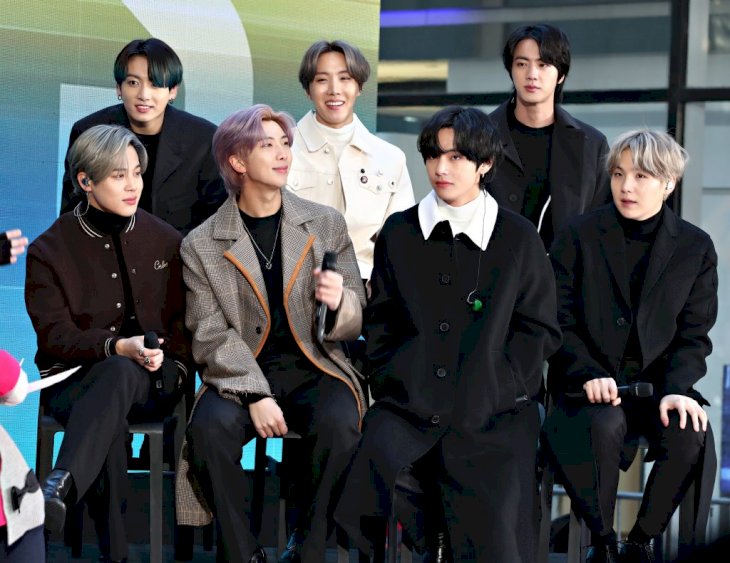 Getty Images
BTS has graced our screens on multiple television shows across the world. The South Korean group is usually the main topic of conversation when they are on display, but things flipped in a recent appearance.
The boy band accompanied hit producer Pdogg on a show to celebrate his best hits. BTS shared their best moments with Pdogg, inspirations behind songs he produced, and watched artists cover their hits.
Spring Day Song Inspiration
During their appearance on Immortal Songs, BTS watched singer Song So Hee cover Spring Day. After the performance, BTS members RM and Suga revealed the inspiration behind the song lyrics.
"Doesn't everyone have an experience in which they parted ways with their friends?"

Says Namjoon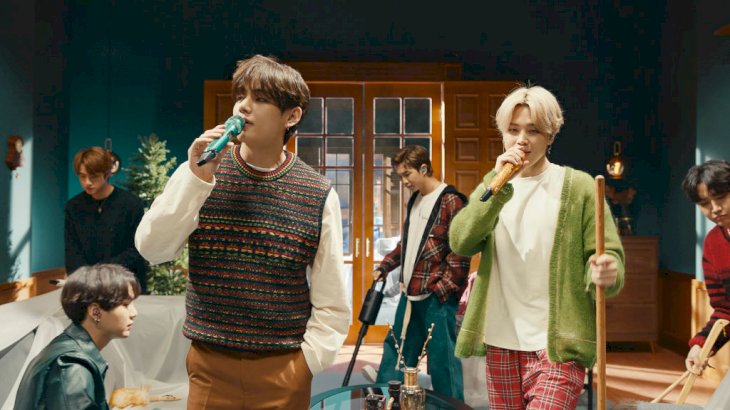 Getty Images
The pair shared that their personal friendship loss experiences inspired spring Day. Although both rappers wrote and presented lyrics for the song, Pdogg used RM's lyrics in the end instead.
Fake Love Performance At The 2018 Billboard Music Awards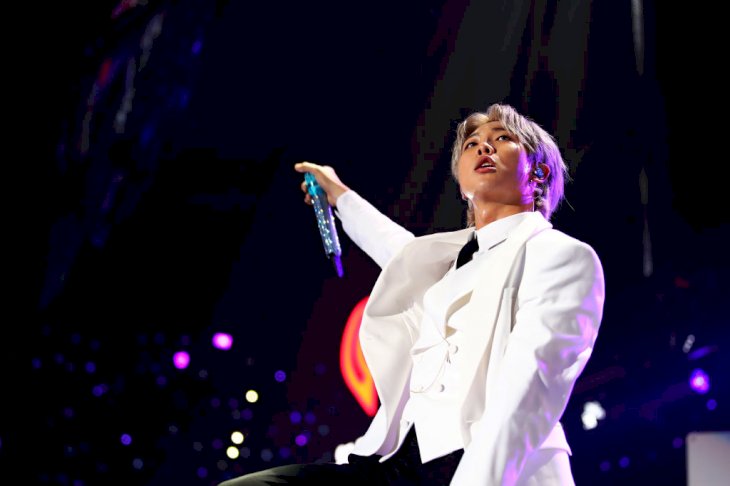 Getty Images
Later in the show, a contestant performed BTS hit 'Fake Love' which prompted another reveal. Mochi shared that he was so nervous that he almost threw up before the 'Fake Love' award show performance.
"We got a lot of energy from the fans. We gained confidence through ARMY's voices,"

Says BTS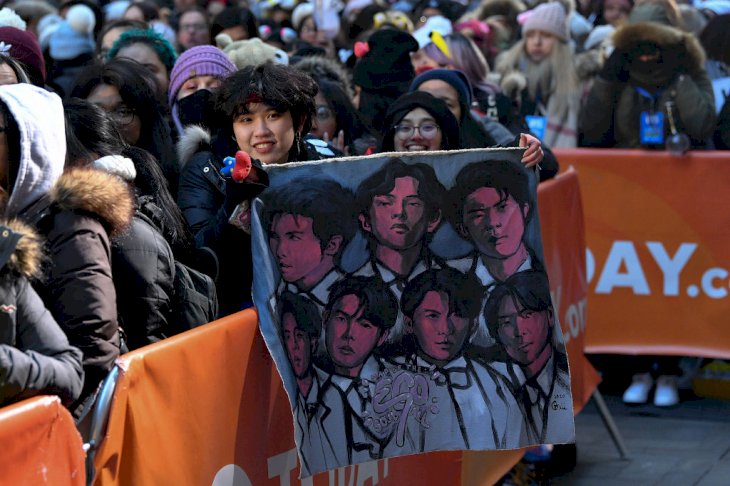 Getty Images
The band also admitted that the song is quite challenging for them to perform live because of its high pitch. Fake Love is sung in an extremely high register, which producer Pdogg loves to add to his music.