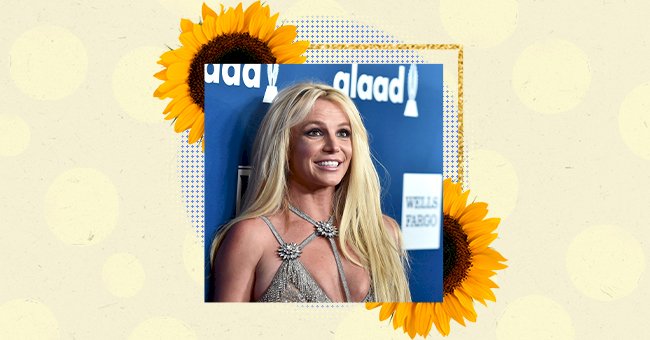 Bye Dad: Britney Spears Files New Bid To Change Her Conservator
Britney Spears has pretty much been in the news since her very public breakdown in 2007. The star was raised in Hollywood, and the pressure seemed to have become too much by the time the songstress had turned 26.
Following this, her father filed for a conservatorship over the star, and it had been in place until 2018 when reports started to circulate that Spears was being abused and taken advantage of. Spears' fans quickly tried to come to her rescue, launching the #FreeBritney movement.
Since then, the star has been in the news often regarding the conservatorship and her father's power over her multi-million dollar estate.
What Is The Conservatorship?
In 2007, Britney Spears had a very public breakdown in which she shaved all of her hair off and tried to break a car window with an umbrella. The breakdown is pretty famous and the source of many memes.
However, for the star, it was certainly not funny. After this breakdown, her father, Jamie, decided that it was best that the star no longer have access to her money. He placed Britney under a conservatorship, which meant that he decided what would be done with Britney's capital and other important life decisions.
While it was supposed to have been temporary, the conservatorship has not been lifted thirteen years later.
Conservatorship Changes
In 2019, Jamie was battling an illness and needed somebody else to step into the conservatorship role. Jodi Montgomery took over the conservatorship while Jamie got well again.
Now, Montgomery is still in the conservator position, and on the 18th of March, Britney went to court in an attempt to have Montgomery permanently instated as the conservator. However, the court date was pushed back to the 27th of April.
If Montgomery is named permanent conservator, it will mean that Spears' father will no longer have any control over her finances or any other big decisions in the star's life.
Despite all of this drama, the day before, Britney was seen in public for the first time since the documentary "Framing Britney Spears" had come out. She was seen out in LA on a walk with her boyfriend and her son, Jayden.