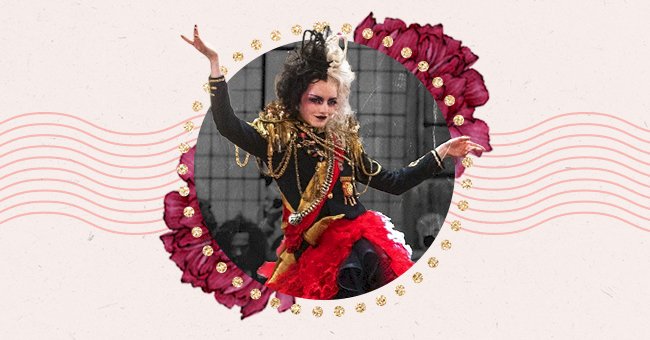 Calling Disney Fans: There Is Already Another 'Cruella' Movie On The Way
Live-action remakes of our favorite Disney movies have been increasingly popular over the past couple of years. They are a unique way to bring those characters and storylines back to life after so many years.
One of the most recent live-action remakes has been Disney's '101 Dalmations' adaptation, 'Cruella,' which explores that backstory of the famous Disney villain and her obsession with getting her hands on dalmatian puppies.
It was wildly popular, and fans loved the adaptation, and now there is good news. There is going to be a sequel!
'Cruella'
You may wonder from time to time what makes Disney villains as evil as they are. Surely nobody can be that angry with the world just because they had a bad day once. So there must always be a story to be told.
Over the past couple of years, we have seen a rise in the backstories of villains from many of our most beloved movies, and it has given us a chance to understand better what was going on in their lives that turned them so evil.
'Cruella' was a way for fans of the '101 Dalmations' movie to get a glimpse into what turned Miss De Vil evil and why she wanted to get her hands on all of those dalmatian puppies. The movie was a resounding success, and it is no surprise that a sequel is already in the works.
The Sequel
You might think that the sequel to 'Cruella' would just be the '101 Dalmatians' movie. That might be true. The sequel is still in the early stages of development, and details about the storyline have not yet been released.
It is also unclear whether or not Emma Stone will be reprising her role as the leading lady, but there doesn't seem to be a way to have a 'Cruella' sequel without the main character.
The 'Cruella' movie has only been in cinemas and on streaming platforms for two weeks but has already garnered a lot of praise and attention, and Disney is extremely happy with the results.
In A Nutshell
While we don't know exactly what we will see in the sequel, it is clear that the storyline was thought up while the first movie was in production, and there is more to be told about Miss De Vil.
We anxiously await any announcements from the production team about storylines or cast, and we are excited that we will be getting another adaptation very soon.