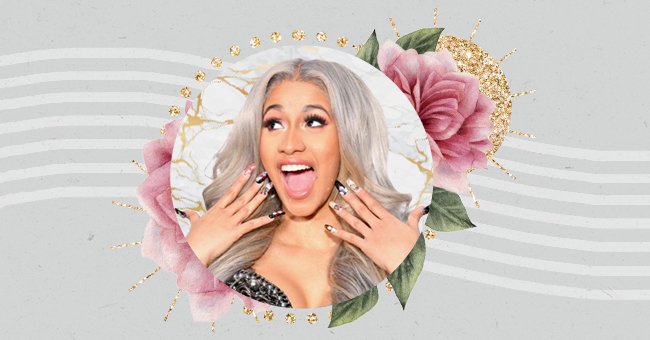 Cardi B Becomes First Female Rapper To Earn A Diamond Single Award
Cardi B's day has been made. The hitmaker is making unprecedented moves in the music industry as the first female rapper to have a diamond song.
Cardi B is making big moves and asserting her mark in the history books. The rapper's first major-label single, "Bodak Yellow," has officially been certified diamond.
The Recording Industry Association of America (RIAA) made it official and announced over Twitter congratulating the twenty-eight-year-old.
'Bodak Yellow' Is Certified Diamond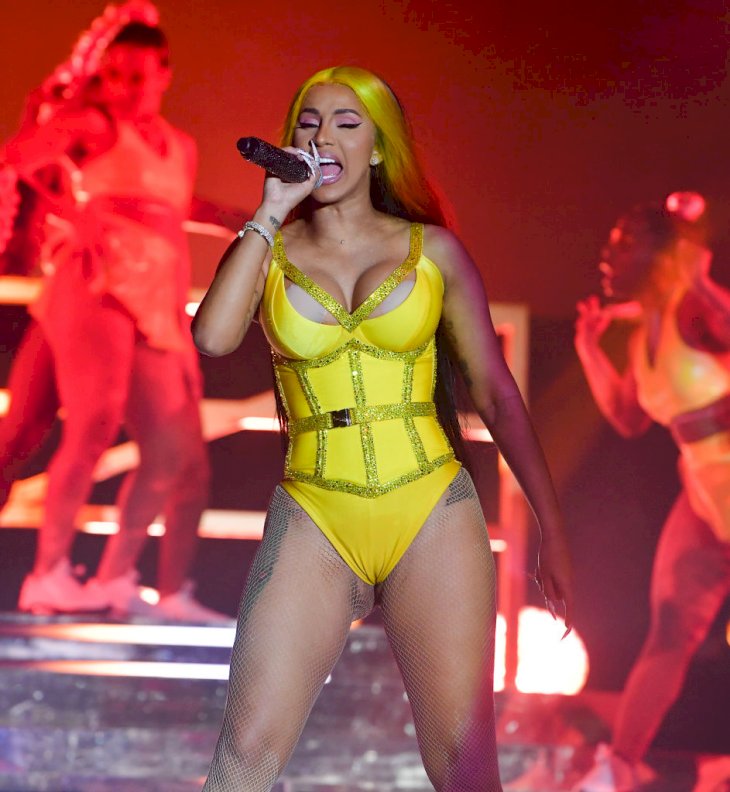 Getty Images
This unprecedented accomplishment makes Cardi B the first female rapper to achieve a diamond single award from the RIAA.
The prestigious diamond certification means that the hit song "Bodak Yellow" has moved ten million units. According to the RIAA, one song unit is equal to one digital song sale or one hundred and fifty on-demand streams.
Cardi's viral song featuring Megan Thee Stallion, "WAP," is also racking up big numbers and is certified five times multi-platinum. In other words, halfway to diamond.
Cardi's Reaction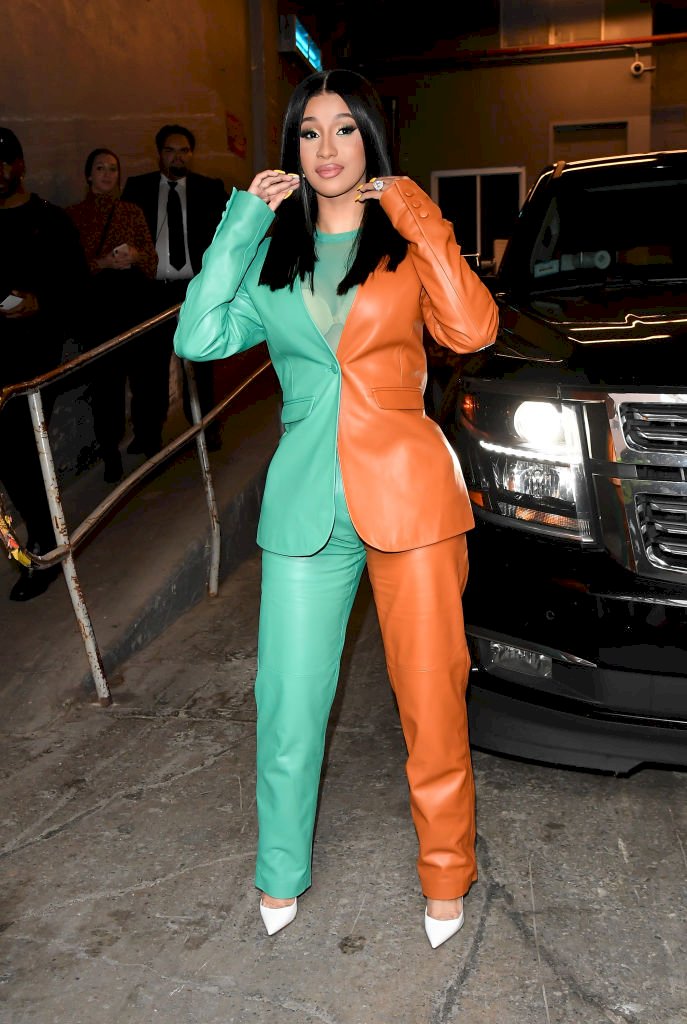 Getty Images
The hitmaking took to social media to express her delight over the new diamond certification. Cardi posted a video explaining how her label surprised her with the plaque.
"You guys are going to be so happy .I'm soo happy!!!"

Cardi tweeted.
She goes on to express her gratitude to viewers and share how the news made her day and "really uplifted." This came after what she describes as an exhausting day of rehearsals and more.
Reactions
As she suspected that people would be "so happy" over the monumental musical achievement, so the people were. A host of fellow musical artists and fans came out to congratulate Cardi.
Kodak Black, who is also a collaborator to the song, also showed some love to Cardi. Some Twitter users were quick to claim that she hadn't given Black his deserved credit.
To which Cardi set the record straight without hesitation. She tweeted: "WE both getting rich with the song till we die ..The song is called Bodak Yellow for a reason."
Cardi At The Grammy Awards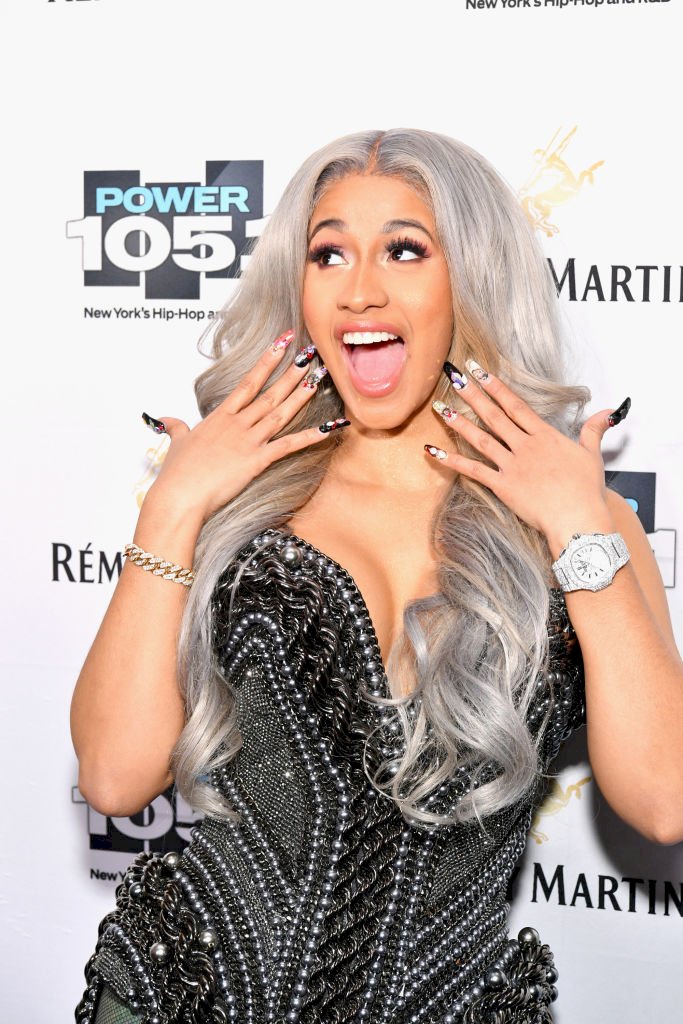 Getty Images
Cardi B, along with Billie Eilish, Taylor Swift, and Megan Thee Stallion, is set to take that stage at the upcoming Grammy Awards on March 14.