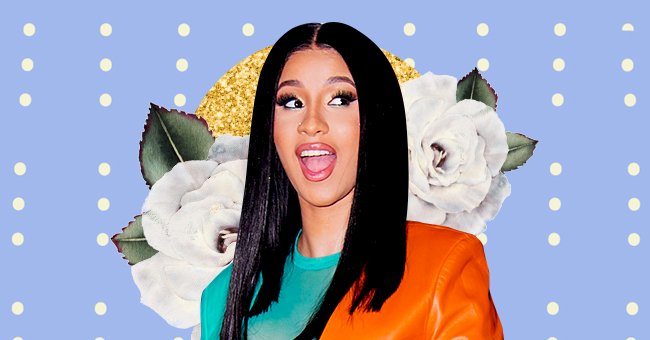 Cardi B Turns To Fans For Skincare Advice To Help Aid Her "Uncomfortable" Acne
Rapper Cardi B opens about her struggle with breakouts on her face and dry skin. She's turned to fans for advice on her to treat her acne.
More and more celebrities are opening up about their struggle with acne. If you've had acne as an adult, you may know what a challenge it is to combat, and it may also affect your self-esteem.
Recently, the Grammy Award-winning Cardi B posted a picture of her acne and revealed that she's been battling "uncomfortable" breakouts and dry skin for the last few months.
Cardi B Opens Up About Skin Concerns
"I been breaking out lately and my face is extremely dry. I don't think these products are working. I think it's the water out here … What are some good products for little black heads break outs and dry skin on your face?"

she tweeted on Monday.
The "Bodak Yellow" rapper invited the Twitterverse to assist her in finding a method to deal with her very relatable acne issue.
She Shared An Image
Cardi also shared a photo of a breakout on her cheek, writing, that its been happening for three months. She also called it "uncomfortable."
"It's been happening for like 3 months now … S—t really is uncomfortable."

Cardi tweets.
She's Already Been To The Dermatologist
With all the responses flooding in, naturally, someone would suggest that she sees a dermatogist to which she said that she had already seen one.
She expressed that she was not satisfied with the treatment and that three months was more than she was willing to wait to see results.
Kehlani To The Rescue
Fellow singer Kehlani recommended that Cardi see a New York-based esthetician named Sean Garrette, and Cardi later told fans, to which she was keen.
We're All Waiting For Cardi's Update
"Ok @Kehlani recommended me somebody for my face ...Imma give ya a update in 2 weeks .....I'm off this for a while ...LOVE YA."

Tweets Cardi.