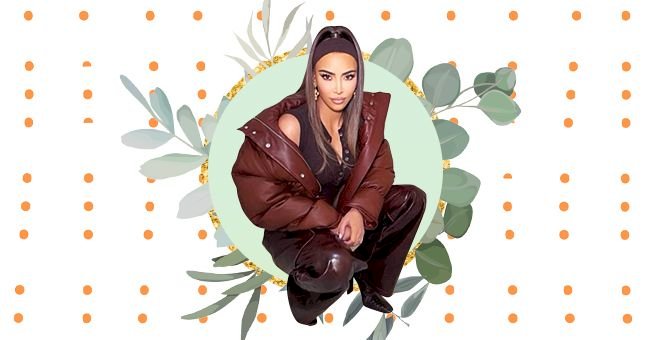 Celeb Look Book: 6 Outfit Inspirations From Kim Kardashian
Kim Kardashian has been one of the world's biggest fashion icons for years. The second oldest Kardashian sister knows a thing or two about style, and her followers and brands think so too.
For a couple of years, there has been a vast "Kardashian effect" on pop culture, beauty, and fashion. This effect even causes retailers to mimic outfits that Kim photographs herself wearing to meet consumer demand.
There's no doubt that Kim influences fashion trends, which is warranted since she's so stylish. Take a look at six outfits that Kim has worn recently to gain inspiration for some of your future looks.
Casually Neutral
This t-shirt and leggings combination is perfect for lounging around at home and running errands.
Holy Moly
Nothing beats a tight leather mini dress on a night out, but the cross embellishment raises the bar.
Cocoa Kisses
This monochromatic look has us rummaging through our closets for every brown item we own.
Green With Envy
Although it's reminiscent of the incredible Hulk, this muscled corset outfit has us green with envy.
Mocha Choca Latte
We seriously need to look into buying coffee-colored leather pants now.
Pretty In Prints
Who says pairing a dragon and bird printed top with snakeskin print shoes is too much? Not Kim.