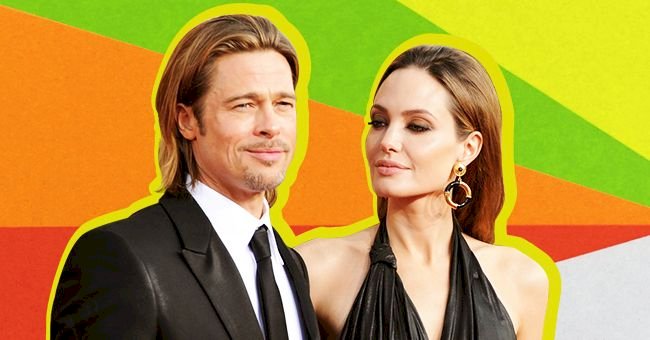 Celebrity Couples That Turned Their Onscreen Chemistry Into Reality
Mixing business with pleasure is considered a bad thing, but these things do happen, and celebrities are not immune to the phenomenon. They are, after all, humans like the rest of us, so when sparks fly, they are helpless.
Celebrities develop crushes on their co-workers, with on-screen chemistry leading to relationships off-screen. Some last, some don't, but celebrity couples do exist. Check out these celebrity relationships that began on a movie set.
1. Brad Pitt and Angelina Jolie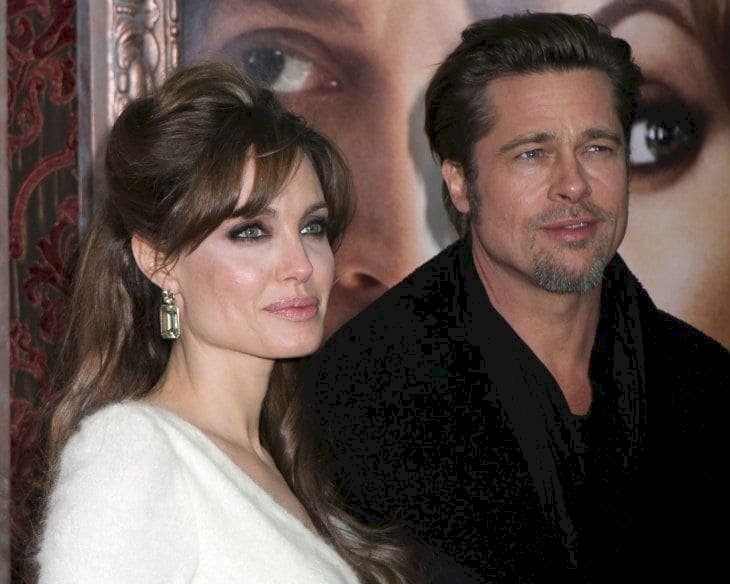 Shutterstock
Though their relationship did not last, Brad Pitt and Angelina Jolie were quite a pair at one time, meeting on the set of Mr. and Mrs. Smith, while Pitt was still married to Jennifer Aniston. Their controversial romance led them on a journey from co-stars to parenthood to spouses to exes.
2. Natalie Portman and Benjamin Millepied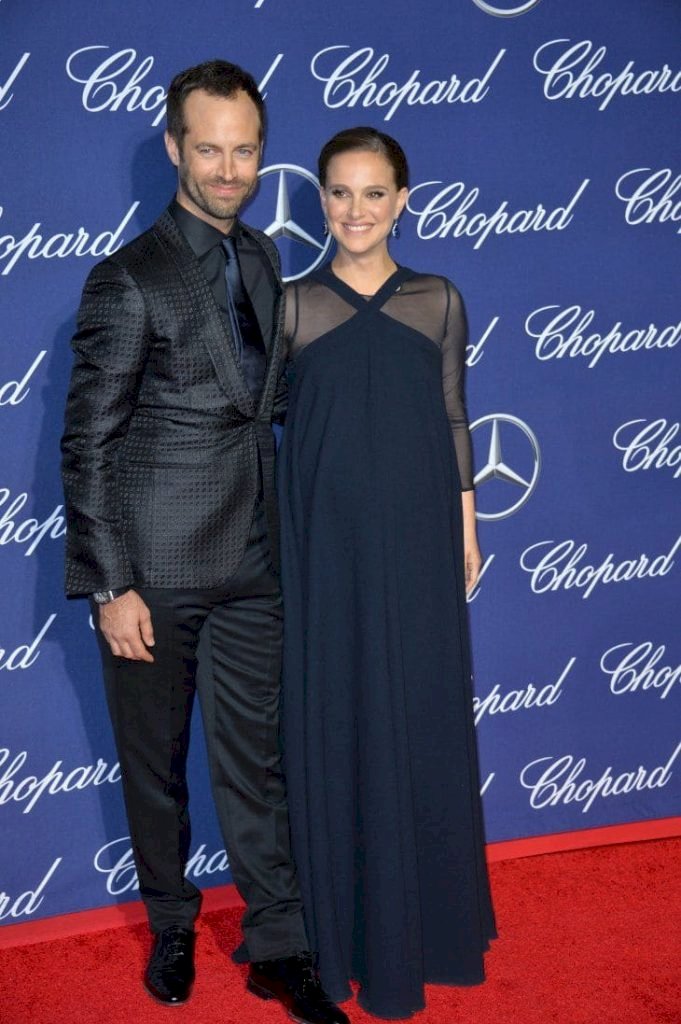 Shutterstock
The Oscar-winning actress, Portman, met her husband Millepied, a French danseur and choreographer, on the set of Black Swan in 2009, where he played her dance partner. He reportedly left his girlfriend, Isabella Boylston, to start the relationship with Portman.
They married in 2012. Portman has two children with Millepied; son, Aleph, and daughter, Amalia.
3. Kirsten Dunst and Jesse Plemons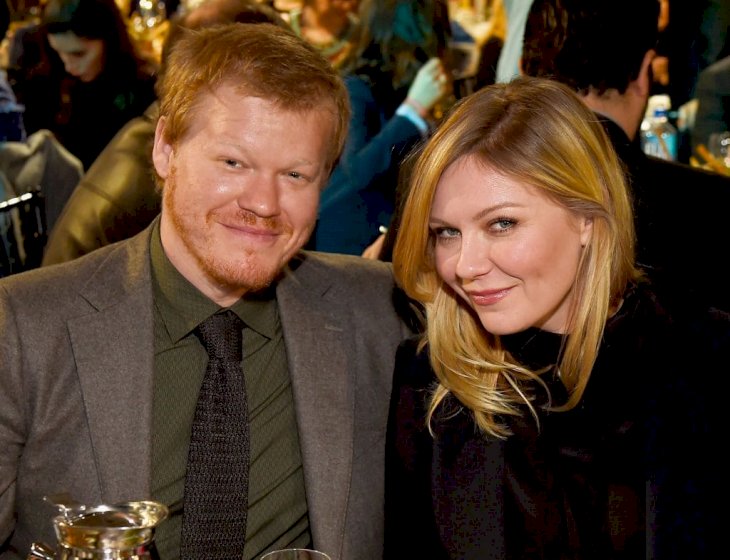 Getty Images
The pair met on the set of Fargo in 2015, playing husband and wife roles, but it was not until a year later that they got together. Dunst ended her relationship with Garret Hedlund and was soon spotted kissing Plemons.
Kirsten Dunst and Jesse Plemons are engaged, but there has been speculation about them being secretly married.
4. Mila Kunis and Ashton Kutcher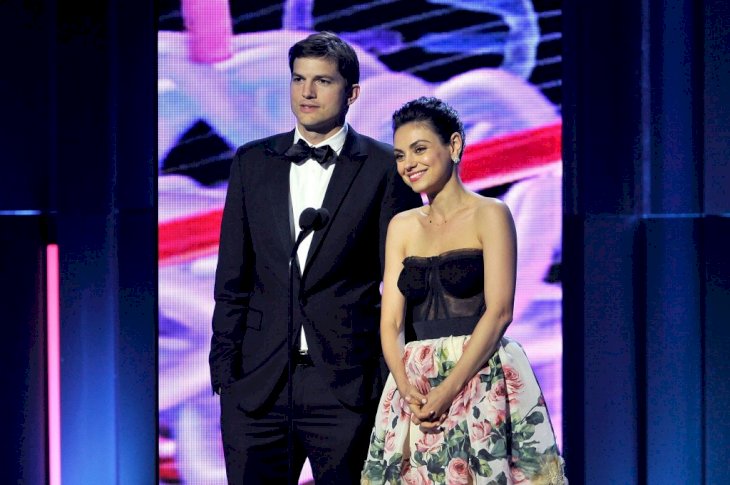 Getty Images
Kunis and Kutcher first met on That '70s Show in 1998 when Kunis was 14 years old. Kutcher was 19. They played each other's love interests, but the couple only began dating years later in 2012 after Kutcher and Demi Moore separated.
The power couple was engaged in 2014 and married in 2015. They have two children, Wyatt and Dimitri.
5. Miley Cyrus and Liam Hemsworth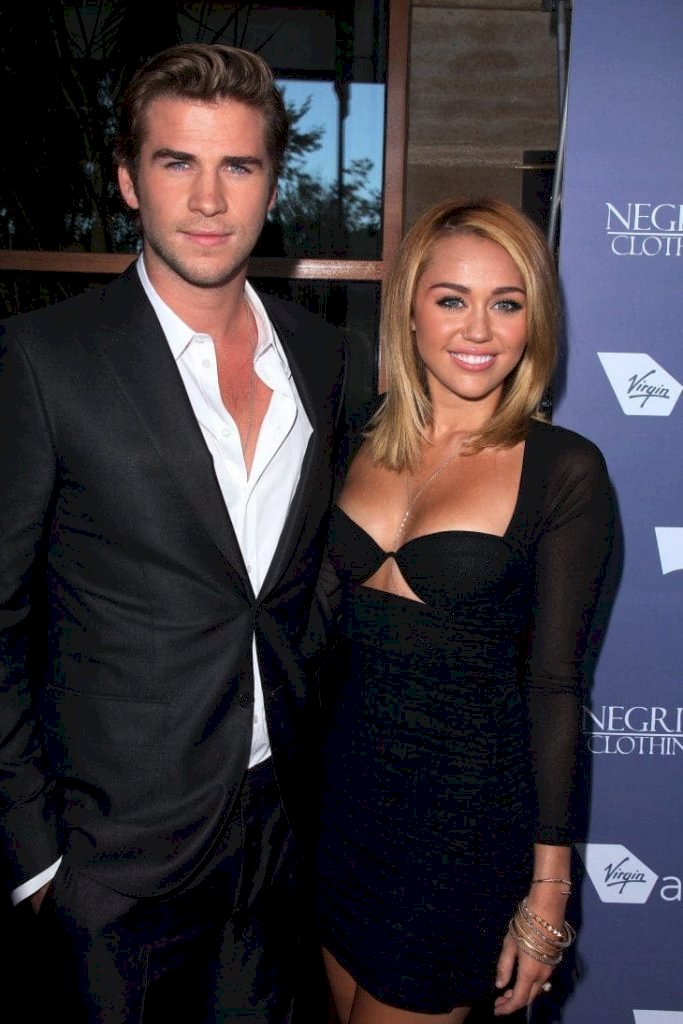 Shutterstock
The on-again-off-again relationship that eventually led to marriage and divorce had its humble beginnings during the filming of The Last Song in 2009. The couple were in a relationship spanning a decade and were engaged twice before tying the knot in December 2018.
While Liam wanted marriage and a family, it appears Miley was not yet ready to settle down. The marriage lasted less than a year. Both have since moved on to other partners.