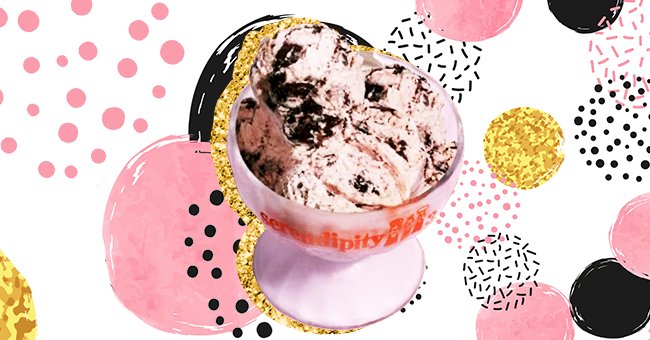 Celebrity Inspired & Created Ice Cream Flavors
Celebrities seem to get deals for every and any product available. We buy celebrity perfumes, makeup, clothing merchandise, and even food.
Celebrities know how to monetize their favorite hobbies, most loved products, and basic interests. There is nothing that can't be turned into a lucrative income for our most famous stars. Their loyal following and A-list status allow them a foot in the door in almost any industry.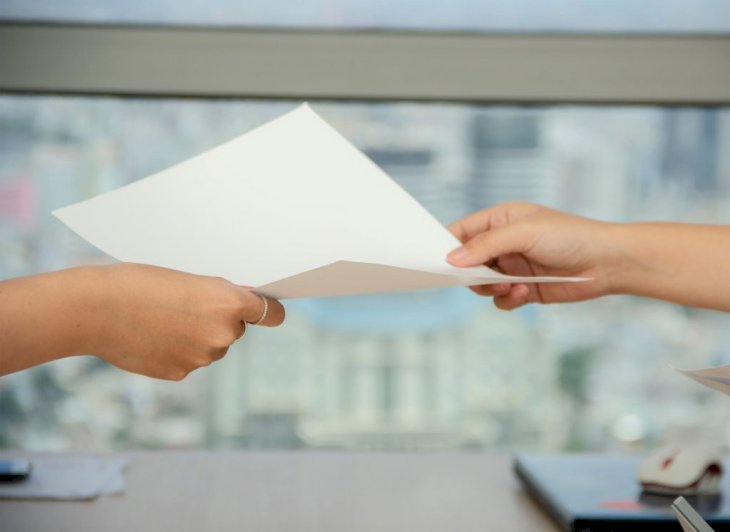 Photo by Van Tay Media on Unsplash
Although some celeb collaborations can be absurd, we love their innovative food partnerships. Our favorite A-lister side hustle has to be celebrity ice cream collaborations, for obvious (delicious) reasons. Take a look through some unique ice cream flavors created and endorsed by famous stars.
Tyler The Creator's Pluto Bleu
Tyler The Creator partnered with Jeni's Splendid Ice creams for a second time this year for a new flavor. The packaging abstractly describes the Pluto Bleu ice cream flavor as 'Electric orange with a bolt of blue.'
The colorful ice cream pint looks like a delectable children's drawing and totally out of this world. Jeni's further explains that the ice cream is a feeling, rather than a flavor and has hints of blueberry and orange.
Stephen Colbert's Americone Dream
Ben & Jerry's is well known for its frequent celebrity collaborations and a wide variety of flavors. It only fits that one of America's most loved light night talk show hosts help create an ice cream flavor.
Americone Dream mixes vanilla ice cream with fudge-covered waffle cone pieces. The pint is topped off with a caramel swirl, and proceeds from this flavor's sale are donated to a selection of charities.
Selena Gomez's Cookies And Cream Remix
Selena Gomez created an ice cream flavor in honor of her song with Blackpink called Ice-Cream! The pop princess meshed heads with Serendipity Brands to come up with her pink cookies and cream flavor.
Selena described the flavor as 'heaven,' and we would not expect less from the serendipitous scoop. The flavor contains pink vanilla ice cream with cream-filled cookie pieces and a thick fudge swirl. Sounds delicious!
Desus And Mero's Bodega Snack Flavors
Desus Nice and The Kid Mero are podcast and late-night show hosts from the Bronx. The pair is well-versed in the New York Bodega world, thus their duo name 'Bodega Boys.'
The dynamic duo recently adapted their lively personalities and bodega expertise into ice cream flavors. Oddfellows Ice Cream let the comedic geniuses create flavors such as budget breakfast and chico stix.
Dwayne Johnson's Dwanta Claus Surprise
Dwayne celebrated his ownership stake in Salt and Straw with a Christmas themed pack. The Rock admitted that he loves ice cream and was proud and excited to have his own flavors.
The "naughty" and "nice" packs include ice cream flavors that are whiskey-infused and full of sweet treats. A portion of the proceeds from these flavors is donated to Make A Wish Foundation in true Santa spirit.