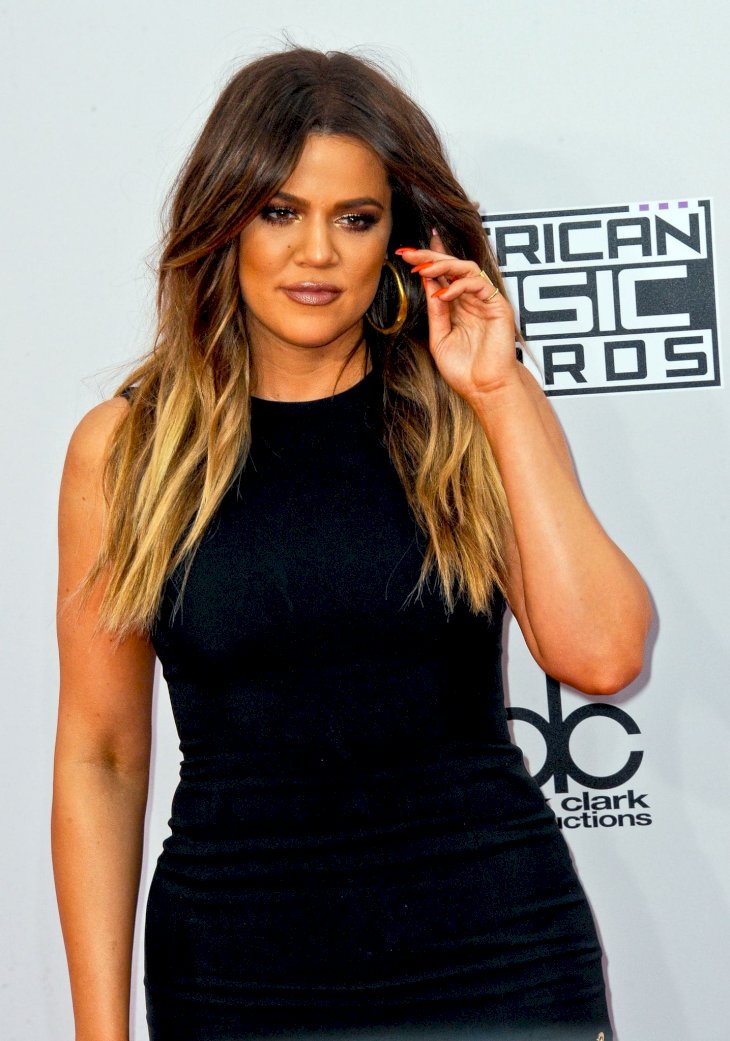 Celebrity Instagram Photoshop Fails That Could Have Been Avoided
Imperfection might be normal to most of us but to celebrities, it is a taboo especially on their social media posts. Unfortunately, n their quest to present the most flawless version of themselves, they sometimes get carried away with their editing.
From adding extra body parts to not being able to cover up their touch-ups as effectively as they hoped, many celebs have been called out by their fans for photoshop fails over the years. Here are some of the ones that immediately come to mind.
Kim Kardashian's Sixth Toe
When releasing an ad campaign, the expectation is that everything will look perfect. Unfortunately for Kim Kardashian, that's not exactly how her fragrance promo with her sister Kylie Jenner went.
Instead, of the perfume being front and center, fan's ended up focusing on Kim's feet. Her left foot appeared to have an extra little toe and fans wondered how that photoshop error had been missed by the reality star.
Multiple Fingers On Khloe's Hand
It's no surprise that the Kardashians, like everyone else in Hollywood, rely on photoshop to refine their pictures. However, fans slammed whoever edited the picture and didn't realize they had given Khloé a suspicious number of fingers on her left hand.
" Girl what's wrong with your hands?"
Plastic Ramsey
If you're going to FaceTune yourself and someone else in your pic, maybe confirm with them which version of the pic to post. Kris Jenner posted an overly edited picture with Gordon Ramsay where she smoothed out his forward making it look like plastic. However, Ramsay later posted an unedited version of the same pic making the moment even more awkward.
"Is it just me or is she visiting him at the wax museum?"

joked one fan on Kris's post.
Britney's Poolside Dilemma
Oops! She did it again! Britney Spears is no stranger to fans pointing out her flaws and mistakes especially on social media.
This time, fans called her out for what appeared to be a failed photoshop attempt. If you look closely, Britney appears to have edited the arch of her back higher and her waist slimmer but forgot to edit the pool tiles back into the picture under her.
Zendaya Slams Magazine For Photoshopping Her
Zendaya is loved for her realistic approach to beauty and her image. So it came as no surprise that when she realized a magazine had photoshopped her hips and torso she was fuming and quickly called them out.
"These are the things that make women self-conscious, that create the unrealistic ideals of beauty that we have. Anyone who knows who I am knows I stand for honest and pure self-love. So I took it upon myself to release the real pic (right side) and I love it."

wrote Zendaya wrote on Instagram.