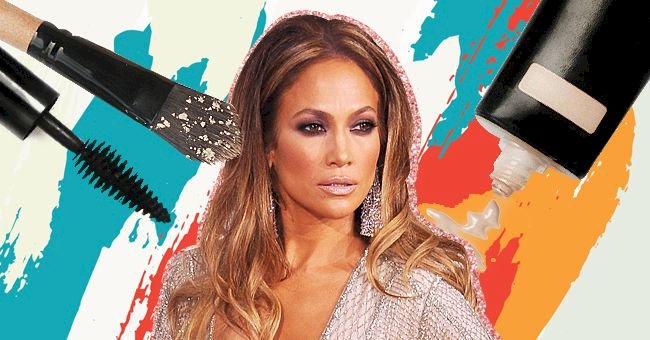 Celebrity Makeup Artist Scott Barnes Reveals Tips & Tricks He Uses To Create JLo's Legendary Glow
Scott Barnes is makeup royalty. The 49-year-old makeup artist has worked with everyone from Jennifer Lopez to Gwen Stefani and Beyoncé. His work has appeared on more than four hundred and fifty magazines covers and over two hundred music videos.
The makeup legend has been creating Jennifer Lopez's signature bronzed glow for the last 20 years. Over the years, he has shared multiple tips and tricks to create flawless makeup looks and we picked out some of our favorites for you.
1. Long-Lasting Makeup
When doing makeup for stars walking red carpets or performing at the Super Bowl, you learn a few tricks about making makeup last as long as possible. According to Barnes, you need two things for long-lasting makeup; heavy-duty concealer and powder.
He also advises using a powder puff or beauty sponge to apply the product. He believes that pressing the product into the skin helps increase its longevity.
2. Everything Has To Work Together
When deciding on a look, Scott advises always considering all the factors that influence the final look. This includes things beyond just colors. Your makeup should never clash nor overpower the rest of your appearance such as your outfit.
"I want to see the whole face. Let's see the whole picture. Because when you are doing makeup, everything got to work harmoniously whether its hair, makeup, wardrobe."

explains Barnes in a video with Tati.
3. Use Makeup Products To Do More Than Expected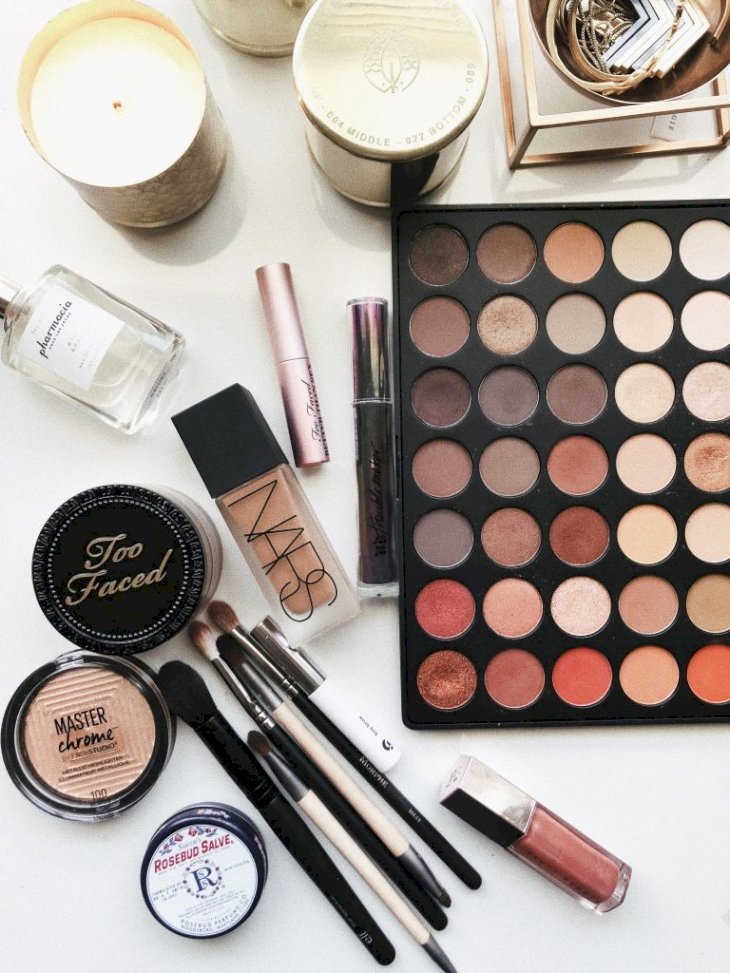 Photo by Jazmin Quaynor on Unsplash
Another tip the makeup maestro recommends is breaking away from what the packaging suggests. He believes most products can be used in multiple ways like using bronzer as a cream eyeshadow.
"When you go to a department store, they load the sale. You need an eye primer, and then you need the eye shadow, and then concealer. . . you're walking away with all these things when you could just get two things and do a whole face with it,"
4. Contour Your Lip
To create Jennifer Lopez's iconic nude lip, Barnes revealed that the secret is lip contouring. He advises investing in a good lip liner and a contour product that suits your skin tone. Barnes explains that you need a color that's one to three shades darker than your natural lips to create a natural-looking shadow.
"I use a sharp, round, or square-shaped brush with the preferred contour color and go right on the edge of the lips to make them look fuller. Then I apply whatever lip color or gloss desired."
5. The JLO Glow
Finally, to achieve gorgeous glowing skin like J.Lo, Barnes has a few tricks up his sleeve. First, he recommends mixing oil into your foundation.
This boosts skin moisturization and creates a dewy effect. Barnes also strongly advises finishing a radiant makeup look with a hydrating facial spray to add an extra boost of glowyness.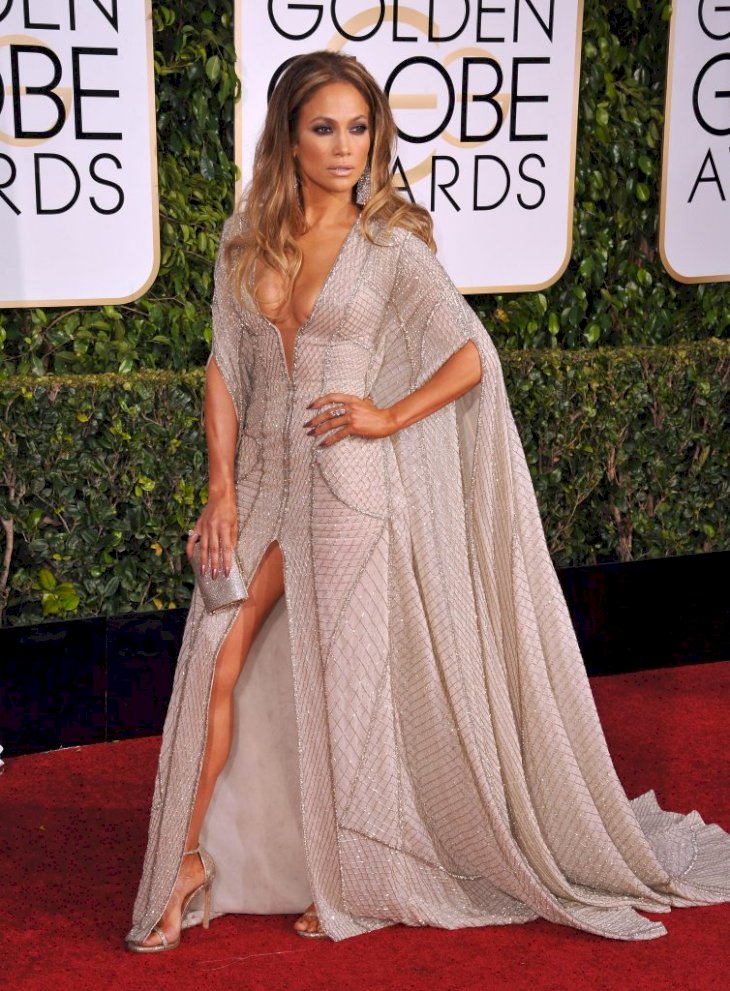 Shutterstock
For body glow, Barnes again uses multiple types of approaches. In his video with Tati, he revealed that he keeps spray sunscreen in his kit to spray on the chest and shoulders to add a glowy oil-like look to the skin. To achieve a lit-from-within effect he uses illuminating body makeup under the foundation.
"I also like to build in layers of light by using an illuminating body makeup, like my Body Bling Shimmering Lotion,"