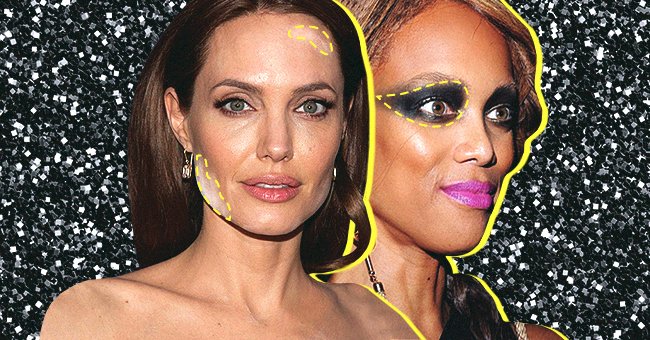 Celebrity Makeup Fails That Prove Even Pros Make Mistakes
Makeup is supposed to enhance our favorite features and conceal our flaws. The perfect combination of products and technique can make just about anyone look flawless.
Unfortunately, like any art, it takes practice and mistakes to find the perfect method for yourself. Do not fear. Here are five celebrities makeup fails to prove that sometimes even professionals make mistakes.
1. Lindsay Lohan Contour Stripes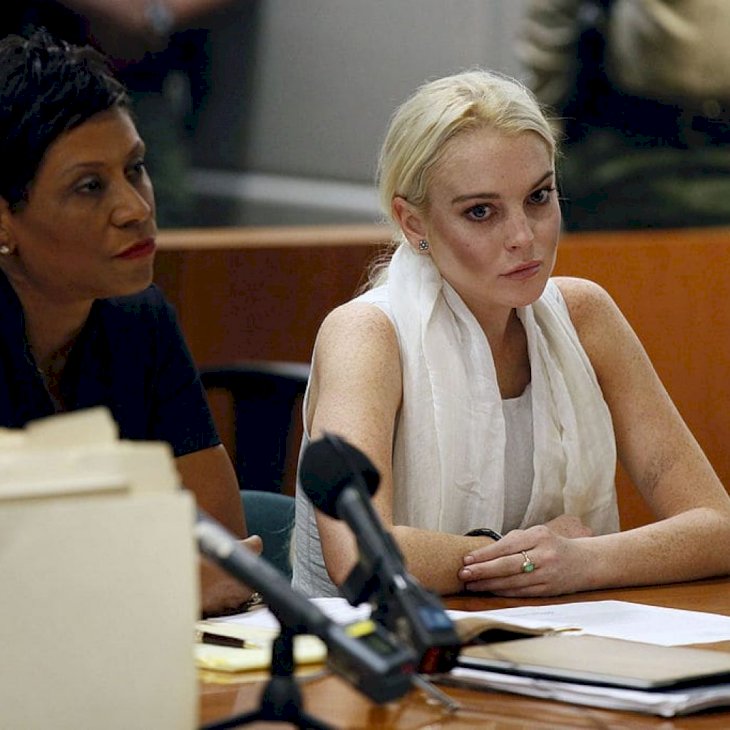 Getty Images/Global Images Ukraine
Lindsay Lohan was once a flawless actress known for her more natural makeup looks. However, the "Hollywood problem child" committed an awful makeup faux pas during her court trials.
Not only did she use a foundation that was too dark for her, but she also piled on bronzer and dark brown blusher on her cheeks. The overall look was muddy and left her looking like a hot mess.
2. Angelina Jolie Powder Beard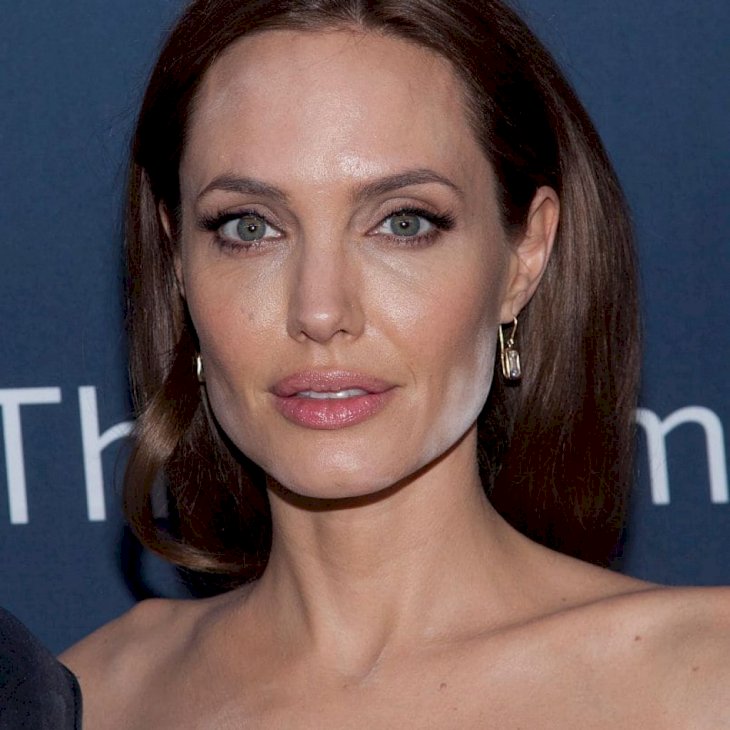 Getty Images / Global Images Ukraine
This one might surprise you but even the most beautiful woman in the world, Angelina Jolie is not perfect. While attending the red carpet for the premiere of "The Normal Heart" she experienced an awful powder fail.
From some angles, her jawline appeared to be covered in bright white powder. This was probably a result of flashback caused by the powder reflecting the light of the flash from the cameras.
3. Drew Barrymore's White Mask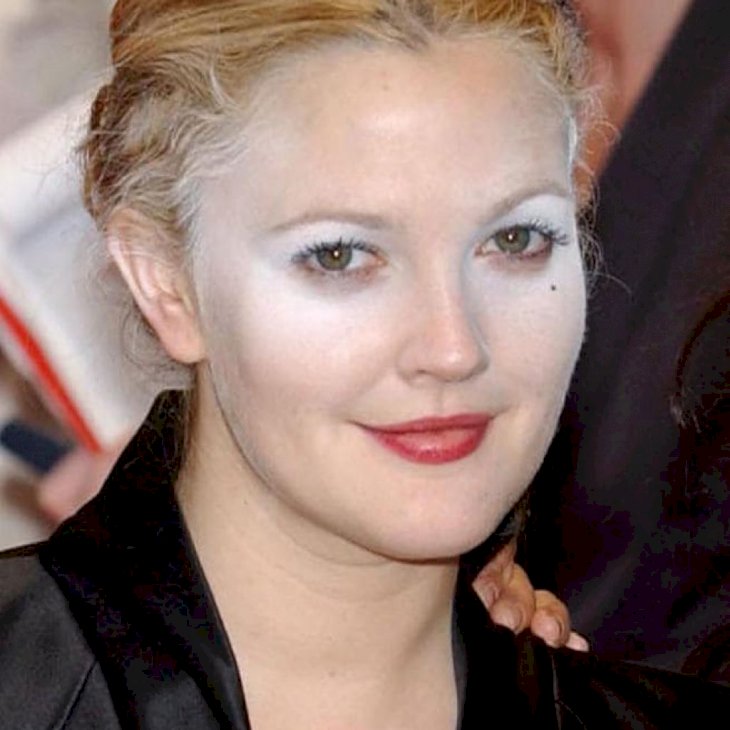 Getty Images / Global Images Ukraine
Unfortunately, the translucent powder used to bake her face had terrible flashback or was left on her skin. This made Drew appear like she was wearing a carnival mask. Adding insult to injury, her bright red lipstick appeared to be crumbling off or dissolving.
4. Kim Kardashian Contour Line
Makeup lover and the queen of contour Kim Kardashian is also no stranger to makeup mishaps. She once posted a picture of herself on Twitter that clearly showcased an unfortunate mishap.
In the picture, Kim has a distinct line cutting across her cheek to her lip. Fans were quick to point out that it appeared the star had either forgotten to blend out her contour or had an issue with the product she used. So if you're struggling with contouring, remember that even Kim K herself has off days.
5. Tyra Banks Spooky Eyes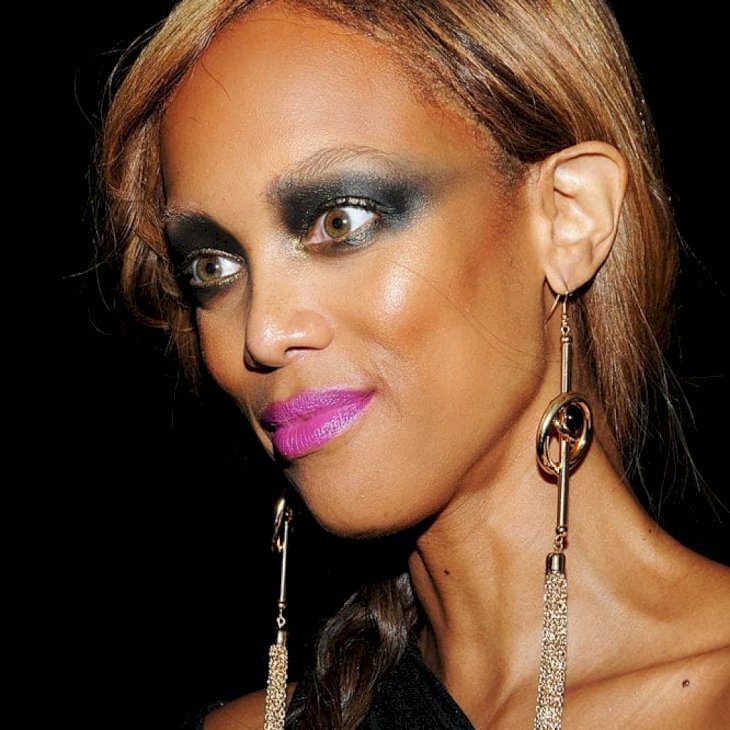 Getty Images / Global Images Ukraine
Even supermodels make mistakes. Back in 2012, America's Next Top Model host Tyra Banks attended the New York City's annual Moth Ball. She appeared to be aiming to sport an edgy smokey eye and a bright lip. Unfortunately, the look did not translate well in reality.
Her smokey eye took over her entire face and smudged across her face. Tyra then also added to the messy look with an equally overpowering bright pink lip and unblended foundation making the whole look appear rushed and badly done.