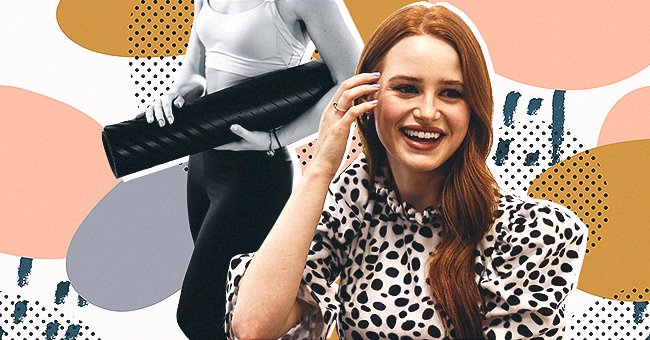 Celebrity Self Care Tips Everyone Should Try At Least Once
Trying to balance career, home, romance and socialising can sometimes feel like you've run a marathon on an empty stomach. Often times trying to do everything means we neglect ourselves and end up feeling burnt out.
The saying, "you can't pour from an empty cup" pops into my head whenever I feel like I'm pushing myself too hard and immediately I take a step back and try to give myself some TLC. The five A-listers below are also firm believers in self-care. Here are their tips to ensure you are giving yourself the love you deserve.
Victoria Justice: Take a Snooze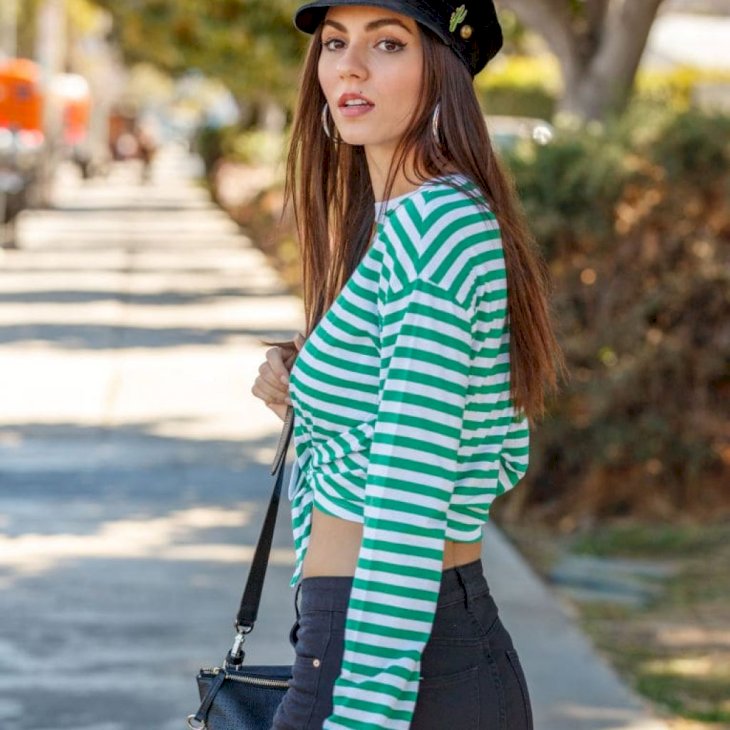 Getty Images / Global Images Ukraine
Self-care comes in many forms and sometimes when you're already feeling like you're burnt out, keeping it simple is key. According to actress, Victoria Justice her go-to self-care routine is a nap or meditating.
This is a brilliant strategy. Sleep helps reduce stress levels and meditation is known to reduce and help with depression.
Madelaine Petsch - Squeeze In A Workout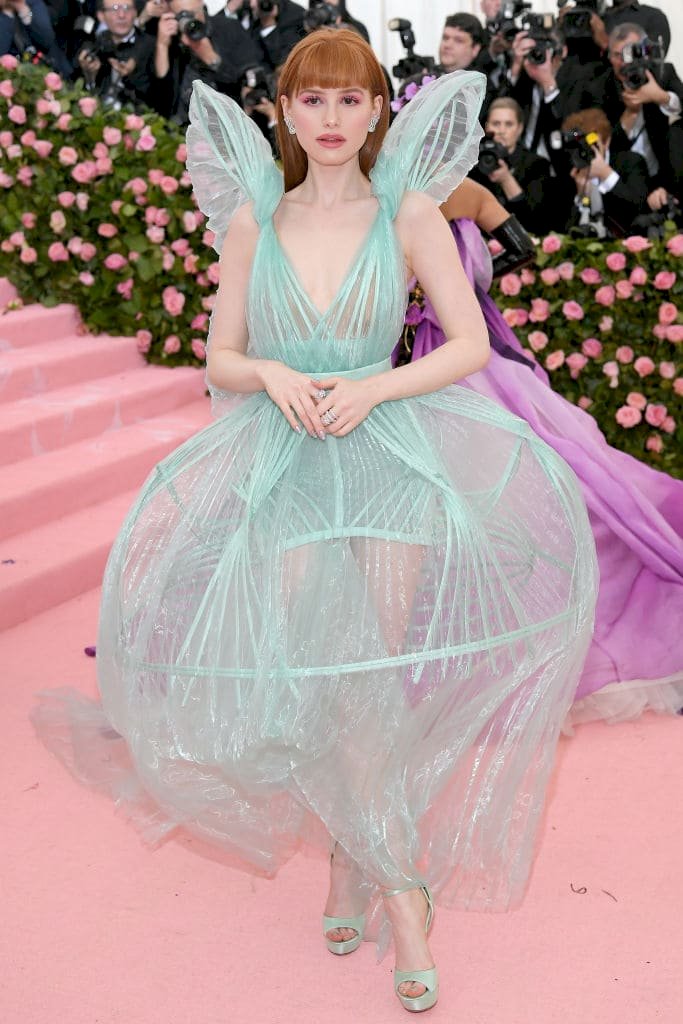 Shutterstock
Actress and Youtube personality, Madelaine Petsch takes a different approach to squeeze in self-care in her busy schedule. She focuses on her diet and working out.
"No matter what my schedule is like during the day, whether I have a long day of shooting or errands to run, I always make sure I find time for my everyday favorite things. I squeeze an hour workout in everyday, whether that means I have to wake up an hour earlier or stay up late and I make sure I have some sort of green vegetable with every meal. This way I'm always feeling alive, jubilant and ready for whatever the day throws at me. I always allow myself my 'me time.'"
Michelle Obama - Spend Time With Your Girls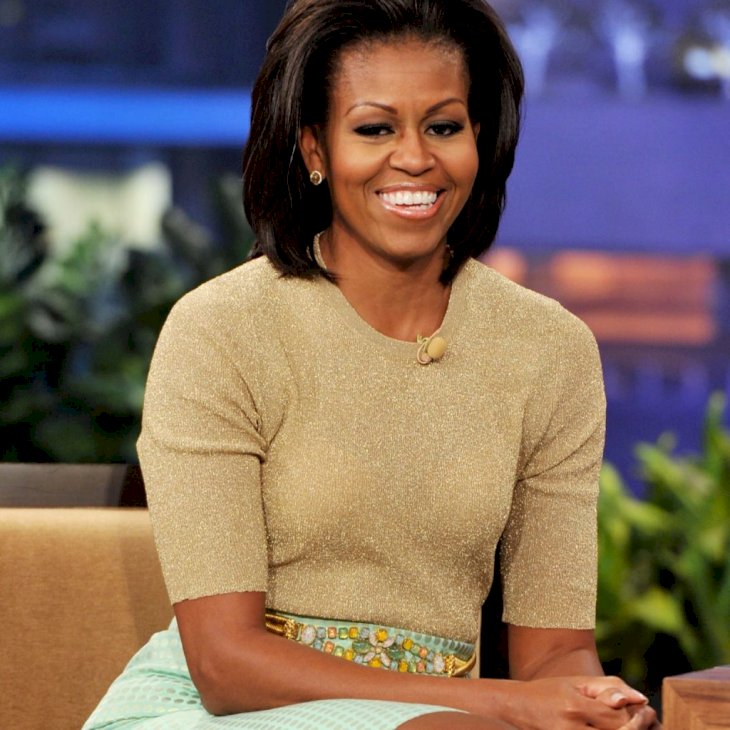 Getty Images / Global Images Ukraine
Another amazing woman with the weight of the world on her shoulders is none other than former first lady Michelle Obama. Somehow, even with her busy schedule Michelle always appears to be in good spirits.
So how does she ease her mind and touch base? She told Women's Health:
"Sometimes I give myself a break. So I will retreat a moment from the fray, just to breathe. Because what I've learned is that my immediate reaction cannot be the deciding reaction. So sometimes I just sort of step back a second, and while I'm stepping back, I talk. I reach out to my friends, my mom, my girlfriends; I vent, I release, I have sounding boards, I get pep talks from colleagues and staff, and then I go back in …"
Oprah Winfrey - Take Time Off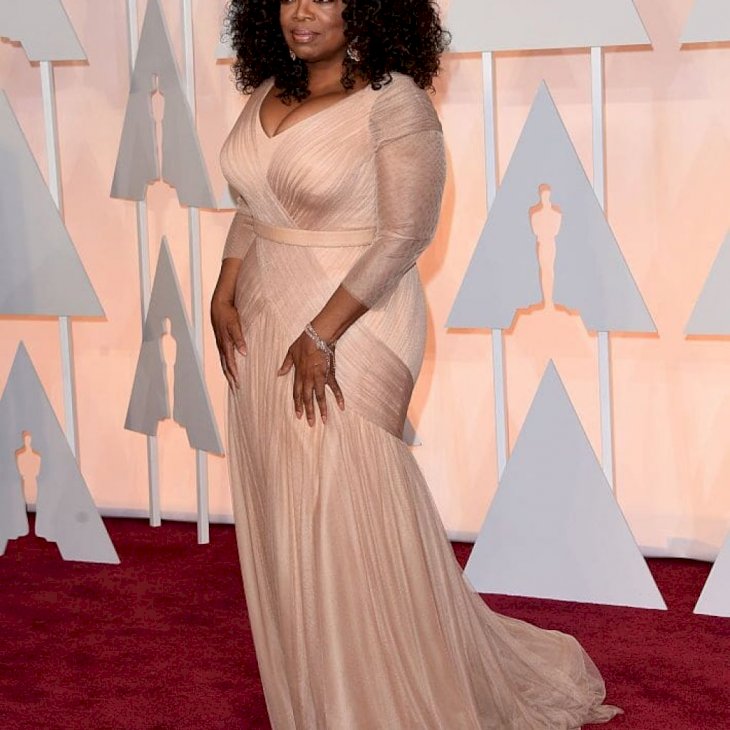 Getty Images / Global Images Ukraine
The owner of OWN and Queen of talk show herself, Oprah Winfrey has mastered ensuring her mental health comes first. She champions taking time for yourself.
"I always give myself Sundays as a spiritual base of renewal—a day when I do absolutely nothing. I sit in my jammies or take a walk and I allow myself time to BE—capital B-E—with myself."

Oprah said in her O Magazine.
Serena Williams- Prioritise Time For Yourself
Getty Images / Global Images Ukraine
Tennis champion and world-class athlete, Serena Williams is as meticulous and disciplined with her self care as she is with her training. She keeps a strict self-maintenance routine.
"I think self-care is very important to prioritize in life. When you make time for yourself, you feel like the best version of you and that extends into other facets of life. My self-care routine varies— whether I'm trying a new product or staying loyal to my feel-good classics like coconut oil, I always carve out moments to tend to myself and nurture my body."