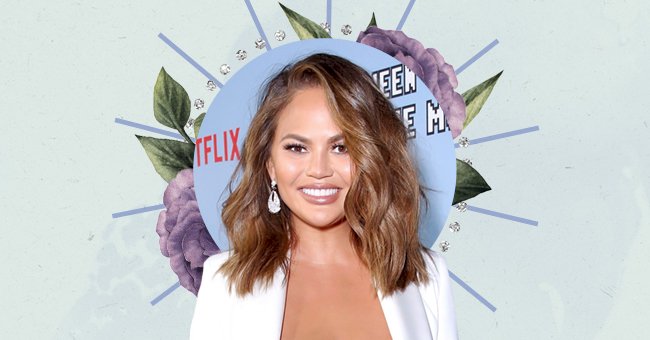 Chrissy Teigen Dyes Her Hair In Time For Spring
Chrissy Teigen decided to undergo a hair transformation and shared every step with her Instagram followers. The result? From caramel ombré to full blonde cool-toned hair.
We all love a good hair change and Chrissy Teigen does too! She decided to leave behind her signature highlighted brunette and documented her transformation on her Instagram Stories.
Chrissy underwent her transformation with the celeb hairstylist Tracey Cunningham and a team from Los Angeles' MèCHE Salon. She shared her various stages of the foil process until she got a multi-tonal and glowy blonde shade.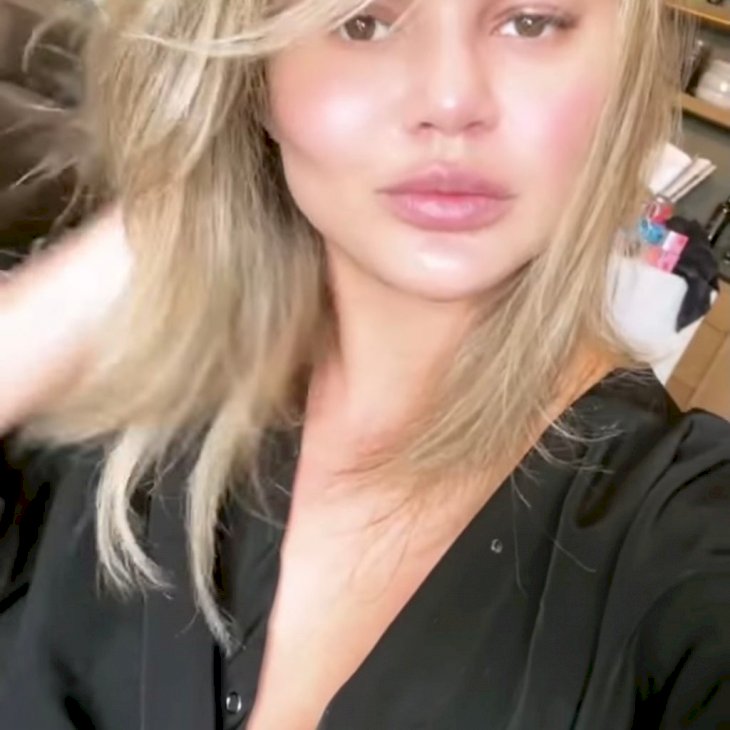 Instagram
But getting a beautiful blonde shape takes time and apparently, Teigen isn't done yet. On one of the videos she shared, she wrote, "crap should we stop here...", but ended up placing a red gloss on her hair, creating a honey blonde shade as a final result -- well, at least for the moment.
Changing her hair color is just one of the transformations she is going through. On April 5, Teigen shared with People she's changing her approach to dieting and diet culture.
"I've thrown all of that out of the window. I think now at this point in my life it's more important for me to enjoy things as they come, I eat things when I want them. Because if I don't my mind personally goes crazy."

Chrissy Teigen to People
The 35-years-old former model and Cravings entrepreneur said she is now focusing on things that make her happy and giving up on dieting mentality is part of this journey.
Teigen appeared on People's cover with her daughter Luna, 4, and son Miles, 2. She shared that it took her too many diets and workouts to figure out what works best for her.
I've lived a whole life. I've spent way too many years counting calories, scheduling way too many workouts and trying to figure out what my term for wellness was for myself."

Chrissy Teigen to People
Teigen also shared that she's found balance in other parts of her life too. Unlike John (Legend, her husband), who enjoys going to the gym at around 6 in the morning, she's found her mid-ground in both Yoga and Pilates.