Christmas Shopping: Top 5 Gaming Consoles To Buy In 2020
It's about that time to start thinking about how you will fill up your loved one's Christmas stockings. Everybody deserves something nice after this long, wild year.
Gaming consoles are one of the best gifts to buy a friend or family member. The extended time spent at home is a great excuse to pick up a new gaming hobby or upgrade existing consoles.
There have been a lot of new launches and new console leaks to get excited about recently. We've collated a list of the best gaming consoles to gift someone this year.
Xbox Series S
This unreleased console has been getting fanatics excited since details about its existence leaked. The Xbox Series S is reportedly a cut-down, next-generation console model.
It will be sold at an affordable price point and is rumored to cost around $299. The console will work on an Xbox Game Pass subscription basis, as there's no disc drive on the machine. The Xbox Series S will be available for pre-order September 22, so stay tuned for correct hardware details.
PlayStation 4 Pro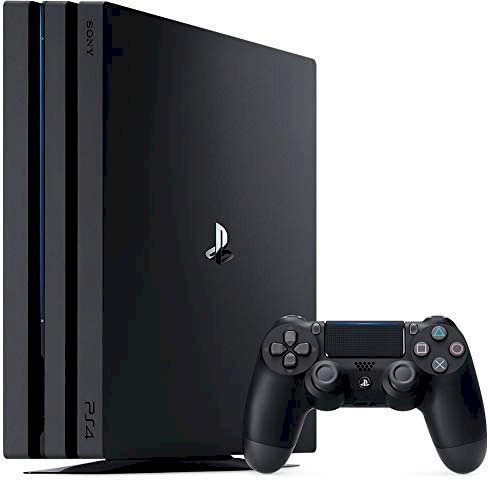 amazon.com
The PlayStation 4 Pro is a lead gaming console and has overall been the highest rated so far. This console offers 4K TV gaming and has HDR technologies for extremely vibrant displays.
The PlayStation 4 Pro also has a 'Boost Mode' option that upgrades PS4 games to PS4 Pro power. This means the console allows you to upgrade your games without having to buy new ones.
Xbox One S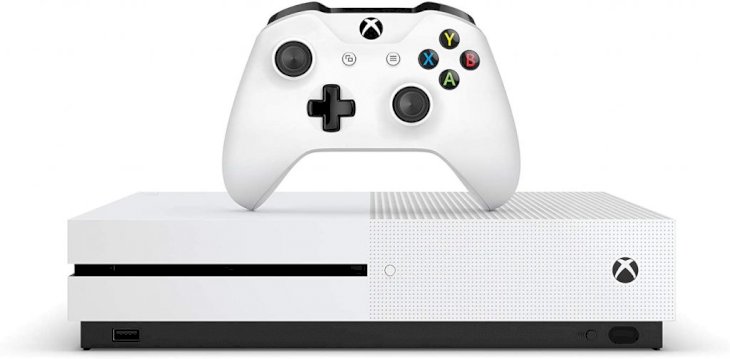 amazon.com
The Xbox One S is considered one of the best consoles for media outside of gaming. There is nothing you can't do with this console and a stable internet connection.
The Xbox Game Pass allows you to play games online without buying the physical discs. The console also has 4K output and HDR technology. The Xbox One S can also connect to Alexa voice control, so it is integrated well into your home.
Nintendo Switch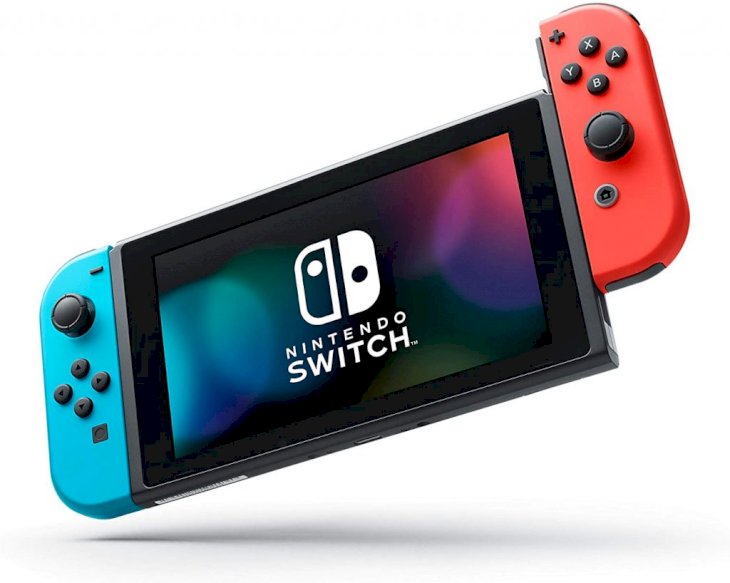 amazon.com
Nintendo broke the internet with their Switch ad that showed a gaming console that is also fully portable. This console has three play styles that include handheld, tabletop mode, and TV mode.
It has up to 9 hours of battery life on specific software and connects to other players through Wifi. This console is best for any time, any place gaming, and for gaming with multiple friends.
Sega Genesis Mini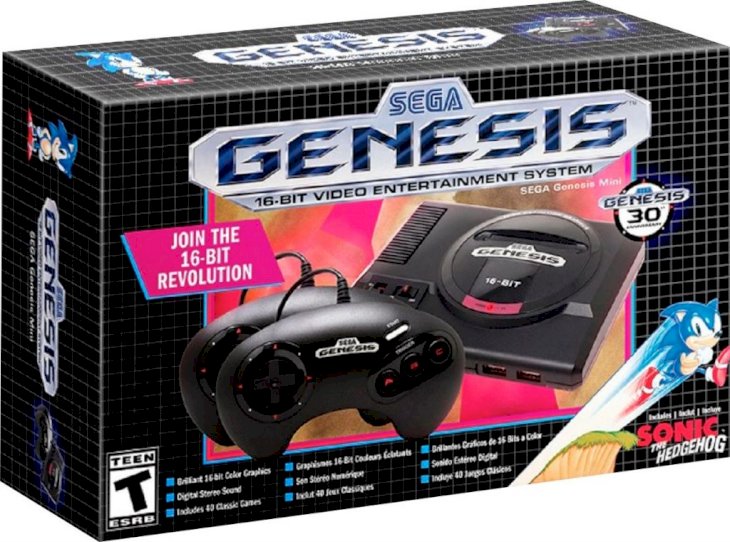 bestbuy.com
If you are looking to buy a fun gift for a gaming enthusiast who has everything, try the Sage Genesis Mini. This retro gaming console is a fun blast from the past for your gamer friend.
This console has 40 built-in classic games, including the legendary Sonic The Hedgehog. Your loved one will enjoy reliving retro gaming now and again with this perfect gift.