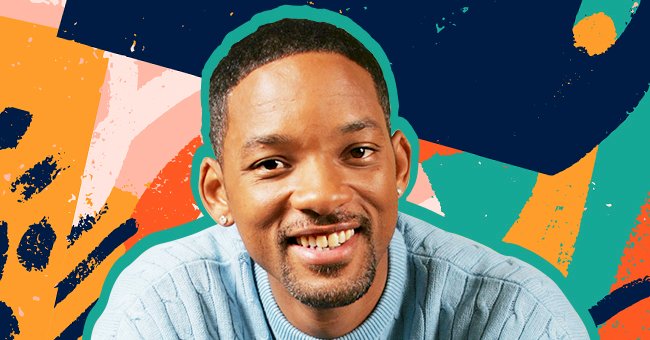 Classic Movies That Launched Unknown Actors Into A-List Stars
There is nothing like watching an older movie and spotting a famous face before they became an A-lister. Their then-unknown face is usually extremely fresh-faced and sometimes even unrecognisable from their current self.
While many A-listers might have their pick of roles now, many of them spent years struggling to land any roles but once they did they went straight to the top. Here is a look at some iconic classics that launched the careers of current A-listers.
Thelma & Louise (1991)
Brad Pitt is known as one of the hottest Hollywood heartthrobs to come out of the '90s. Currently, he has the freedom to pick and choose his roles but it was not alwats like that.
His grounfbreaking was actually in the 1989 romantic horror comedy "Cutting Class." However, it was his role in Thelma & Louise that cemented his reputation as a Hollywood heartthrob.
Fast Times at Ridgemont High (1982)
It is not often that a movie manages to launch more than one person to stardom. However, "Fast Times at Ridgemont High" proved it is possible.
The film gave Sean Penn, Jennifer Jason Leigh, Forest Whitaker, Eric Stolz, Anthony Edwards, and Nicolas Cage their big break. It even allowed Phoebe Cates and Judge Reinhold to enjoy a taste of stardom for five years following the film.
Speed (1994)
Breaking away from a perceived role in Hollywood is difficult. However, after appearing in the film "Speed," Sandra Bullock managed to officially ditch the title of "America's Sweetheart."
She was the perfect co-star to Keanu Reeves. In fact, her performance was so well appreciated that she was immediately launched to the same status as the reigning '90s sweetheart Julia Roberts.
Risky Business (1983)
Tom Cruise is one of the most revered and powerful actors in the industry. He has earned a long list of achievements over the years.
The actors career was launched with his appearance in the movie "Risky Business" when he was 21. The sexy drama established his popular mischievous, charming, and out to have a good time personality that defined his early career.
Six Degrees of Separation (1993)
One of the most iconic glow ups in the industry was Will Smith.The actor went from rapper to sitcom star and then A-list star.
The actor's career was actually launched when by one of his lesser known films called "Six Degrees of Separation." From there, his career went from one hit to the next.