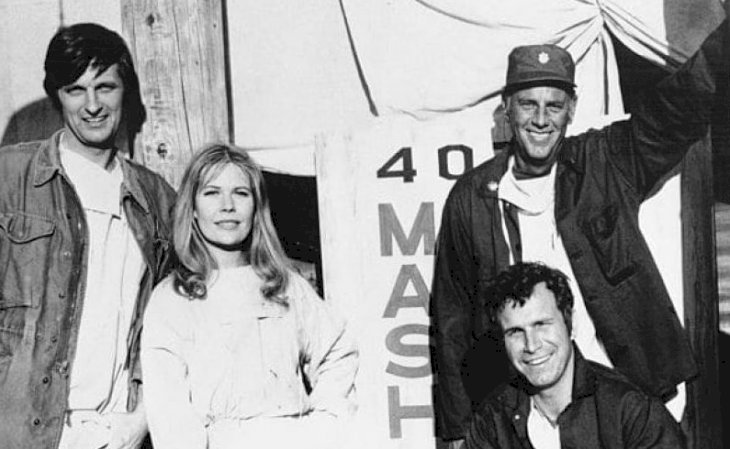 Classic Series That Are Worth Binge-Watching
Are you nostalgic for the good old days when movies were classics, and sitcoms were just as entertaining? Then grab some popcorn, kick back, and be entertained by the best classic series available.
Here are five must-see series of the past.
Cheers (1982 - 1993)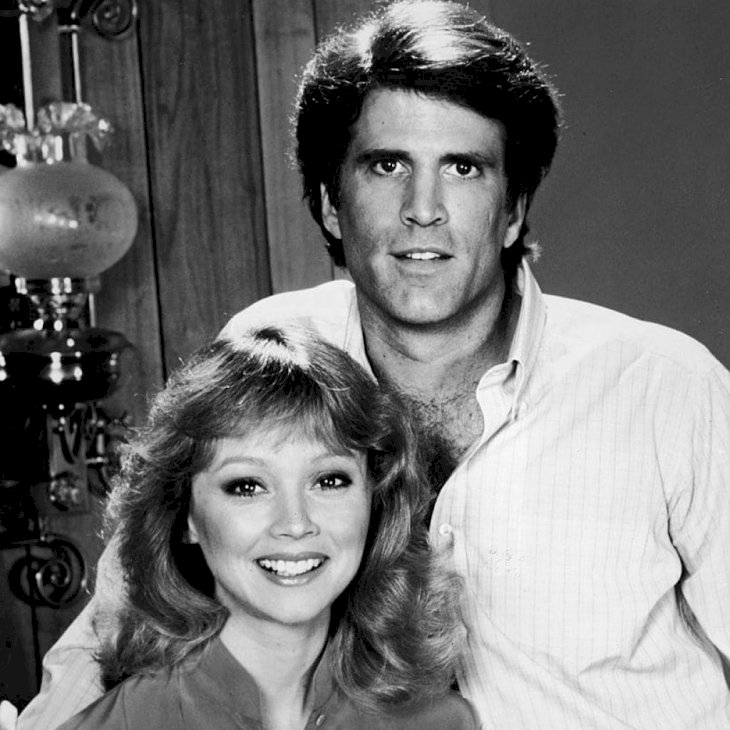 Getty Images
Sam Malone(Ted Danson)is the womanizing ex-Boston Red Sox pitcher who owns the bar. Its purchase was his salvation from alcoholism, which was caused by the end of his baseball career. He has a love-hate relationship with Diane Chambers (Shelley Long), who he hired as a waitress. Her cultured mentality is foreign to the patrons in the bar. The regular patrons are a bunch of self-identified losers, who share their lives and consider Cheers their home away from home "where everybody knows your name."
Cheers won 6 Golden Globe Awards.
M*A*S*H (1972 - 1983)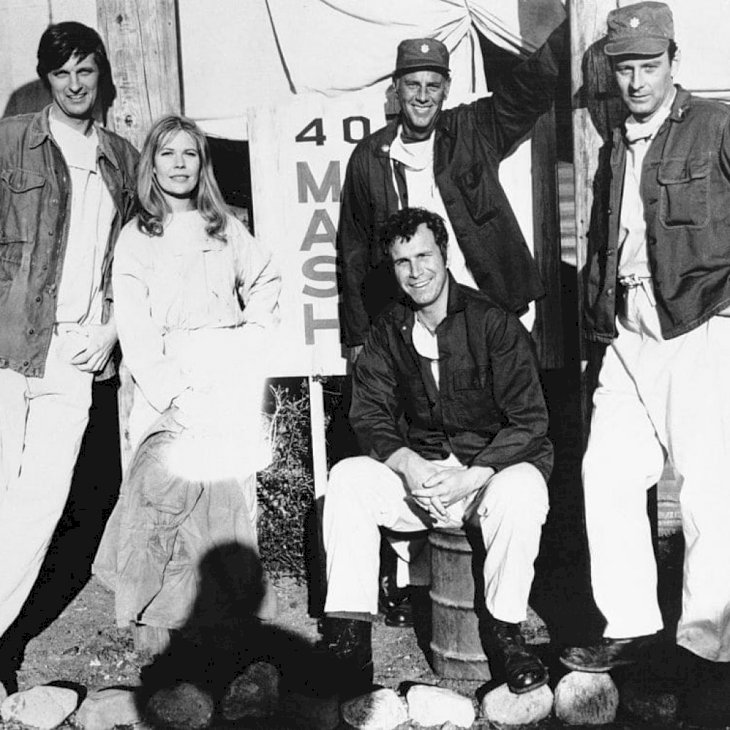 Getty Images
M*A*S*H (Mobile Army Surgical Hospital) is an American war comedy-drama television series. It aired on CBS and was developed by Larry Gelbart as a spin-off series adapted from the 1970 feature film of the same name. Its cast includes Alan Alda, Wayne Rogers, and Loretta Swit.
When the 4077th Mobile Army Surgical Hospital gets stuck in the middle of the Korean War, the staff find that laughter is the best medicine. They learn to cope with their situation and use fun to make their lives bearable. They are fond of playing practical jokes and revenge while the war goes on.
Seinfeld (1989 - 1998)
Seinfeld is an American television series created for NBC by Larry David and Jerry Seinfeld. The show stars Jerry Seinfeld, Julia Louis-Dreyfus, Michael Richards, Jason Alexander.
Jerry Seinfeld stars as a neurotic New York City stand-up comedian. The storyline follows Jerry and his offbeat friends and their everyday life. They discuss various quirky situations that we can all relate to.
Friends (1994 - 2004)
The romantic comedy follows the lives of six friends living in Manhattan: Rachel Green, Ross Geller, Monica Geller, Joey Tribbiani, Chandler Bing and Phoebe Buffay. It shows how they live off one another in the heart of New York City. These buddies go through family trouble, romances, fights, laughs, tears, mayhem, and surprises as they learn what it means to be a friend.
Jennifer Aniston won a Golden Globe Award in 2003 for Best Performance by an Actress in a Television Series - Comedy or Musical.
The Fresh Prince of Bel-Air (1990 - 1996)
The Fresh Prince of Bel-Air is hilarious. The American sitcom television series, which aired on NBC originally, was created by Andy and Susan Borowitz. The star of the show is Will Smith.
When Will (Will Smith), the poor inner-city teenager from Philly, arrives in Bel-Air, everybody is in for a surprise. He is sent by his mom to live with his uncle, aunt, and their family (the Banks) in their mansion. There is a clash of lifestyles, but it is funny how the influence goes both ways.