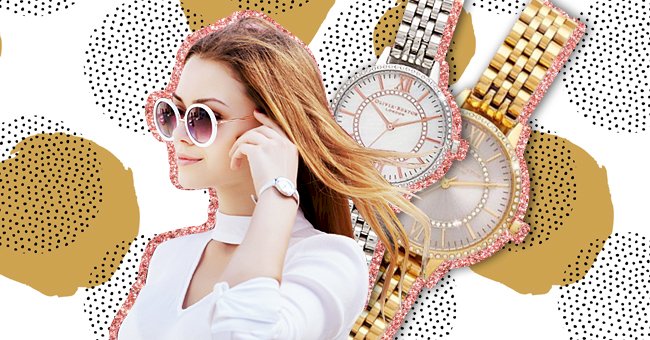 Classic Watches To Add A Sophisticated Touch To Your Fall Closet
Buying yourself a good quality watch is the final step to getting your official adulting membership card. These accessories have been tested through time and have never disappointed us.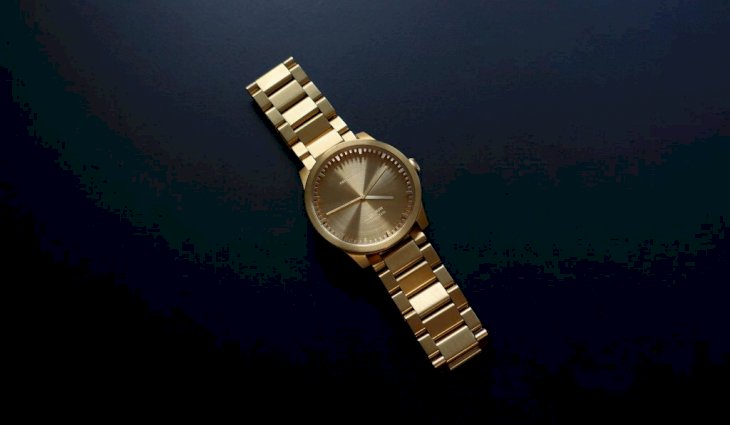 Photo by Rutger Lanser on Unsplash
Choosing a watch may seem intimidating at first, but getting the right one for yourself is fantastic. We've compiled a list of beautiful classic watches to ease your watch purchase decision making.
Olivia Burton Sparkle Wonderland Watch
Nothing says bring on the bling like this beautiful timepiece. This classic wristwatch design is encrusted with Swarovski crystals on and around the face. This is the perfect pick for a girl who loves her sparkle and shine.
Daniel Wellington Petite Leather Strap Watch
Daniel Wellington has a vast database of celebrities and influencers endorsing their products. It is undeniable that these watches are definitely worth the hype. This sleek leather design is excellent for versatility, so you don't have to buy multiple watches for multiple outfits.
SKAGEN Anita Bracelet Watch
This stainless steel mesh bracelet watch is available in a variety of different colors. The Anita collection is classy and minimal; the watch will catch just enough attention without making a bold statement.
This watch is ideal for someone who wants a piece of functional jewelry for everyday use. The classic minimal design also translates well into eveningwear and more formal ensembles.
Timex Waterbury Watch
Timex stocks classic designs at affordable prices. Their watches are great for someone looking for the functionality and decorative elements of a luxury watch without making a significant investment. Think of this watch as a placeholder while you get Rolex ready.
Casio Stainless Steel Digital Vintage Watch
This vintage analog watch design is a favorite among many. If you're looking for something more fun and old school, you'll consider making this purchase. Casio has also updated this design in a couple of collections that you may want to see.