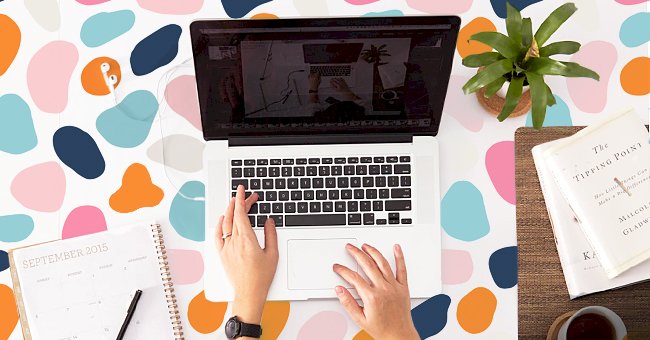 Clever & Creative Small Business Ideas To Start From Your Bedroom
This year has taken a couple of unexpected turns that have affected many different things. New college graduates and other job seekers have to deal with an unstable job market that leaves them uncertain. Many people have also been limited to their homes and have been unable to work.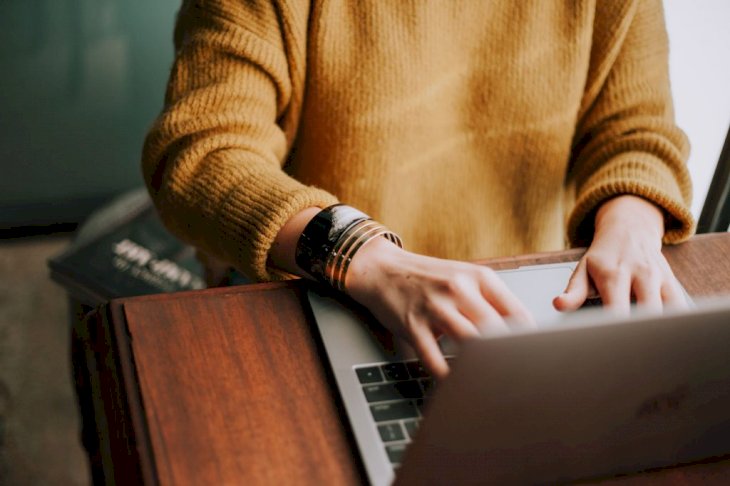 Photo by Christin Hume on Unsplash
This period has highlighted the importance of continually boosting your skills. It has also emphasized being creative and optimizing your talents and the internet to start a small business. Here are a handful of small business ideas that are easy to execute from home.
Home Bakery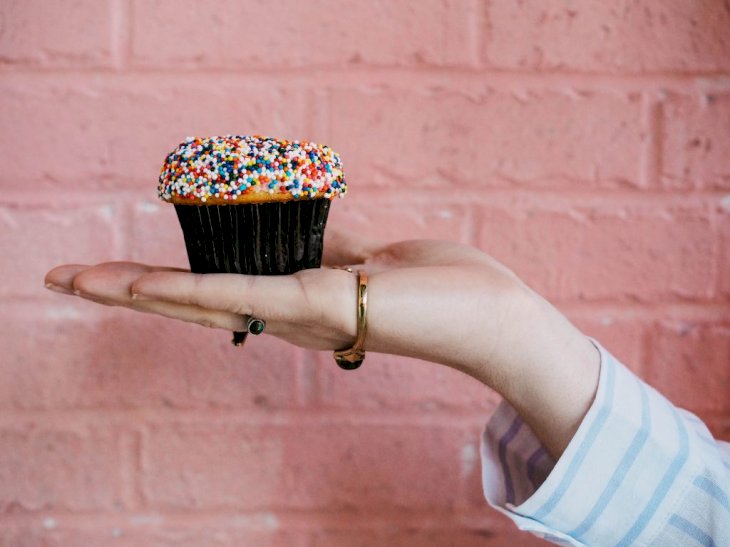 Photo by Charles Etoroma on Unsplash
Baked treats are a great way to gain anyone's attention. This business idea needs basic baking skills and an excellent recipe book to thrive. The best way to get started is to focus on selling one staple treat to hook your customers.
Social Networking has also made reaching out to customers so much easier. You can post your cookies or cupcakes online and take orders through direct messages. Add your grandma's secret cookie ingredient to your batches for an extra special touch.
Freelance Writing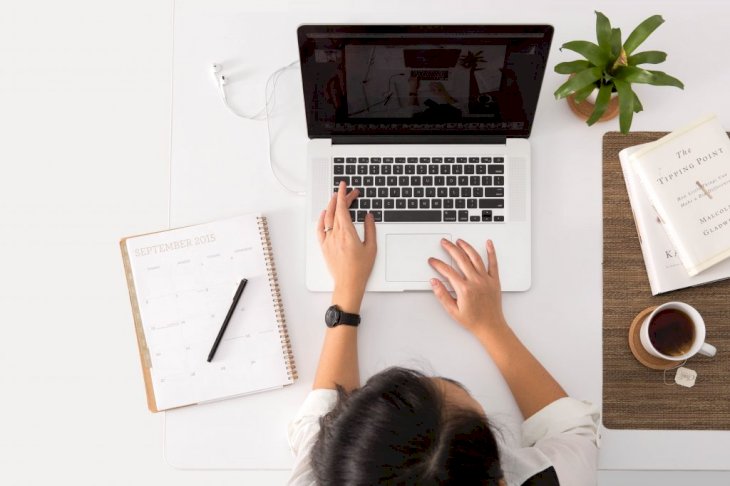 Photo by Avel Chuklanov on Unsplash
Starting this business can cost you up to nothing. The chances are that you already have a working laptop or PC and internet connectivity to get to work. Expertise is also not necessarily a requirement for freelance writing, as it can take up many forms.
Write some of your friends' or family members' resumes and professional biographies to build a portfolio. You can even start blogging to add to your work experience and start advertising your skills on LinkedIn. Referrals and promoting your work online can assist in building a client base, so get writing!
Home and Online Tutoring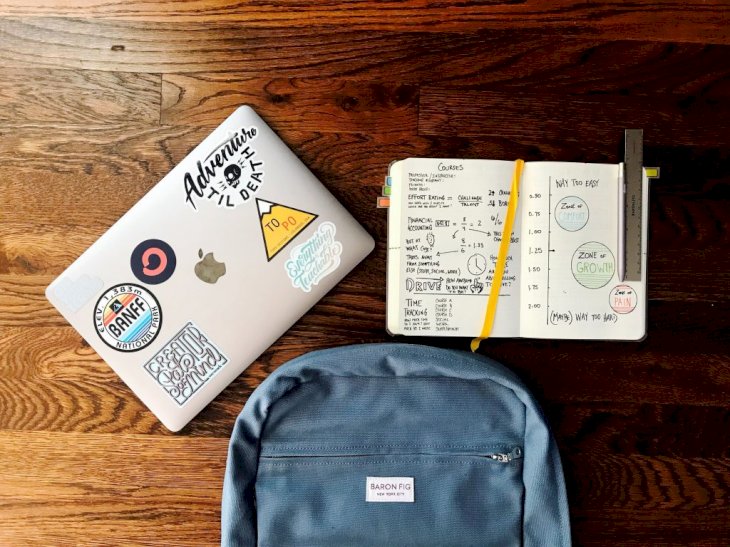 Photo by Matt Ragland on Unsplash
A lot of children and teenagers have been away from school during the pandemic. Although scholars are getting back into the swing of things, some parents may be anxious about the missed weeks.
Sharpen up your favorite school subject skills and start advertising your tutoring services. A few tutoring agencies can link you with students locally if self-promotion isn't your strong point.
Gift Basket Design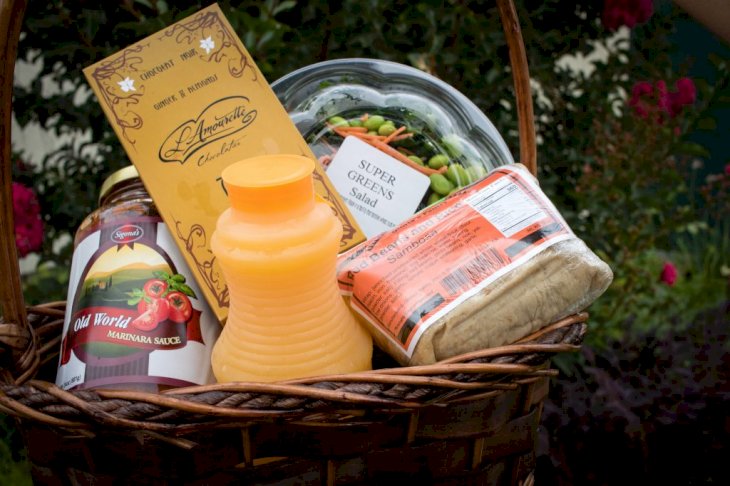 Photo by Freddie Collins on Unsplash
If you have a flair for creativity and making beautiful things, then this is the perfect small business for you. People are always looking for convenient places to get thoughtful gifts.
All you need is to visit a craft store now and then and pick out some bespoke items at boutiques. The final step is to arrange everything in a cute gift box or basket and start selling.
Dog Walking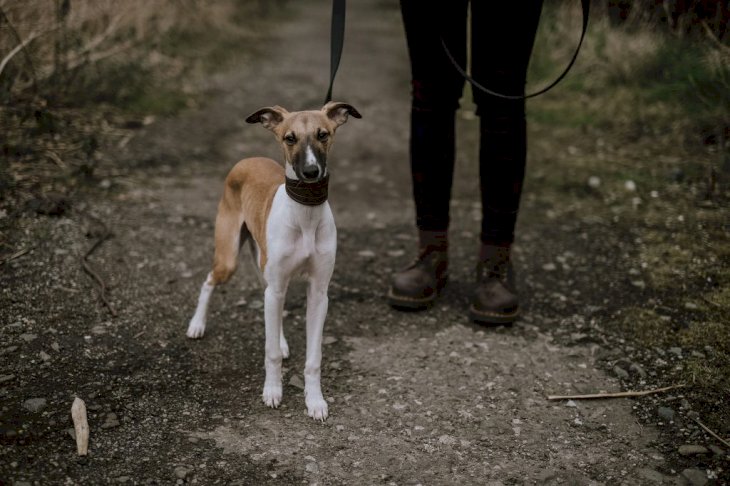 Photo by Mitchell Orr on Unsplash
Most people love their dogs, but can't walk them every day, even those working from home. If you can invest in a couple of poop scooping bags, you can get started with it.
Advertise your new business on a local Facebook page and get the word out through friends and family. Just make sure to do some research about your local licensing and insurance concerns for this one.