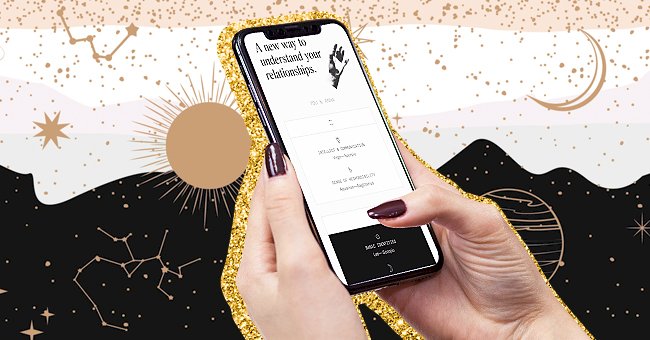 Co-Star: Exploring Everything You Need To Know About The Popular Astrological App
Push notifications that are sometimes cryptic, spot-on, or just plain rude. These are all easily recognizable attributes of the Co-Star app.
Apps have become an extension of our lives, just as our smartphones have. Whether it's tracking your menstrual cycle or spending habits, there's an app for everything a modern woman can think of.
The Co-Star app has become popular, especially after memes mocking its push notifications surfaced. Although they were hilarious, those memes left us wondering how the app works and what it is really. We've delved into the necessary information to give you some insight into the popular astrological app.
What Is Co-Star?
Co-Star is an artificial intelligence application that uses biographical information to generate content. Algorithms and intensive astrological study allow developers to push personalized material to users.
Ceo Banu Guler explores astrology's and the app's functions and strengths with writers at The Verge. The exact process of personalizing messages is not revealed but is undoubtedly the heart of the app.
"The crux of feeling like a human is being able to talk about your reality,"

says Banu Guler
What Makes Co-Star So Different?
The Co-Star office in New York has been described as filled with a team of young and fashionable people. The team is hyper-aware of how Co Star communicates in written and visual forms.
The app presents astrology messages and prompts in an edgy tone that is not at all nurturing. Co-Star pushes users to be self-aware and reflective to navigate life appropriately and grow.
Where To From Here?
Co-Star raised over $5 million in seed funding by October 2019, so growth is in its cards. The Co-Star app is only available on iOS software, but they are now looking for an Android developer.
The app has over 5 million registered accounts and is the town's talk in its birthplace of Brooklyn. Guler is excited about the prospects of using technology to strengthen relationships and self-awareness. The Co-Star app team is looking to expand its reach in positive and sustainable ways.