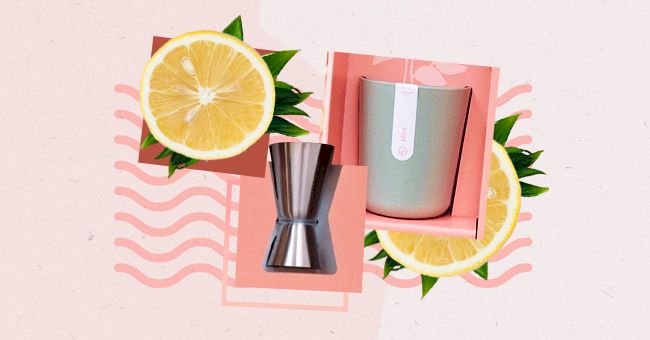 Cocktail Essentials For Happy Hour At Home
As the week goes by and burnout starts kicking in, we begin looking forward to a restful weekend. Therefore, let your hair down and re-energize yourself by implementing a cocktail happy hour at home.
Maybe have it every Friday or Saturday at around four in the afternoon. Meet up virtually with a couple of friends or have a drink with your beau. Whatever it is, you're the boss. Remember, do things you enjoy.
Don't know where to start? Don't worry. All you need is your recipe book because you can be assured with this list, you won't be running back to the store. Now, pop on your Spotify playlist and grab these cocktail essentials to have an enjoyable happy hour at home.
The Mini Bar: 100 Essential Cocktail Recipes; 8 Notebook Set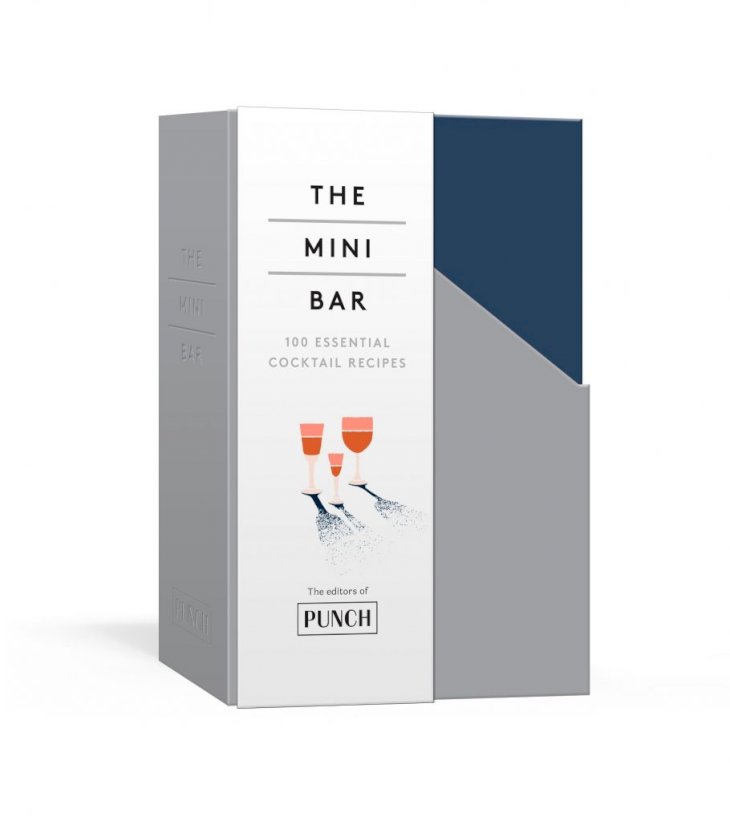 amazon.com
You may have been too excited and didn't plan your recipes beforehand. Worry not, because these mini books contain several recipes from wines, liqueurs to spirits. Feeling creative? Use the space at the back to keep your innovative recipes handy for the next time.
Cocktail Live Well Gift Set
This set comes with essential items such as a jigger, wood muddler, and a pinch dish but with a little twist. The collection also includes organic mint seeds and a hydroponic system for growing them too.
Cocktail Glasses
Introduce an element of fun with these quirky cocktail glasses from Mamo. Whether it is a shot or a full cocktail drink, Mamo has managed to combine both aspects in one glass. Not keen on cleaning for hours? These glasses will make cleaning hassle-free.
Classic Tonic Variety Pack (Set of 3)
Gin and Tonic will never taste the same again with a pack of these. The package comes with three yummy flavors from classic, celery, and rosemary with cucumber. Also, they are made from organic ingredients leaving your body in tip-top shape.
Skittle Stainless Steel Straw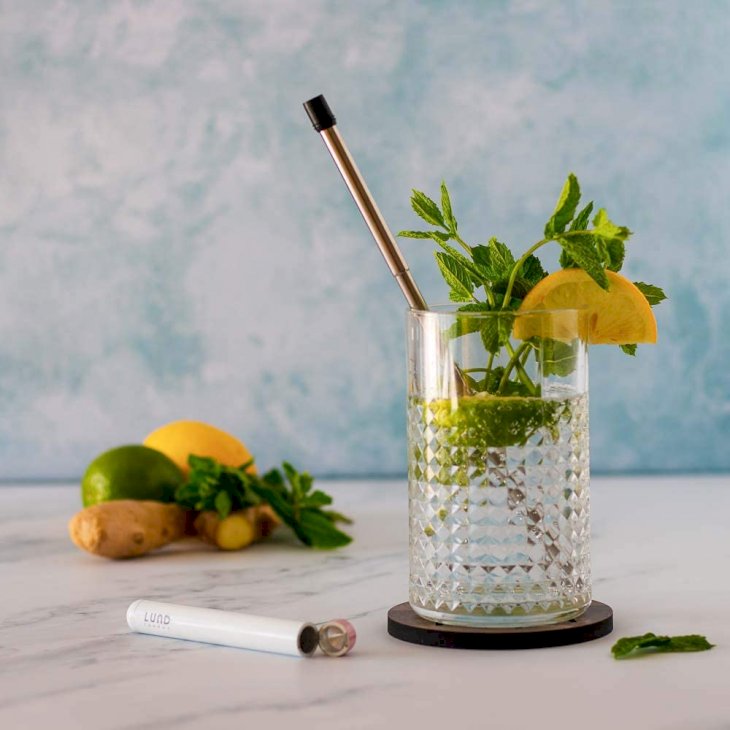 amazon.com
Single-use straws are a thing of the past. We love these skittle straws because they are eco-friend and dishwasher safe. They also offer various cute colorful cases, making them enhance your experience every time you whip them out to enjoy your refreshing drink.
Infused Cocktail Ice Cubes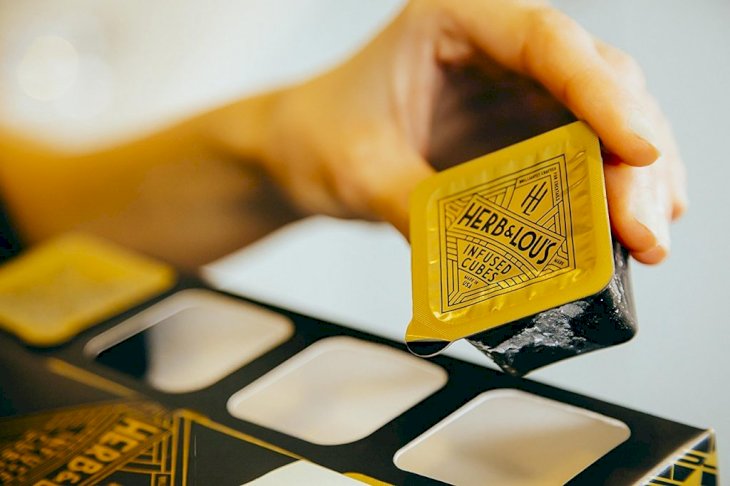 amazon.com
It's happy hour, so put your ordinary ice tray ice aside. These infused cocktails ice cubes will do a perfect job of chilling your drink while giving it a tasty spin. The packaging is also extra, and we are living for it. You can also use them in mocktails too as they are non-alcoholic.
Zambia Coaster - Set of 4 - Pink
Warning, you might not want to use them. The coasters have a beautiful design against a pink background giving your drink a Pinterest-worthy setup. The coasters have a non-slip base that will come in handy during those moments you get carried away.
Helix Bar Cart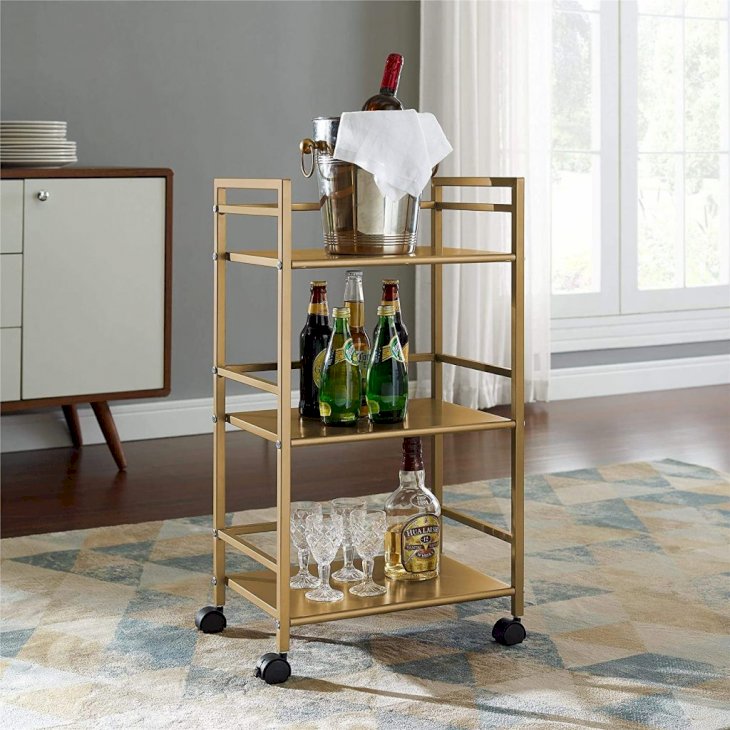 amazon.com
Replenishing your drinks has never been easier. Save yourself trips to the kitchen with this golden bar cart because happy hour is about indulgence. You won't feel the need to hide your cart away once you're done, since it also doubles up as a fantastic display area.