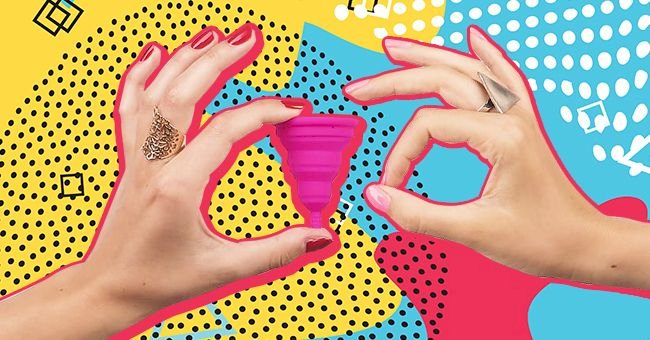 Code Red: Eco-friendly Alternatives For Pads & Tampons
Sustainable living has been on the tip of almost everyone's tongues lately. An increasing number of people have become concerned about how they can decrease their carbon footprint.
Tips for living a more environmentally conscious lifestyle are easily accessible and making eco-friendly personal hygiene decisions has become so much easier for women. Here are five diverse menstrual hygiene alternatives to suit any woman's needs.
1. Period Panties
This reusable option offers many women the familiar security of a pad. Period underwear eliminates the constant bathroom checks, unwanted movement and bulkiness of its disposable counterpart.
Period underwear can simply be thrown in the laundry to be washed and used for your next cycle. You can also say goodbye to your frumpy 'that time of the month' drawers since period underwear comes in many practical and attractive designs!
2. Menstrual Cups
Menstrual cups seem to have become a fast favorite among many women. They are popular for their ergonomic rubber or silicone design and low maintenance rinse and go aftercare.
This option collects your blood when inserted and only needs to be changed every 10 - 12 hours. Newer innovations of the menstrual cup, such as the Loon smart menstrual cup even tell you when you need to change them.
3. Menstrual Discs
Menstrual discs have a similar collection technique to the menstrual cup but differ in shape and placement. The menstrual disc's placement makes it a great option for women who would like to have penetrative sex during their period.
Many menstrual discs are not reusable. Luckily, brands such as Lumma Cups offer greener reusable options.
4. Cloth Pads
For women who prefer pads, cloth pads have been made available. These are an eco-friendly solution to the disposable model.
This is also a product that needs to be washed to be reused. Cloth pads have quickly gained popularity among the DIY circles for their 'easy to find at home' material lists.
5. Sterile Gauze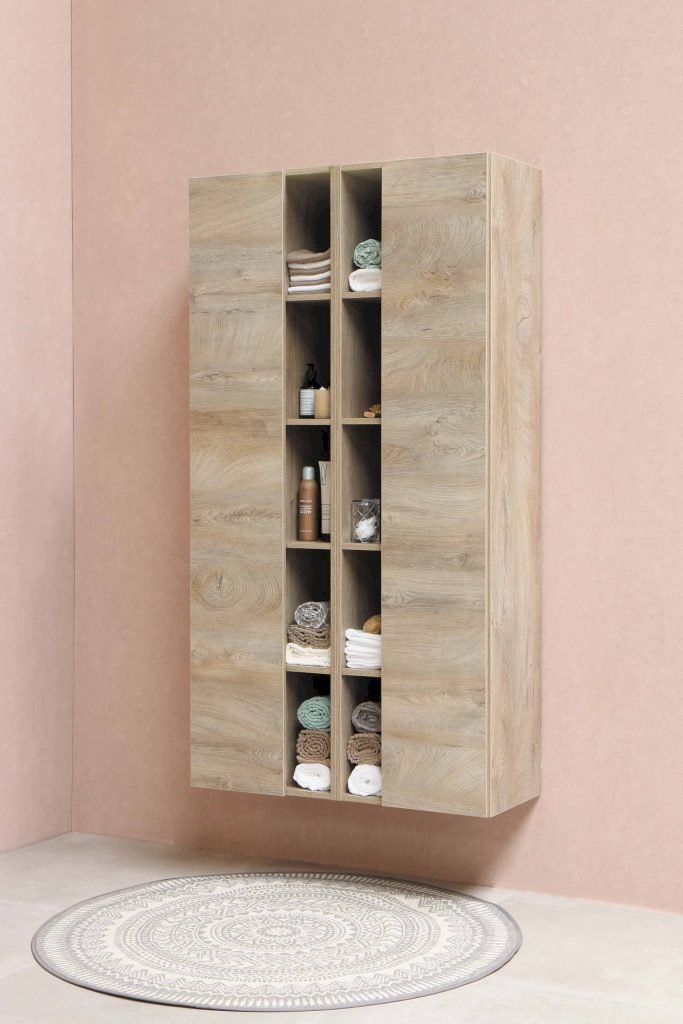 Photo by Sanibell BV on Unsplash
This emergency alternative can be easily found in the medicine cabinets of most homes. Sterile gauze is an unlikely, but ironically, obvious choice to be used when you've forgotten to restock your sanitary products.