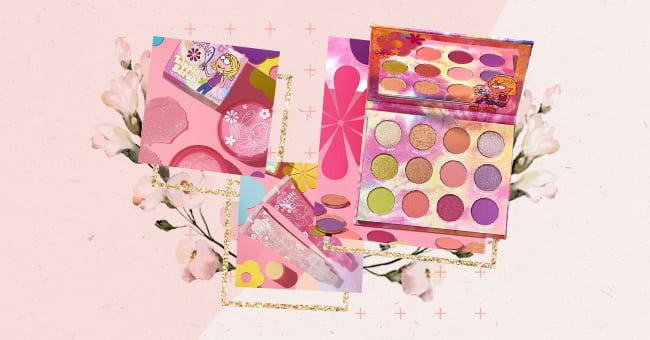 Colourpop x Lizzie McGuire Makeup Is Coming Soon
ColorPop Cosmetics has done some incredible collaborations in the past. It's like they just know exactly who to partner with to take their cosmetics line to the next level. Fans love every collaboration that they do, too.
This year, they collaborated with Disney's "Bambi," and the fan response was nothing short of ecstatic. There have been many tutorials and reviews done online, all praising the products highly.
We do not doubt that their newest collaboration will be precisely the same type of response.
ColorPop x Lizzie McGuire
If you grew up during the nineties, this collaboration is going to have you so excited. The collaboration is with none other than "Lizzie McGuire". As children in the nineties, watching "Lizzie McGuire" when you got home from school was a favorite pastime of ours.
We all wish that we could bring our childhoods into our lives somehow, and this collaboration gives us the perfect way to do that. Just imagine feeling like you're Lizzie getting ready each morning. Every nineties girl is probably reminiscing about how they wished they had a little cartoon self narrating their lives.
The collaboration was announced via Colorpop's Instagram page yesterday and has been excitedly anticipated ever since. Many fans of the show have shared their excitement in the comments section of the Instagram posts made about the collaboration.
The Collection
The collection will be made up of ten products: a 12-pan eyeshadow palette, a lip scrub, four lip glosses, two glitter gels, and two blushes. The eyeshadows are adorably all named after catchphrases from the show, and the rest of the products are named after iconic duos and moments that happened during the show.
The tie-dye packaging has us feeling all the nineties feels, and the looks that have been created by beauty influencers who got exclusive packages are gorgeous. We can't wait to recreate them as soon as we possibly can! The colors are vibrant, the packaging is cute, and we know it'll be what dreams are made of.
The collection will launch on March 26th, and we do not doubt that it will have a fantastic response.