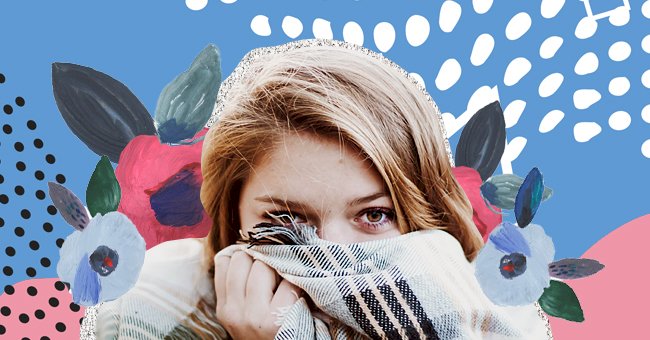 Combat Chapped Lips This Winter With These Easy Tips
You know it's winter when the nights get longer, the days get colder, and all your skin gets drier. Cold and dry weather is a significant contributing factor to chapped lips during the winter season.
Even the most avid winter lovers have one thing they hate about the chilly season. For some, it may be the amount of laundry from layering; for others, it may be limited outdoor activities. For us, it's chapped lips.
Chapped lips during winter are so severe that they even have an entire term. Fortunately, dermatologists have offered ways to deal with dry and cracked lips, and they work incredibly well in the crisp winter season.
Avoid Licking Your Lips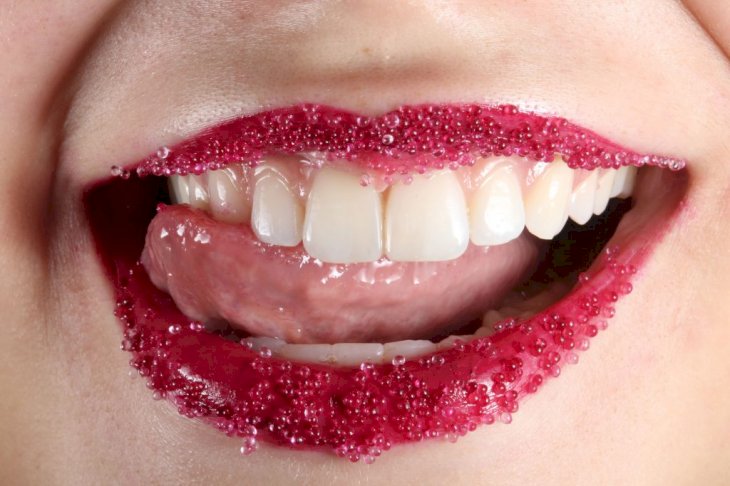 Photo by Rafael Rocha on Unsplash
Although licking your lips may feel instinctive when they are dry, this may only make matters worse. Saliva offers temporary relief but dries up quickly and leaves lips drier than they were before.
Dermatologist Dr. Hadley King suggests that you reach for a lip balm instead of licking your lips. Breaking this habit can really help you prevent drying your lips out until they become cracked and painful.
"Licking your lips may temporarily feel soothing, but it will only dry them out more," Says Dr. Hadley King
Check Your Lip Balm Ingredients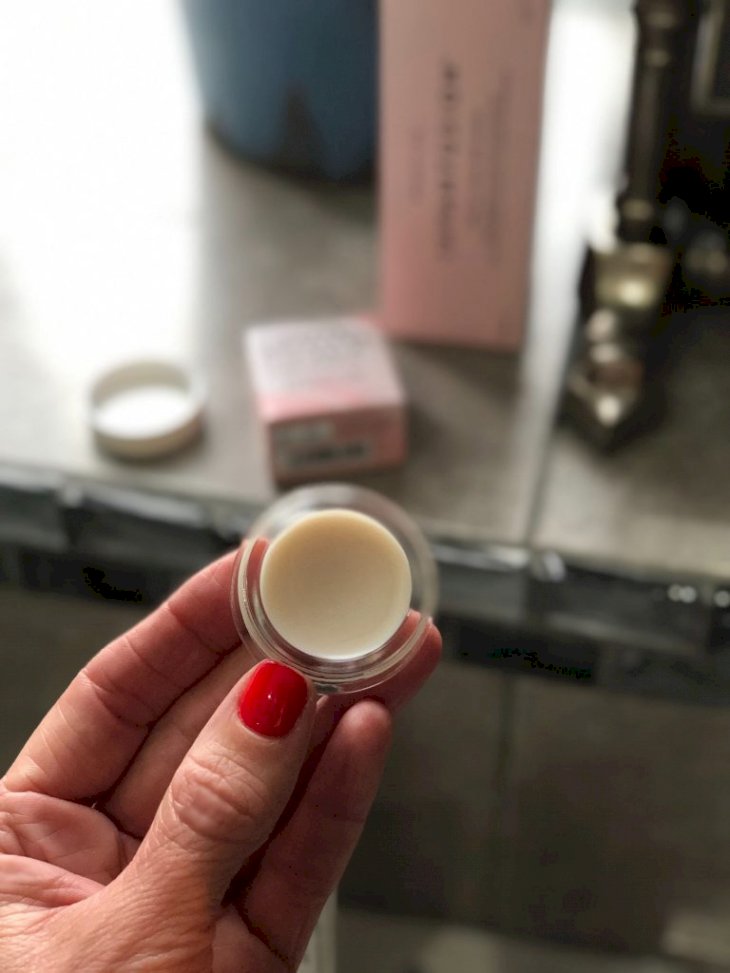 Photo by Becky Fantham on Unsplash
Not all lip balms were created to solve your dry lip issues completely. Some lip moisturizers that contain humectants such as glycerin and hyaluronic acid can potentially make your lips drier.
Try to use lip products that contain ingredients such as beeswax, coconut oil, and petrolatum. These occlusive ingredients create a protective layer that prevents moisture loss on your lips.
Create A Consistent Hydrating Routine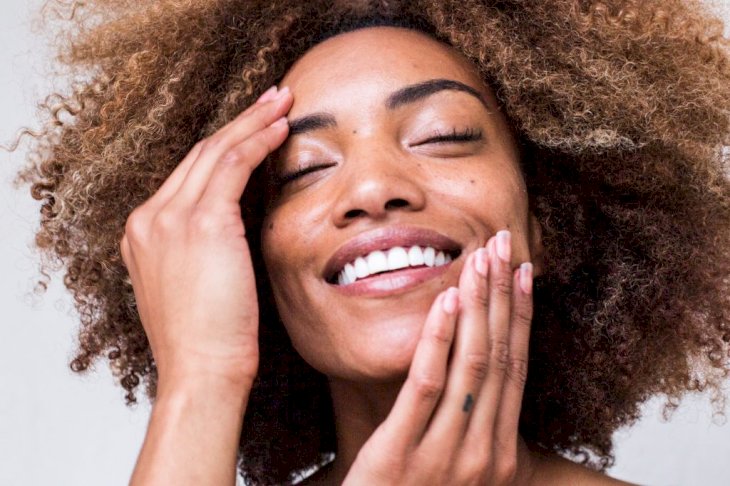 Photo by Park Street on Unsplash
Hydrating your lips takes a lot more work than you would expect. The skin on your lips is delicate and thin, so it deserves as much care as you would put into your facial skincare routine every day and night.
Try to exfoliate your lips once in a while to remove dry and chapped skin and moisturize every night. Remembering to moisturize your lips every night will guarantee extra hydration for your lips daily.
Other Things To Take Into Consideration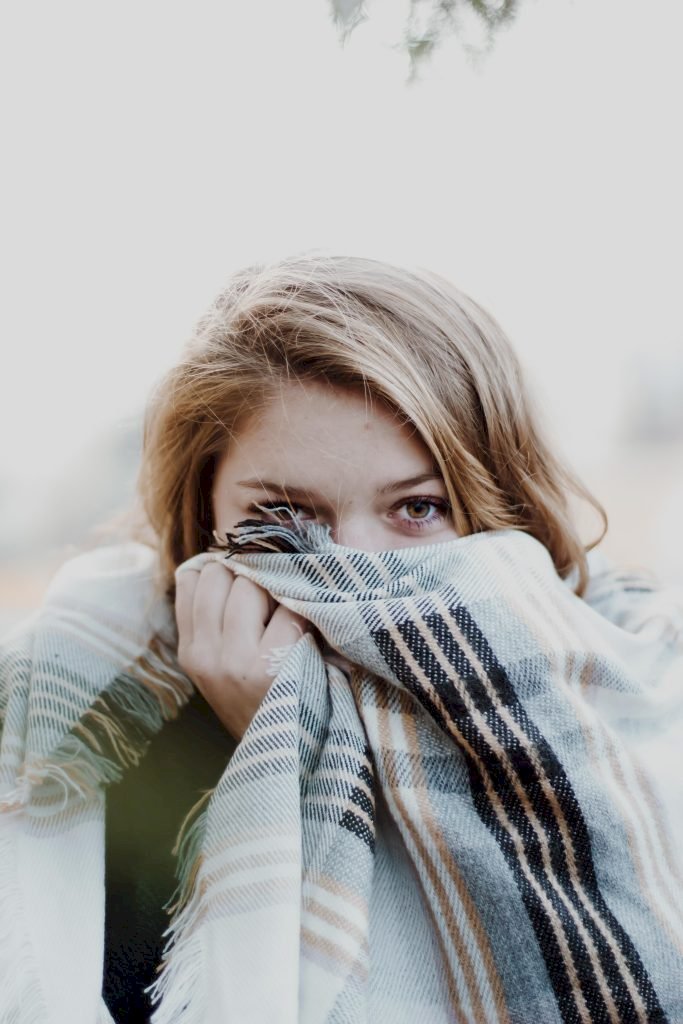 Photo by Cory Bouthillette on Unsplash
Be careful not to exfoliate your lips too often as this can cause painful abrasions. Make sure to apply a balm with anti-inflammatory ingredients after you scrub your lips so they can start healing immediately.
Covering your mouth when out in the elements may also help protect lips from dry and cold air in winter. Also, always remember to apply SPF products on your lips, no matter the season.