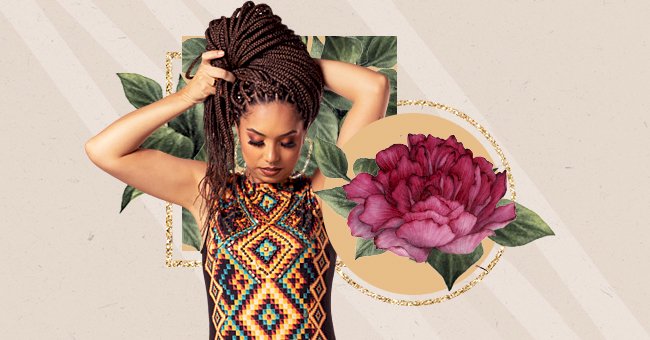 Connecticut Becomes 8th State To Pass Crown Act
Washington, New Jersey, and other states have welcomed Connecticut into the states that have made it illegal to be discriminated against for natural hair.
Last week, the news was announced with a tweet that said that the bill was signed the previous evening. The act is moving to be signed in all states but has started with the eight states.
We took a look at what the act is and what it means for workplace or school hair discrimination.
The CROWN Act
The CROWN (Creating a Respectful and Open World for Natural hair) Act was passed in a 33-0 vote signed by Gov. Ned Lamont on the 4th of March. The states which have already passed this into law are New Jersey, Washington, New York, Washington, Colorado, Maryland, and Virginia.
The act makes it illegal to discriminate against natural hair in any way. On average, black women are 1.5 times more likely to be sent home from school or the workplace for 'inappropriate hair.'
Black women globally have been made to feel that their hair is unacceptable for a professional or academic environment. This act will ensure that women in the eight states mentioned above feel secure knowing that their hair is their crown, rather than something that will get them sent home from work or school.
Rep. Robyn Porter of New Haven was told to "settle on a hairstyle" when joining the senate. She stated that she felt she had to conform to survive in the professional environment. Rep. Robyn Porter was the woman who sponsored this bill.
The Response
Women worldwide have been following The Crown Act's journey since its inception, and for all of them, it is a small victory every time the Act is passed in a new state. Women on The CROWN Act's social media pages have been singing the praises of the Act as well as black women's natural hair.
The hashtags #theCROWNact and #passtheCROWN are being used in conjunction with the hashtags #BlackGirlMagic and #TeamNatural celebrate the beauty of black women's natural hair.
If you want to #passtheCROWN in your state, you can sign an official petition to request lawmakers in your state to support the bill.