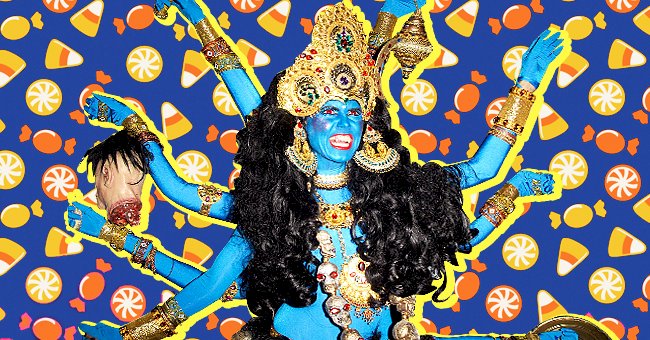 Controversial Celeb Halloween Costumes That Completely Missed The Mark
Halloween is the one night that everyone can dress up as their favorite characters without judgment. Sometimes the boundaries of Halloween dress-up are tested inappropriately by the rich and famous.
Halloween is a great day filled with dress-up, candy, and overall fun. Celebrities go all the way in with their costumes for this day and even become unrecognizable in the process.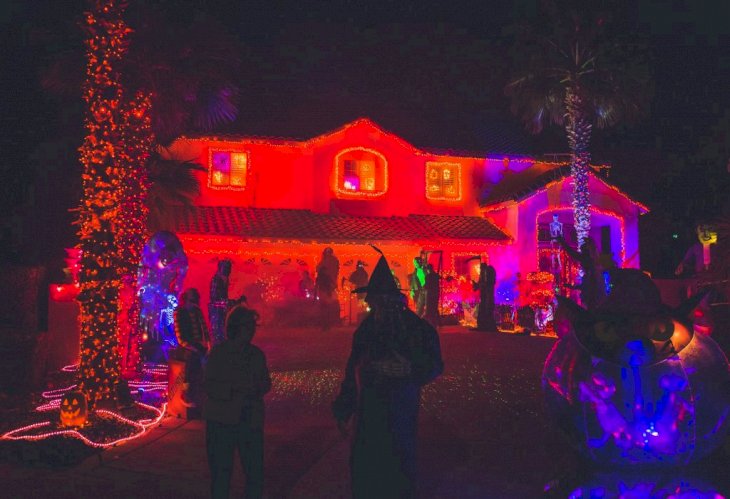 Photo by NeONBRAND on Unsplash
Seeing all of their extravagant costumes is lovely, except when someone chooses inappropriate attire. We have a rundown of offensive celebrity Halloween costumes that messed up the Halloween spirit.
Lily Allen as Dr. Luke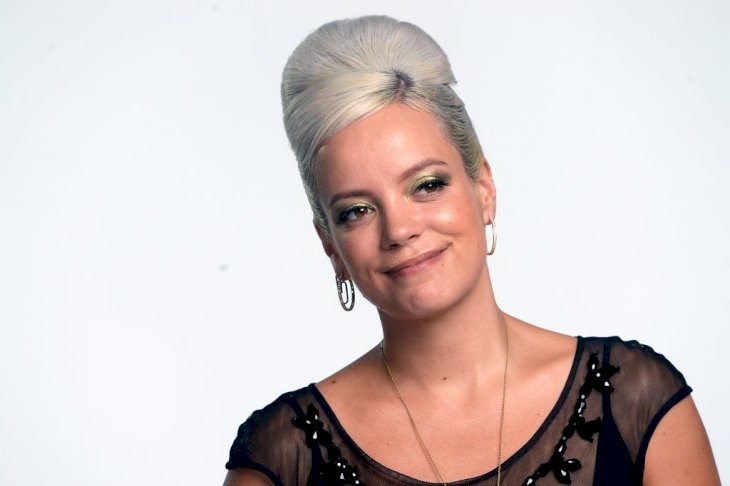 Getty Images
Lily Allen chose to dress up as Dr. Luke amid Kesha's legal battles with the producer over sexual assault. Her doctor's costume with a tag that read, 'Dr. Luke Gynecology Department' was of serious poor taste. Many called Allen out on this offensive costume, especially given the timing of it all.
Luann de Lesseps as Diana Ross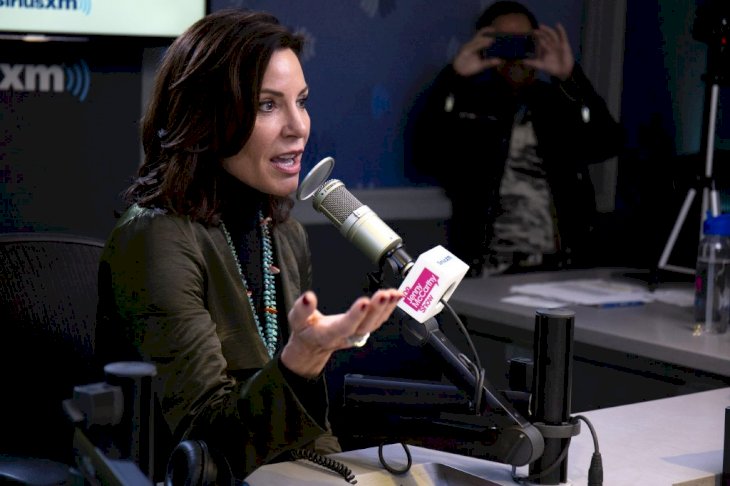 Getty Images
The Real Housewife star dressed up as Diana Ross for a fellow cast member's Halloween party last year. The towering afro wig was not the only distasteful thing about the costume. Luann looked visibly darker in her Instagram photo of the outfit.
Fans and speculators accused Luann of blackface and cultural insensitivity. Her apologetic response explained that she was wearing her regular bronzer and was just tan at the time.
Chris Brown as a 'Terrorist'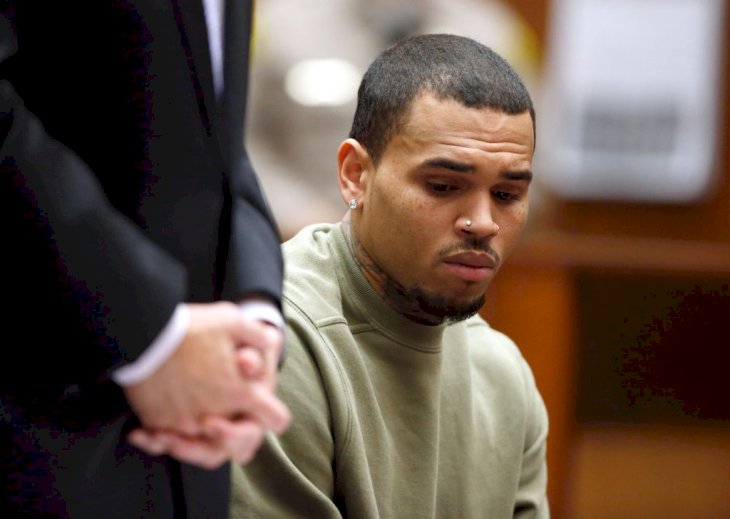 Getty Images
Chris Brown is no stranger to controversy, and so his 2012 Halloween costume wasn't a shock. Fans were disappointed at Chris Brown's 'terrorist' costume. Brown wore a turban on his head, and a bandolier strapped across his chest for an outfit that was offensive to the Islamic culture.
Julianne Hough as Crazy Eyes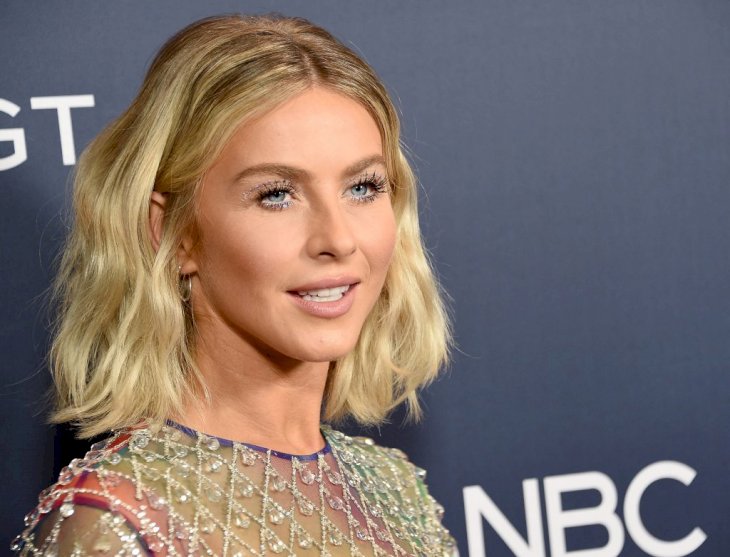 Getty Images
Orange is The New Black has many powerful female characters that could inspire a costume. Hough's mistake was portraying herself, a white woman, as a black woman's character. Julianne wore blackface for the 2013 costume and immediately faced backlash.
Tia Mowry as a Geisha
We condemn cultural appropriation, but the problem persists. Tia Mowry dressed as a Geisha in 2013 and received backlash from the Japanese community.
Many wear sacred attire as costume, and Tia was a perpetrator this time around. The Sister Sister star stood by her decision and still has the picture up on her Instagram page.
Ashley Tisdale as Day of The Dead Sugar Skull
The Mexican Dia de Los Muertos holiday honors dead relatives of Mexican people. Many use the Day of The Dead makeup as a Halloween costume, which is also cultural appropriation. This costume was a big no-no on Ashley's part.
Ellie Goulding as a Native American Chief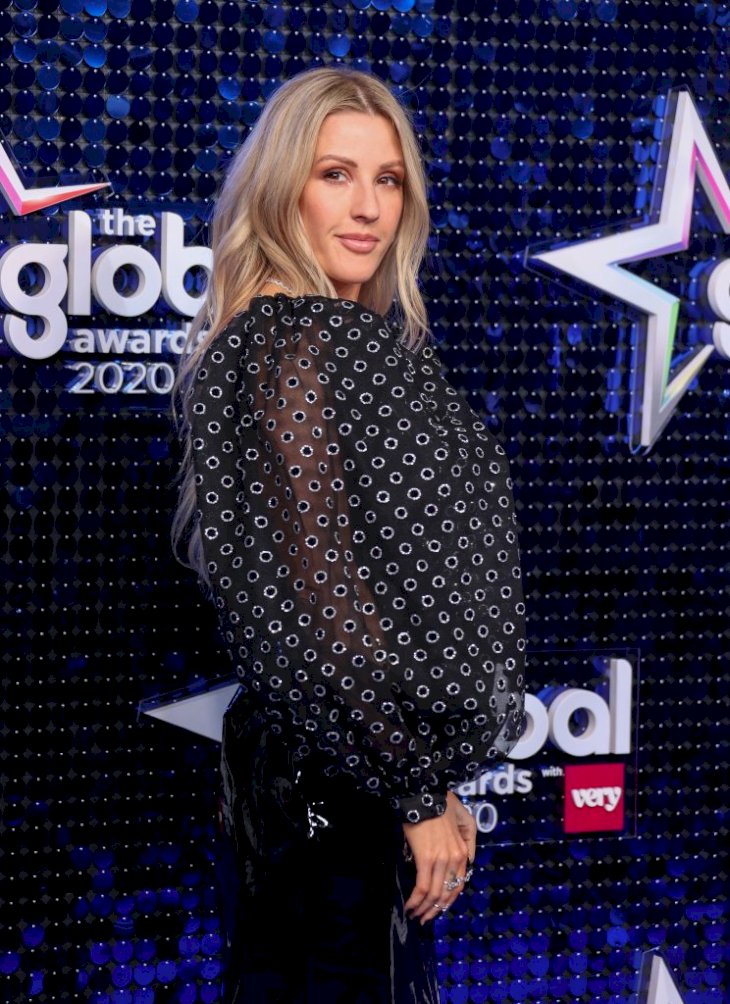 Getty Images
Native American dress is always a huge topic when it comes to costumes. Native American's have several sacred headdresses and attire that are continuously appropriated.
Ellie's 2013 Halloween outfit featured some of these sacred Native American elements. The singer has since deleted her Instagram post of this outfit.
Ashley Benson as Cecil The Lion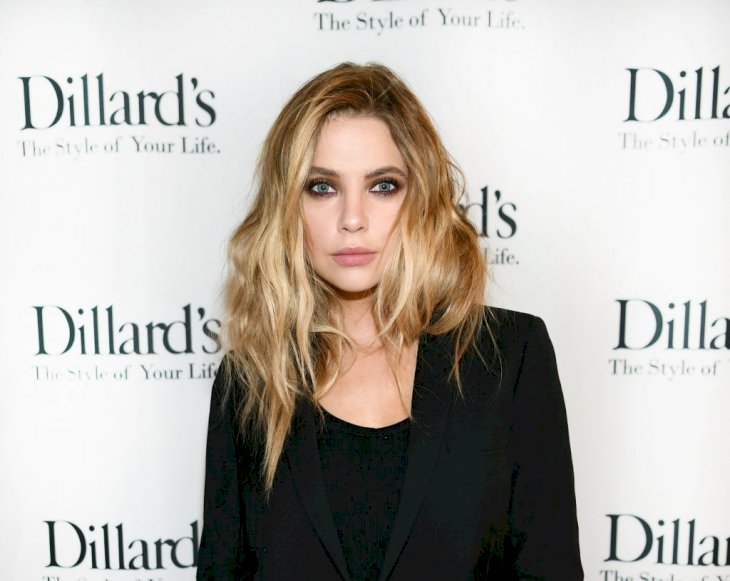 Getty Images
An American Hunter was accused of murdering a 13-year-old beloved lion in Zimbabwe. That same year, Ashley Benson took to Instagram to share her 'Cecil The Lion' Halloween costume. This outfit was clearly in poor taste and deleted soon after.
Scott Disick as Sheik
Scott Disick wore a traditional Islamic outfit and headdress as a costume for Halloween 2014. Scott blatantly wore someone else's identity and culture as a costume and received negative feedback. The ensemble is mentioned in a heated scene on an episode of Keeping Up with The Kardashians.
Heidi Klum as the Goddess Kali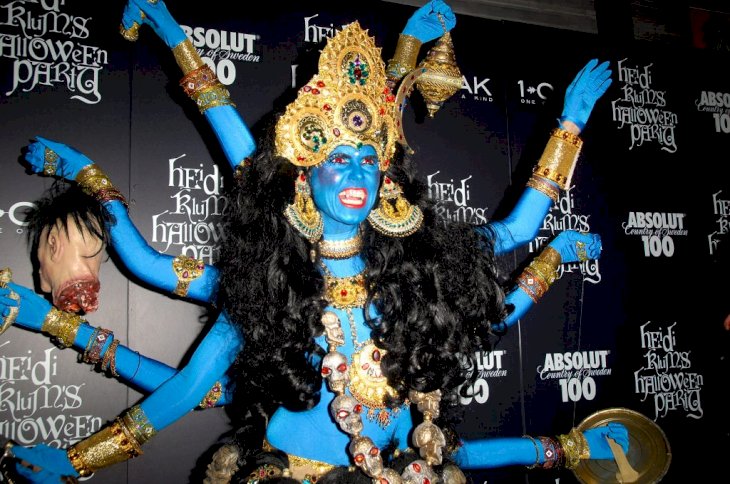 Getty Images
Heidi always has an extraordinary selection of costumes at Halloween, but her 2008 outfit was terrible. Klum offended the Hindu community by dressing up as one of their Goddesses for her Halloween party.
Many Hindu leaders slammed Heidi for the costume and asked for an apology. The community never received an apology from Heidi or her camp.