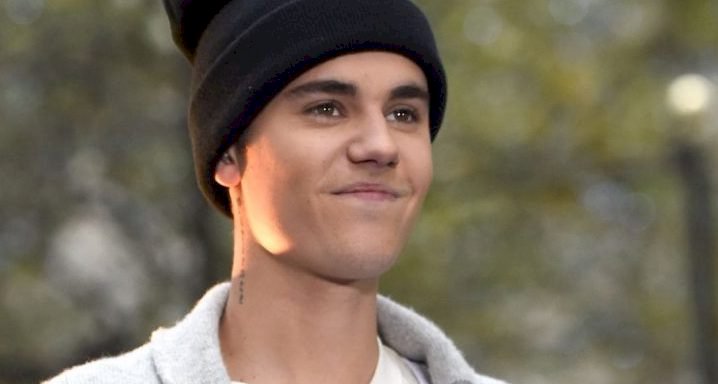 Controversial Celebrity Instagram Posts & Tweets That Garnered Massive Backlash
Being famous is no longer just releasing music or movies and being hunted down by paparazzi. Now, many celebs have millions of followers watching their every move on social media.
Needless to say, they often find themselves in hot water for the content they post online. Here are some controversial tweets and Instagram posts from Celebs that were met with massive backlash from their fans.
Kevin Hart's "Stop That's Gay" Tweet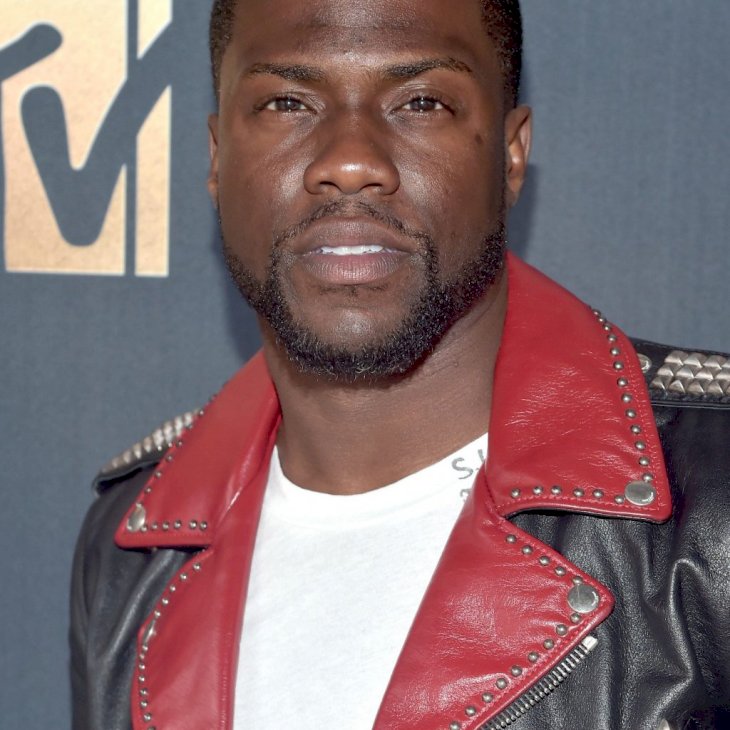 Getty Images
Popular comedian and actor, Kevin Hart had been all set to host the 2019 Academy Awards. However, shortly after he was named as the host, BuzzFeed's Michael Blackmon revealed some problematic tweets from the comedian including:
"Yo if my son comes home & try's 2 play with my daughters doll house I'm going 2 break it over his head & say n my voice 'stop that's gay."

A 2011 tweet from Hart.
Ultimately, his homophobic rhetoric and multiple problematic tweets led to him stepping down as the host of the awards. He also faced massive backlash from fans.
MISCHA BARTON'S POLICE BRUTALITY POST
The O.C. star might have had good intentions when she took to Instagram to share her support for the BLM movement earlier this year. However, her post was not met with the expected response.
The star opted to post her statement with a picture of herself in a bikini on a cruise. Thus the post resulted in backlash from fans as many found it tone-deaf, and inappropriate.
Blake Lively's Booty Post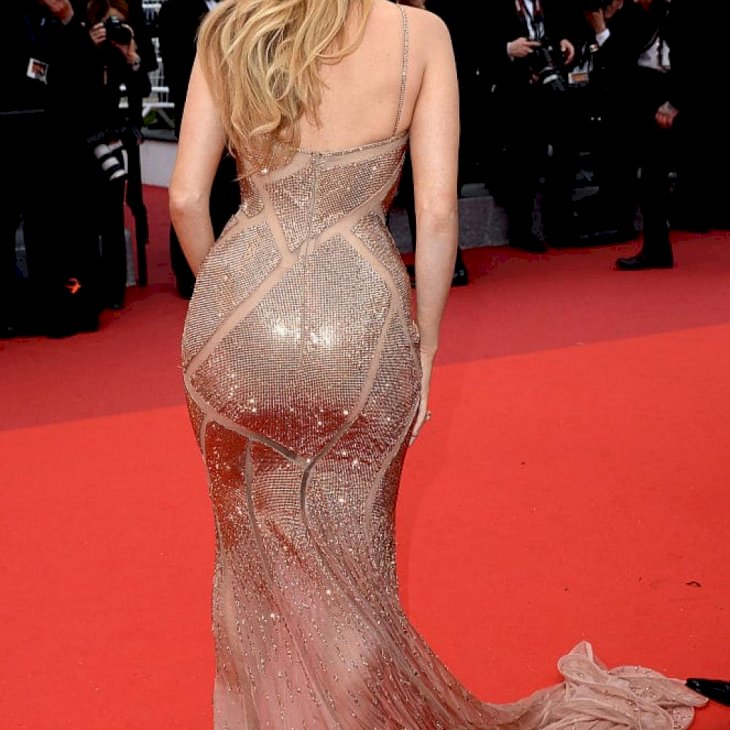 Getty Images
Blake Lively sparked controversy when she posted a photo celebrating her curves. While the side-by-side photos of her front and backside on a red carpet in Cannes weren't the real issue, her caption that read "L.A. face with an Oakland booty" was the real issue.
The caption was a quote of Sir Mix-A-Lot's "Baby Got Back" and resulted in Lively being accused of "racial insensitivity." Lively and Sir Mix-A-Lot both released statements explaining that she did not mean to cause offense by using the lyrics.
Justin Bieber's War Shrine Photoshoot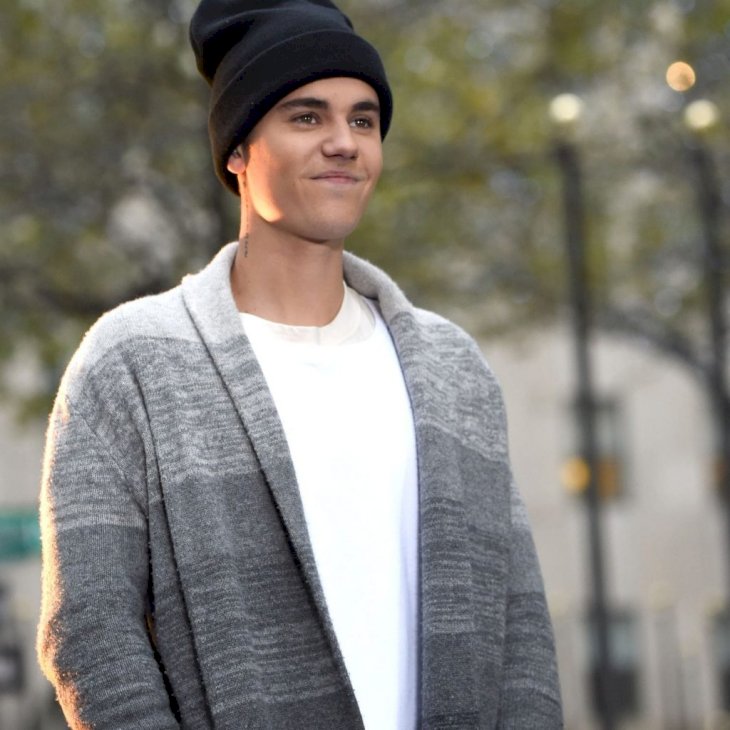 Getty Images
Singer, Justin Bieber is no stranger to controversy. However, while visiting and sight-seeing in Japan he did not mean to cause any trouble. Justin posed in front of a shrine and posted the photos to Instagram.
However, the shrine in question was actually the Shinto shrine that serves as a war memorial honoring over 2 million dead soldiers and convicted war criminals. When he was made aware of the symbolism of the shrine, Justin deleted the post and issued a formal apology.