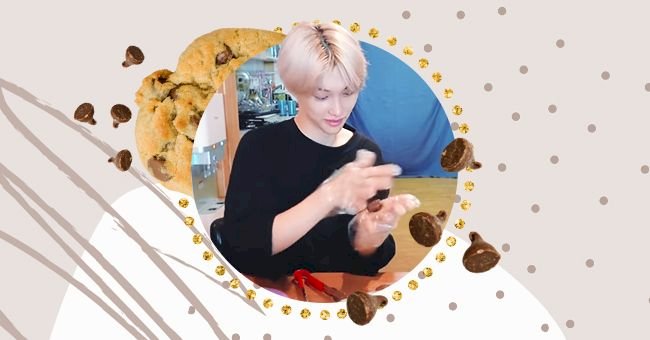 Cooking With Celebs: Stray Kids Felix's Cookie Recipe From The Sunshine Vlogs
Trying a recipe is always fun, but trying out a new celebrity recipe is the best. K Pop boy band Stray Kids has been sharing vlogs on their Youtube page, and Felix shared a recipe a few months ago.
If you've been wondering what K Pop icons eat at snack time, then this latest recipe has the answer for you. Stray Kids' Felix shared a vlog a few months ago to make a batch of cookies from scratch.
In the vlog, Felix goes shopping for chocolate chip cookie recipe ingredients used in the video. Take a look at the recipe and process for making Felix's famous chocolate chip cookies from the vlog.
What You Need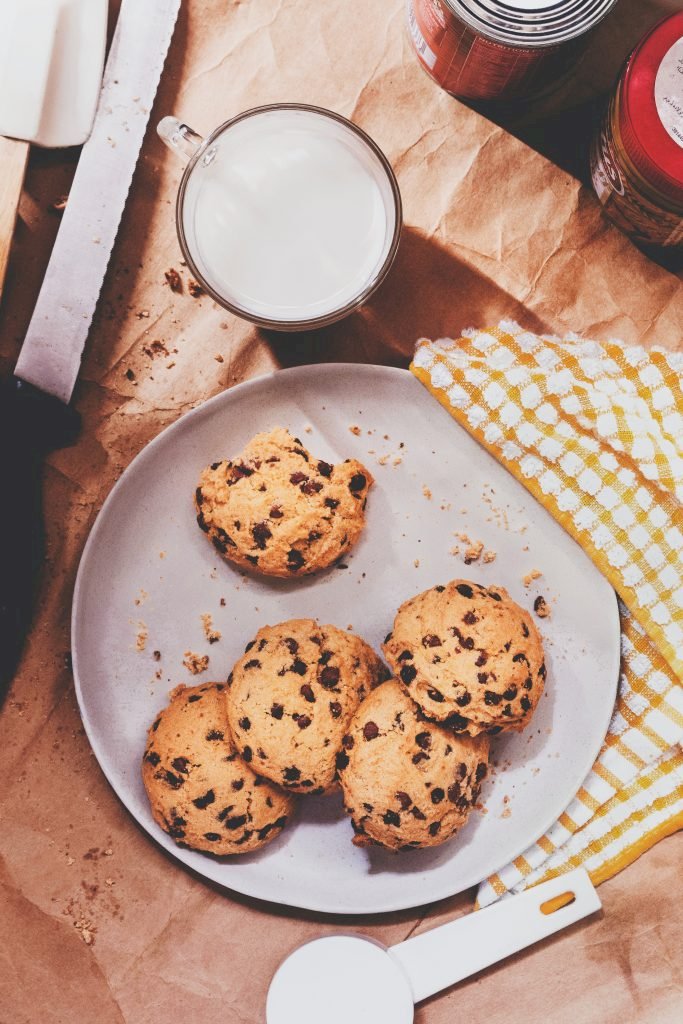 Photo by Eiliv-Sonas Aceron on Unsplash
1 cup bread flour and 2 cups all-purpose flour
2 tsp baking powder
A sprinkle of salt
½ cup butter
1½ tbsp granulated sugar
1 cup brown sugar
1 tsp instant coffee powder
2 tsp vanilla
1 egg and one egg yolk
Chocolate chips to your preference
Cooking Method
Preheat the oven to 375 degrees, then mix your dry ingredients except for the sugar and coffee. Cream the butter, sugar, and coffee together, beat in the eggs and vanilla, then combine all the ingredients to form a dough to bake for 10 minutes.
Serving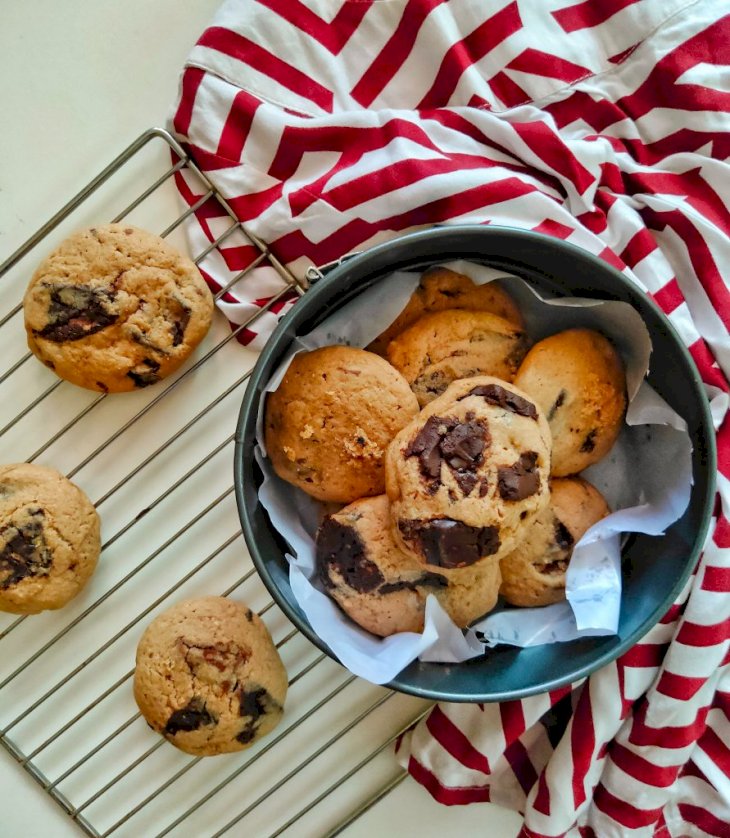 Photo by Divya Gopal on Unsplash
We won't police how you enjoy your cookies, but we love them nice and warm straight out the oven.