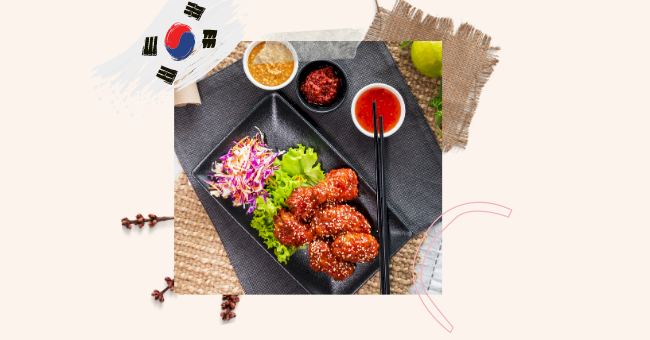 Cooking With Spicy Fusion Kitchen: Korean Fried Chicken
Ah, Korean Fried Chicken, a delicious dish that you can make at home. It is the perfect combination of crispy fried chicken dipped in a sweet and spicy sauce.
Korean cuisine is rich with endless delicious recipes. It comes as no surprise why Korean fried chicken is a go-to takeout dish for many. It can be eaten on its own, but personally, I prefer it with either noodles or rice, which I find can elevate the dish.
This is a simple recipe from The Manual that is so easy to follow, and you'll have some home-made Korean fried chicken in no time. It will become one of your go-to meals to cook, and as mentioned, it's relatively easy to make. Making it at home is a lifesaver; you have full control over the quality of ingredients, which can easily be adjusted depending on your tastebuds.
What Is Gochujang?
The majority of the ingredients mentioned below are straightforward, and you may have them in your kitchen already. However, one of the main ingredients you may have to purchase is gochujang.
Gochujang is a thick red chili paste that is a combination of savory, sweet, and spicy. This fermented condiment is very popular in Korean cooking.
You may think it would be hard to get your hands on this condiment, but it's readily available in Asian supermarkets, the Asian aisle in most supermarkets, and on Amazon . If you would like, you can also make it at home.
Ingredients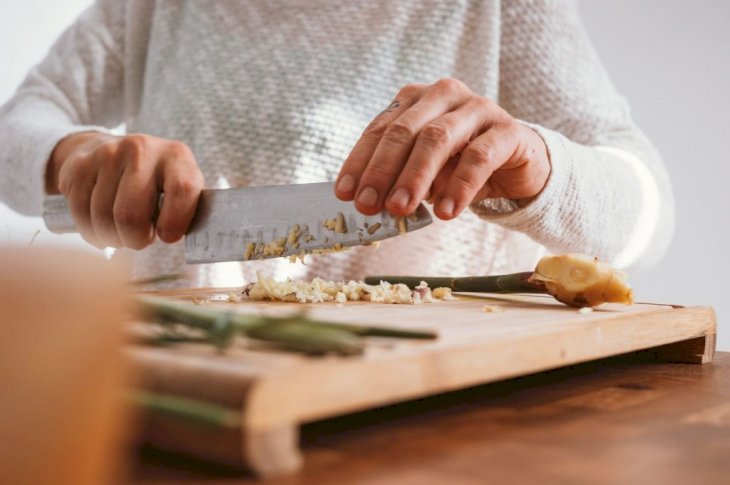 Unsplash
Chicken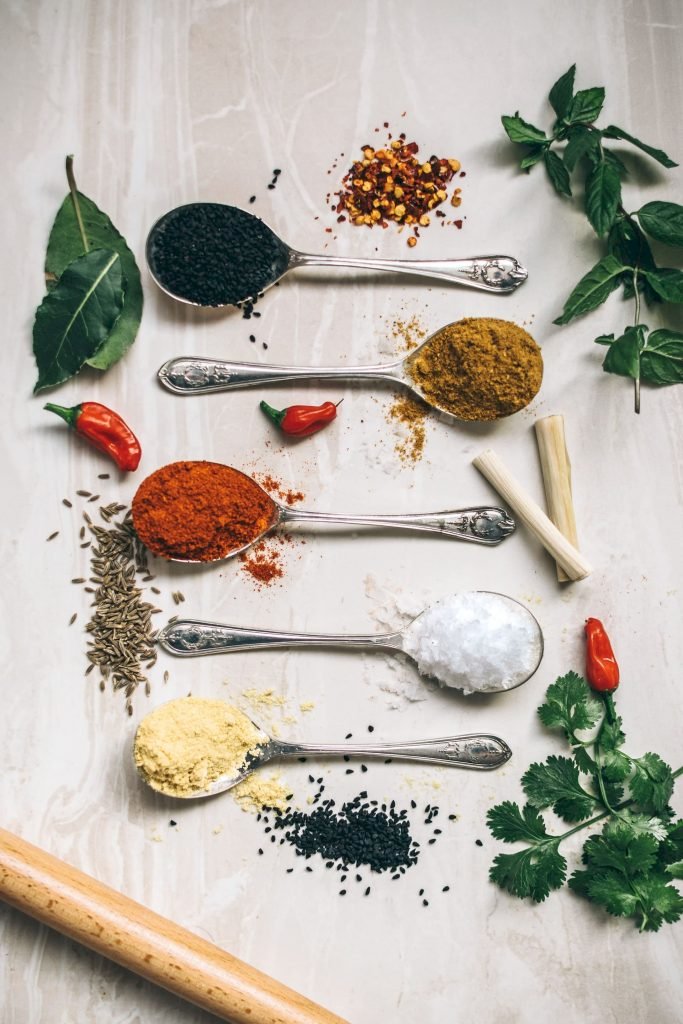 Unsplash
3 Pounds of Chicken Wings / Drumsticks / Boneless Chicken Thighs
1/2 tsp Ground Black Pepper
1 cup Potato or Corn Starch
Neutral cooking for deep frying
Sauce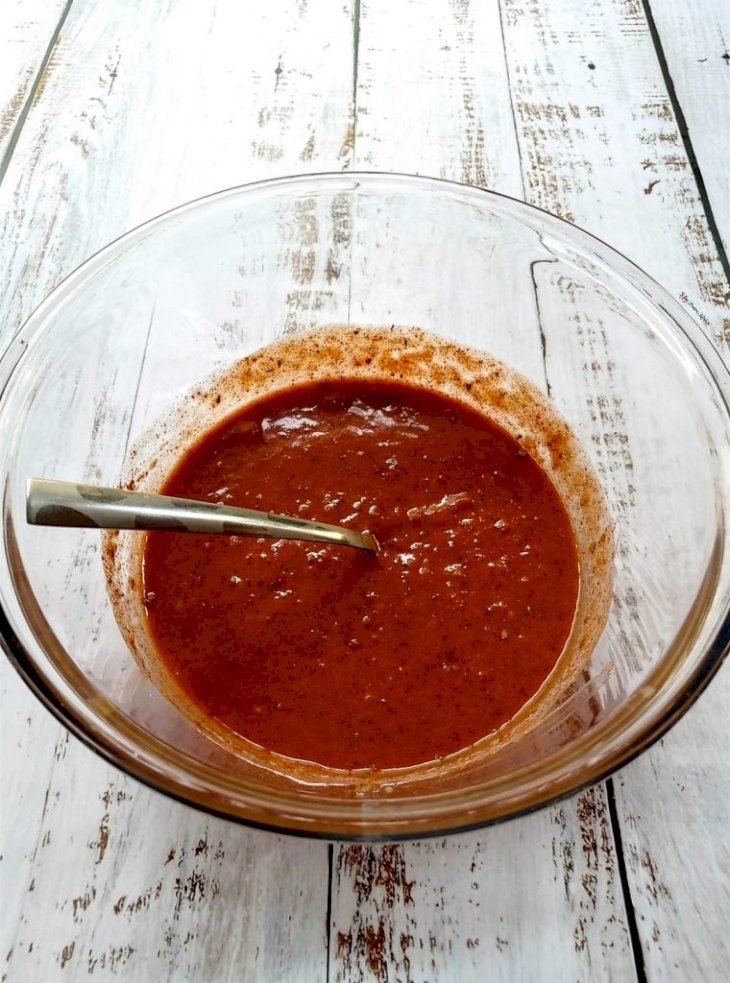 Spicy Fusion Kitchen
Method
In a bowl, place chicken, rice wine, ginger, salt, and black pepper. Combine well. Then evenly coat the chicken with starch and set aside.
2. In a deep saucepan (or fryer), add a generous amount of oil and heat until the temperature reaches 350 Degrees Fahrenheit. Add chicken and fry for 3 to 5 mins (depending on size). Do not overcrowd the pan. Place cooked chicken aside when done.
3. Once the frying is complete, scoop out any floating debris from the oil using a skimmer. Check oil temperature until it reaches 350 F. Fry chicken for a second time, 2 to 3 mins, until golden.
4. In a separate saucepan, add all sauce ingredients. Heat over low to medium heat and stir. Once the sauce starts bubbling, remove the pan from the heat.
5. Place the chicken into a large mixing bowl. Pour sauce over chicken to coat. Mix thoroughly. Serve immediately.