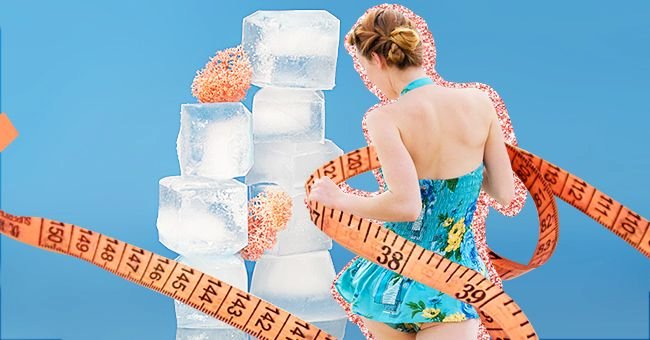 Cool Sculpting: An In-Depth Look At The New 'Fat Freezing' Trend
Bikini season has everyone yearning to look and feel their best. So it is no surprise that CoolSculpting, the fat-freezing procedure formally called cryolipolysis, is trending again.
"Fat is more temperature-sensitive than your skin. It goes through the cell death process before your skin does."

explains UCLA professor and plastic surgeon Jason Roostaeian, MD.
Branded as a minor spot treatment to a noninvasive alternative to liposuction many people have taken an interest in the treatment. But does it really work? Here is everything you need to know about CoolSculpting.
What Is Coolsculpting?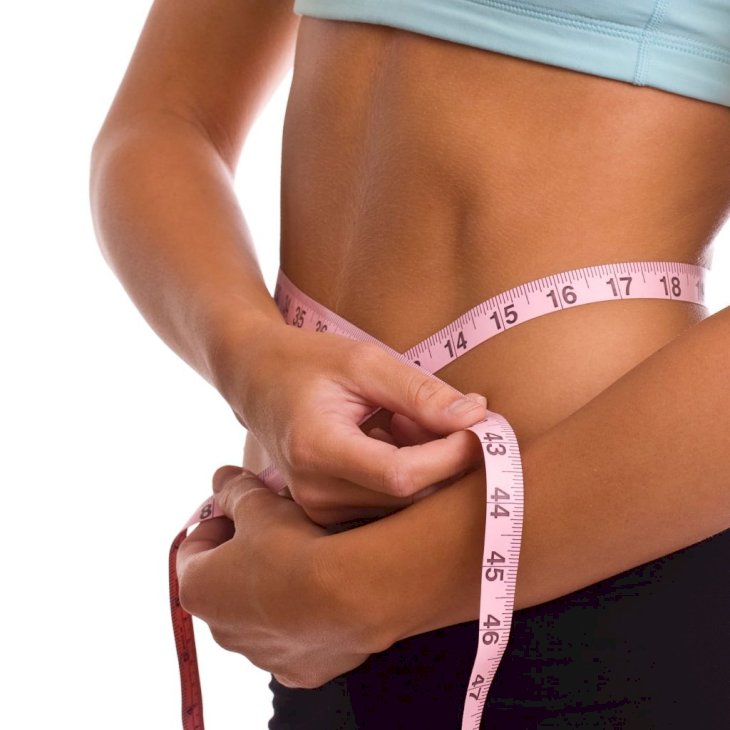 Photo by Bill Oxford on Unsplash
Coolsculpting is described as a "fat-freezing fat reduction" procedure that is non-invasive and has very little downtime. Scientifically the procedure is cryolipolysis which is the process of using a vacuum-like applicator to suction targeted areas of fat before deep-freezing the fat cells causing them to die.
The dead cells will be excreted from your body via your lymphatic system. It reportedly works perfectly for areas like under your chin and jawline; on your thighs, abdomen, and love handles.
Is It Invasive?
Usually procedures targeting fat are divisive. However, people are on the lookout for less invasive options.
HOW DOES IT WORK?
During CoolSculpting, the practitioner will use rounded paddles in one of four sizes to suction your skin and fat. You will be seated in a reclined chair and can even do some work or watch a Netflix show as the procedure can take up to two hours. The cooling panels begin by crystallizing your fat cells.
"It's a mild discomfort that people seem to tolerate pretty well. You experience] suction and cooling sensations that eventually go numb."

says UCLA professor and plastic surgeon Jason Roostaeian, MD.
Who Can Try It?
While CoolSculpting is aimed at those looking for mild changes. It is for patients who have already optimized their diet and exercise but have some stubborn fat in areas.
Those who want to try it will be assessed carefully. Their age, skin quality, and how thick or pinchable their tissue is are all factors that will affect how well they will respond to Coolsculpting.
"If someone has thick, firm tissue. I won't be able to give them a wow result."

says Manhattan-based CoolSculpting guru Jeannel Astarita.
Does It Work?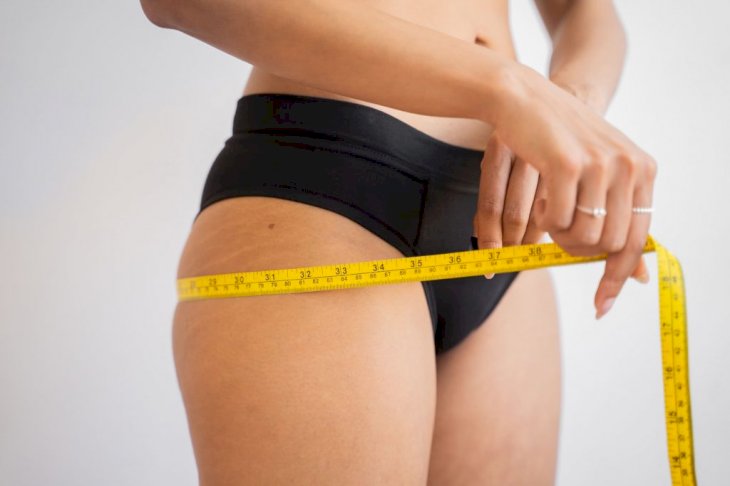 Photo by Huha Inc. on Unsplash
This will depend on what is meant by work. The treatment cannot replace a healthy diet and regular exercise nor make you lose weight. It simply reduces any small amounts of stubborn fat.
"It does actually work, and there's science behind it. If you reduce the temperature of fat to a certain degree, cells go into what's called apoptosis, which means they kill themselves and your body digests its by-products. The magic of it is you're cooling down the skin to a temperature where it hurts the fat, but it doesn't hurt the skin, and that's why it works so well."

explains board-certified dermatologist Paul Jarrod Frank, MD.
Will It Make You Lose Weight?
Muscle weighs more than fat thus it's very unlikely that you will see any reduction in your weight. However, it will help your clothing fit a bit better and may even help you lose a dress size or two.
"When [you lose] what's spilling over the top of your pants or your bra, it counts."

says Manhattan-based CoolSculpting guru Jeannel Astarita.
When Will You See Results?
Unlike liposuction, you will not see immediate results. Budget for at least two to three treatments to see results.
"Twenty to twenty-five percent of fat reduction is expected after two sessions. Three to six months after the second session is when you'll really see the best results."

explains cosmetic surgeon Ashkan Ghavami, M.D., in Beverly Hills.
Side Effects:
Like any treatment, there are possible side effects. Common side effects of Coolsculpting include:
A tugging sensation in the area being treated. This usually lasts one to two hours during the treatment.
You may experience pain, stinging, or aching that usually begin soon after treatment and may last up to two weeks after treatment. A study from 2015 found that post-treatment pain usually lasted 3-11 days.
Temporary redness, swelling, bruising, and skin sensitivity in the treated area.
These are usually caused by exposure to cold temperatures and heal on their own. However, CoolSculpting is safe and will not give you frostbite. A very rare side effect is paradoxical adipose hyperplasia (where the fat cell grows larger instead of shrinking) which occurs mostly in men.
Who Should Avoid It?
Coolsculpting may be safe for most people. However, it is highly advised that the following people avoid this treatment as it may cause severe complications. People who suffer from:
cryoglobulinemia
paroxysmal cold hemoglobulinuria
Those who are sensitive to cold