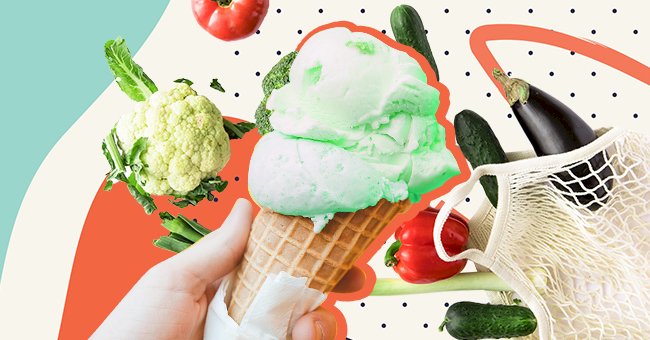 Creative & Easy Ways To Sneak More Veggies Into Your Diet
Vegetables are an essential part of our diets with a recommended serving of five vegetables a day. Consumption may not be convenient or even enjoyable for some people.
Although everyone is aware that vegetables are nutritious, they're still undesirable to many. Some people also struggle with preparing vegetables in a convenient way for all meals and snacks.
Daily visits to a salad bar can put a dent in one's wallet, and become boring after a while. Appetizing vegetable-based recipes are hard to come by, so it is helpful to have readily available options at stores. See our list of creative and delicious food products that'll help you sneak more vegetables into your diet.
ZENB Veggie Bites
These veggie bite snacks are a yummy and convenient way to get a full cup serving of vegetables. The packaged edibles are superb lunch box items for adults and children.
There are a variety of options that all taste great and add some zest to the traditional veggie flavors. This snack will also encourage you to skip your visits to the vending machine for a bag of crisps or sweets.
Garden Lites Double Chocolate Muffins
Garden Lites offers a range of 'Veggies Made Great' boxed muffins to boost vegetable intake. No one can deny delicious baked goods, so hiding vegetable ingredients in chocolate muffins is a genius move.
The key ingredients listed on the muffin box are zucchini and carrots, so they are undoubtedly nutritious. These muffins also offer a healthier alternative to regular breakfast pastries while still being convenient.
Ark Foods Cauliflower Mac & Cheese
Salads and freshly cut steamed vegetables just don't do the job during colder seasons and bad days. Comfort food is made more nutritious with this Cauli Mac + Cheese product, and it is vegan friendly.
This product proves that PMS and chilly weather does not need a pile of carbs for optimum comforting. Ark Foods also makes a selection of other vegetable-based meals that are worth trying when hungry.
Peekaboo Ice Cream
Zucchini, carrot and spinach don't sound like the best ice cream flavors until you try them. This brand offers ice cream flavors with a hidden vegetable ingredient to sprinkle some nutrition into a serving. The tasty pints aren't equivalent to eating stir fry, but they are an excellent creamy dessert alternative.
Otamot Foods Carrot Bolognese Sauce
A half-cup serving of this sugar-free pasta sauce covers 10% of the daily fibre recommendation. Unlike most store-bought sauces, this one has nutritious veggie ingredients instead of harmful additives.
A jar of this tomato-based sauce contains ingredients such as carrots, sweet potatoes and bell peppers. Each vegetable ingredient adds to the mouth-watering flavor of this spaghetti staple.