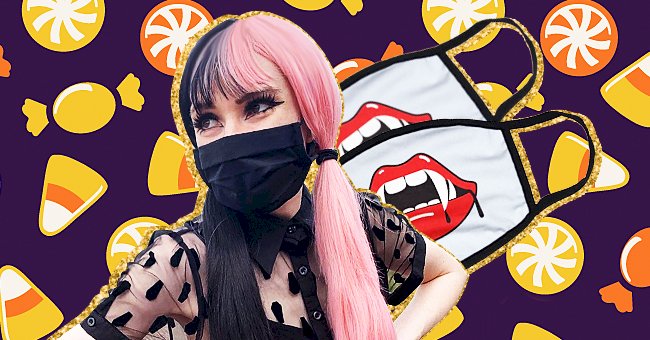 Creative Face Masks That Will Complement Your Halloween Outfit
Halloween is approaching, which means it's time to start thinking about a costume. Things are about to get interesting as Halloween masks take a different turn this year.
Planning for a Halloween costume can be extremely fun. There are so many mystical and famous characters to emulate through dress up for that day.
Face masks have become essential accessories for social gatherings this year. The protective covers can either make or break a carefully curated Halloween outfit, so we are out to offer some assistance. Scroll through or list of creative face masks that could complement or inspire your 2020 Halloween ensemble.
Dr. Pimple Popper
A Doctor's costume is a genius way to incorporate a disposable face mask into a Halloween outfit. Dr. Sandra Lee, also known as Dr. Pimple popper, is a bonus as she also regularly wears a shield.
Accessories such as stethoscopes won't be needed because Dr. Lee is a dermatologist. Just carry your favorite skincare tools, search online for a cheap pair of costume scrubs, and complete your outfit.
Wednesday Addams
Wednesday Addams is a relatively simple pick because all you need is a black outfit and pigtails. A black mask with your Wednesday Addams outfit will match perfectly this Halloween.
Make sure to elevate your outfit with some pale face makeup to accentuate Wednesday's creepy vibe.
Mermaid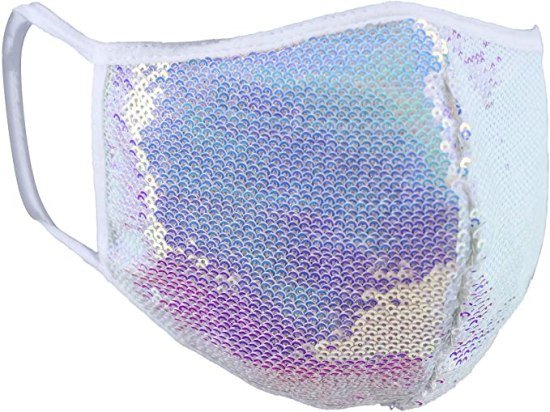 Amazon.com
Mermaids are magical beings that are often associated with sparkling pearl and turquoise accessories. This sequinned mask is an excellent addition to a mermaid outfit because it suits the visual aesthetic. This outfit could be topped off perfectly with a matching sequin mermaid bra or tail.
Sexy Vampire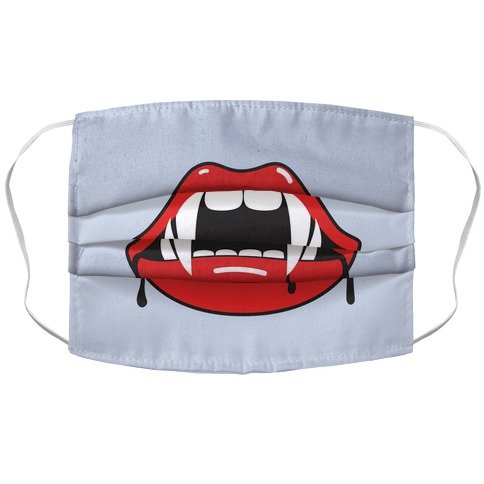 lookhuman.com
This vampire vixen mask is a fantastic alternative to wearing fake vampire fangs. This mask is extra convenient since there is no fake blood clean up involved after the Halloween party. Throw on a black outfit and a cape, and you're Dracula's sexy counterpart.
A Ghost
Dig through your closet for a white dress, t-shirt, sweatpants, socks, sneakers, or slides. Anything that can make up an all-white ensemble goes for this super easy Halloween outfit. Accessorize with your white mask, and you're instantly in a ghost costume!