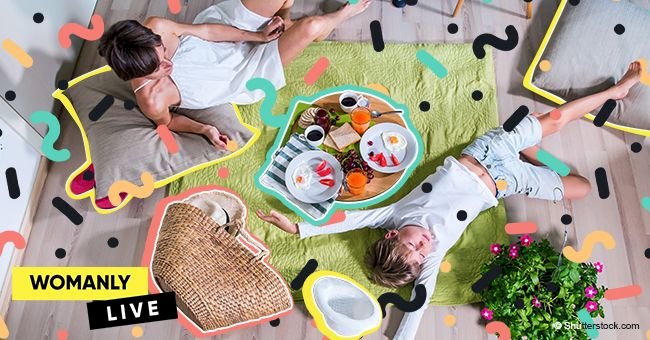 Creative & Fun Ways To Spend Your Time At Home
The pandemic and resulting lockdowns have forced many of us to admit that we have forgotten how to relax and enjoy our time at home. Used to the hustle and bustle, many of us are at a loss when it comes to figuring out what to do with all the newfound free time we have.
This does not mean there is any excuse for us to be bored. There are plenty of fun ideas to pass the time, here are some of our favorites.
An Indoor Picnic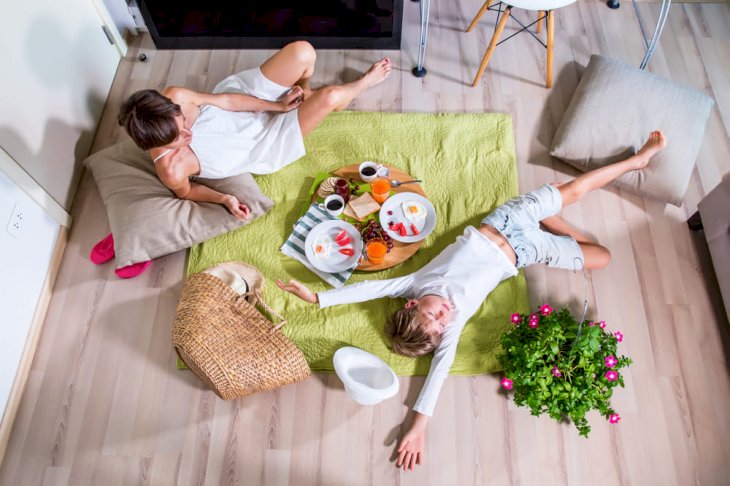 Shutterstock
Since the outside appears to be the least favorable place to be right now, why not bring a little bit of it inside. Set up a picnic blanket and basket of food and get ready to have an indoor picnic.
Take it a step further with a BBQ box that includes a selection of BBQ goodies right to your front door. Turn on some tunes and enjoy a chill day of food and fun without leaving your living room.
Virtual Date With Dalgona Coffee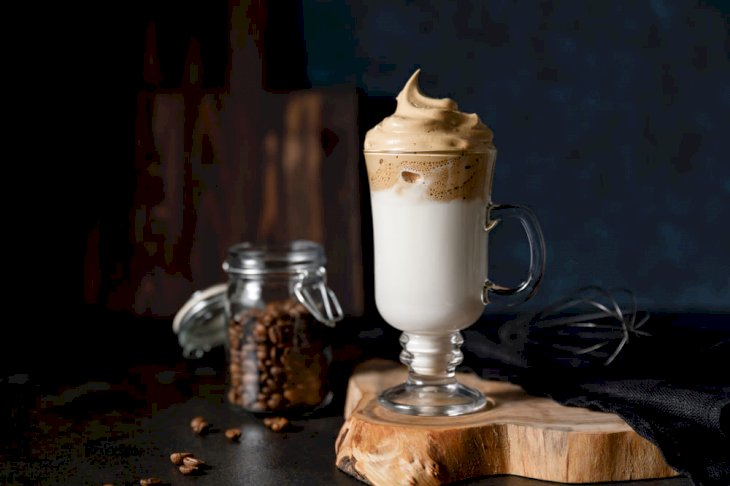 Shutterstock
Unless you've been living under a rock, you've heard of the popular TikTok coffee. The now-infamous "Dalgona coffee" is a whipped, fluffy iced coffee that you can make at home.
It is the perfect at-home alternative to the weekly coffee dates at Starbucks that we are all starting to miss. Make the experience perfect by video calling your beau while you both sip on the caffeinated treat.
An International Dinner Night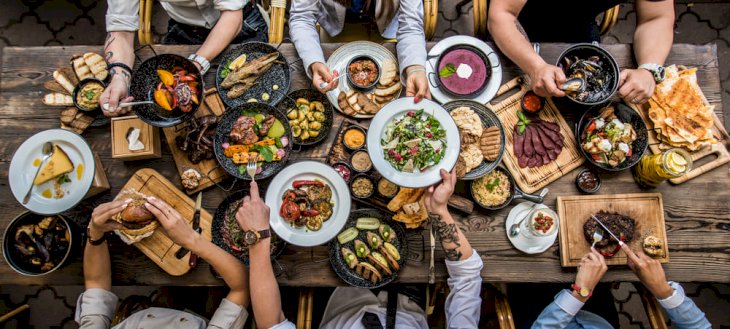 Shutterstock
Just because we can't catch a flight to an exotic new country does not mean we can't experience the food. Put a bunch of country names into a hat and as a family, pick out a country you want to learn more about.
Research their traditions and cuisine. Find a recipe for a traditional meal you all want to try from the country and work together to cook the meal. Then sit down as a family and enjoy the fruits of your efforts while sharing interesting facts you have all discovered about the country.
Disney-Themed Karaoke Night
I think we can all agree that there is a very specific set of skills we have developed from years of binge-watching Disney channel. So why not put our skills to work with some Disney Karaoke.
Put a spin on your regular karaoke night by theming it. This is the perfect way to scream out your frustrations and get a few giggles from everyone in the house while also reminiscing about your favorite Disney movies.
Virtual Trip To The Beach
We've all hit a point where all we want to do is sit on the sand and watch the waves roll in and out. While most of our holiday plans are put on hold, we can still have a tiny dose of beach vibes.
Places like the iconic beachfront hotel "The Del" and Deerfield beach are allowing access to their live security feed so that viewers can watch the waves and beaming sunshine from afar. It might not be the same as the real thing, but something is better than nothing...