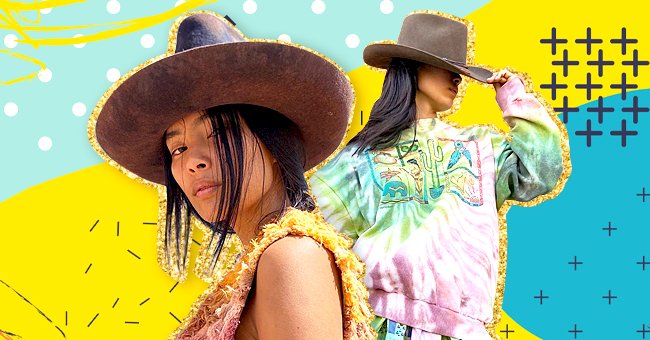 Creative & Stylish Indigenous Fashion Brands To Support
Indigenous people suffered the torture of displacement by colonizers in America. The country continues to celebrate events that negatively affected Native American's livelihoods and futures.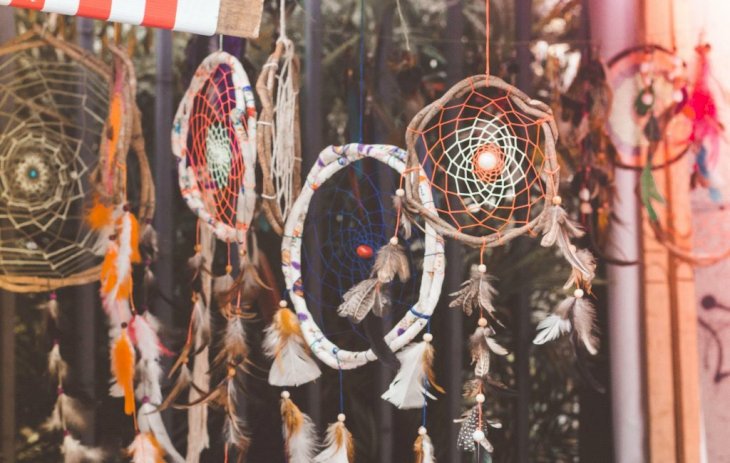 Photo by Ella Jardim on Unsplash
The effects of colonization have also influenced the fashion industry. Fashion retailers have consistently stolen designs and accessories from Native cultures. This approach is problematic as many designers tend to culturally appropriate sacred arrangements and items that they do not understand.
The best remedy for this unfortunate phenomenon is to direct our support to Indigenous creators for work inspired by their cultures. Here are some Native American owned brands that you can uplift.
Urban Native Era
Urban Native Era stocks printed basics and accessories that draw your attention instantly. The printed tee's socks and hats have bold statements that aim to increase Indigenous Peoples' visibility.
This brand's items are an excellent purchase for supporting Native American's and creating awareness. The plain, printed pieces are also easy to match up with any outfit.
Jamie Jentry Designs
Jamie Jentry Designs offers custom made moccasins and accessories. This footwear is often adapted by European designers and sold as a 'bohemian' shoe option.
Jamie has a rich knowledge of the Indigenous culture and creation techniques. Indigenous designers like her produce a genuine product for all to enjoy.
B.Yellowtail
B.Yellowtail has grown into a platform for a collective of Native American creators to share and sell their work. Creator Bethany Yellowtail also sells her designs that range from silk scarves to dresses and shirts. This brand has a catalog filled with everything you can think of in terms of fashion.
ThunderVoice Hat Co.
A hat is the perfect accessory that never goes out of style and looks great on anyone. ThunderVoice Hat Co. offers a range of vintage upcycled hats with reimagined features from Indigenous trinkets and treasures. These hats are lovely additions to the hat collector's closet instead of buying a cheap retail knock off.
Orenda Tribe
If you are a fan of bold, sustainably produced clothing, Orenda Tribe is the perfect brand for you. Orenda Tribe stocks colorful, unique pieces that are made from upcycled clothing and textiles.
This brand's designs feature a lot of prints and tie-dye that catches the eye. The clothing items are also undeniably gorgeous and are a great alternative to pieces from fast fashion brands like Zara or TopShop.