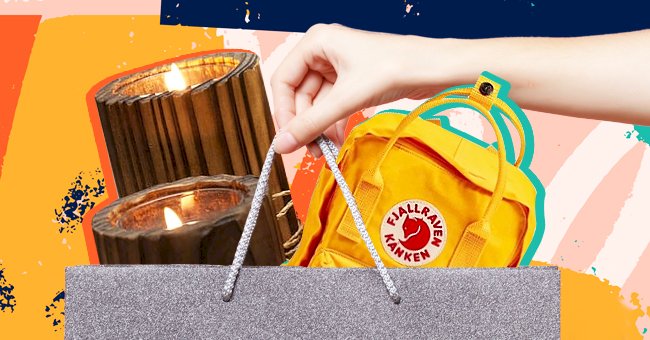 Cute & Thoughtful Gender Neutral Gifts To Share With Friends
Pleasing everyone on your gift list seems like an impossible task. Gifting takes time, especially when you want to get something that aligns with the receiver's style and tastes.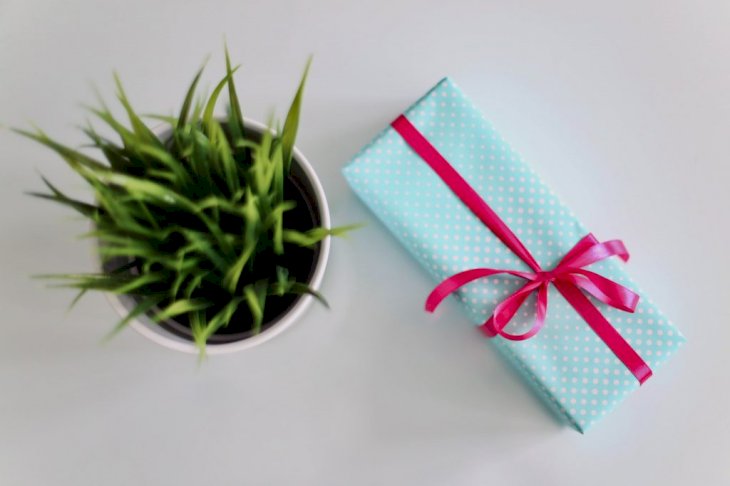 Photo by Antonio Janeski on Unsplash
Getting a gender-neutral gift is an excellent hack for finding something to suit everyone's style. Ditch the gendered gifting categories and find some inspiration from these gender-neutral gift ideas.
Kånken Water Resistant Backpack
This famous Scandinavian brand makes attractive, functional backpacks. Anyone you know would appreciate one of these as a gift. They can be used in any situation and come in various fun colors to suit anyone's style.
Le Labo Santal Fragrance
This fragrance by Le Labo is a warm mixture of spicy and floral scents. Each bottle holds a universally sensual fragrance. Any man or woman would want to douse themselves in this musky perfume, making it the perfect gift for any person in your life.
Diptyque Baise/Berries Candle
This fruity fragranced candle is the perfect addition to any home. Everyone loves a room that smells good and welcoming.
The berry scented candle translates well into any atmosphere, and its warm scent doesn't overpower a space. This gift receiver can place it anywhere in their home for a luxurious touch to their abode.
Lexon Cleaning Wireless Charger
A wireless charger is already a great gift that anyone could use and appreciate. The extra sanitizing UV light component makes this item extra special.
This Lexon innovation recharges and sanitizes phones in just 20 minutes. The convenience of this gadget is unmatched, especially now that we are more cautious of harmful germs.
SMEG 50's Retro Kettle
Add a pop of color into a loved one's kitchen with this adorable top of the range appliance. You can purchase this kettle for your grandmother or your newlywed friend; they will cherish this gift the same. This kettle is the perfect gift for anyone; you can never go wrong with a decorative appliance.