Daily Horoscope: Is Today Your Day?
Stop ignoring the little voice in your head; she's been around a long time and is a wise advisor. Don't forget that ambition can cloud your judgment and lead you astray sometimes.
We all know which path is right for ourselves; doubt just gets in the way sometimes. Read your horoscope to determine which voice you should listen to today.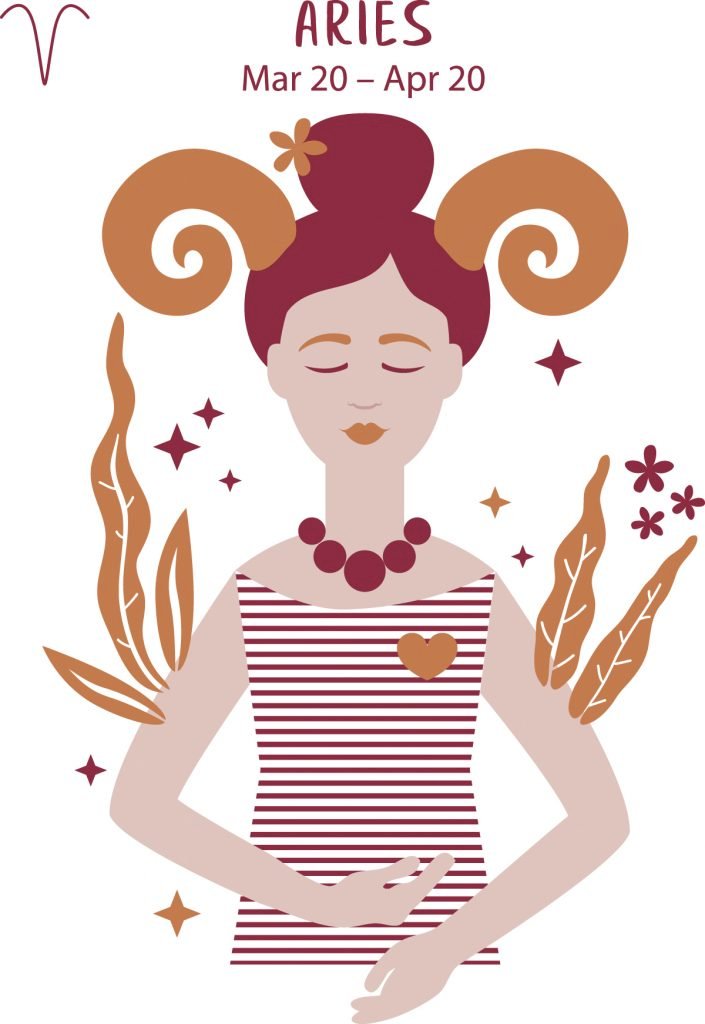 You may have recently discovered that you have saved enough money to follow your dreams. Don't push back the planning process for this, Aries. Today is a good day to start putting your desires in motion.
Taurus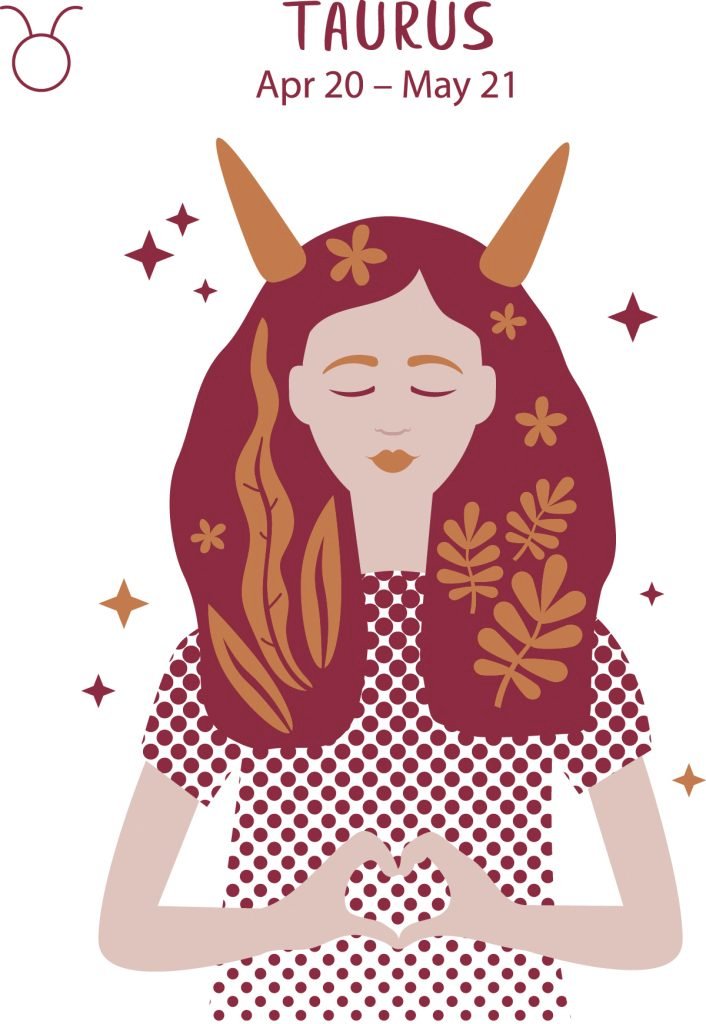 Taurus, you feel more secure in your work and business life, but something seems to be missing. Take this day to connect with your spiritual interests as your intuitive abilities will call for your attention.
Gemini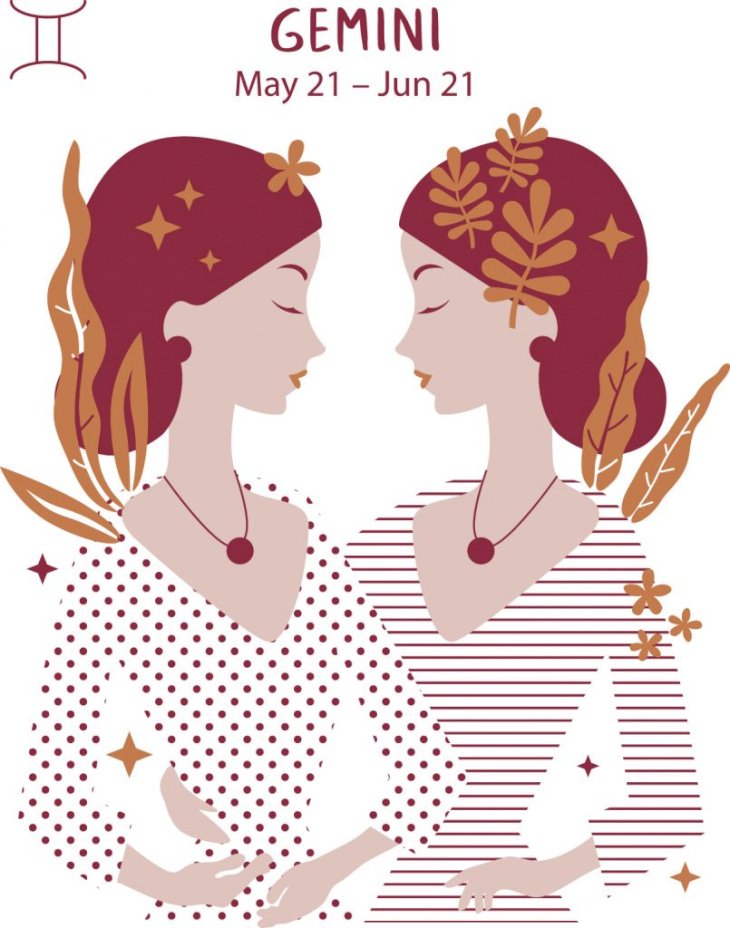 Today is the day to focus on finding some balance, Gemini. You've been doing too much of one thing, and it's starting to affect your everyday functioning. Center yourself with yoga and let mindfulness lead the way.
Cancer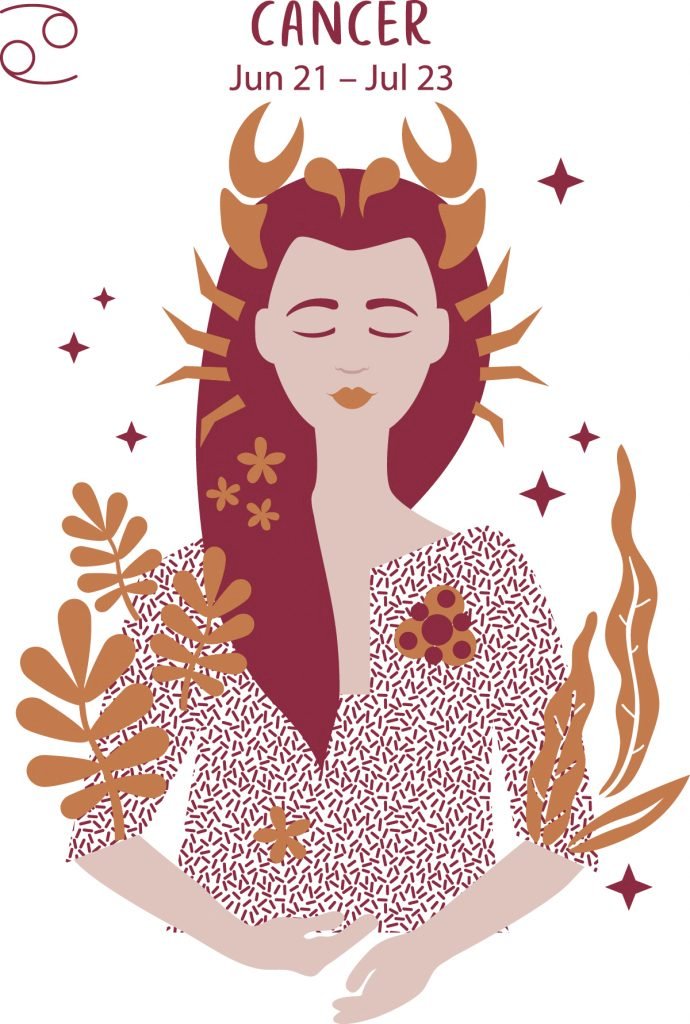 You've been preparing yourself for a grand adventure these past few months, Cancer. The universe is watching, and your dream venture is near. Gather some vigor for the upcoming escapade today.
Leo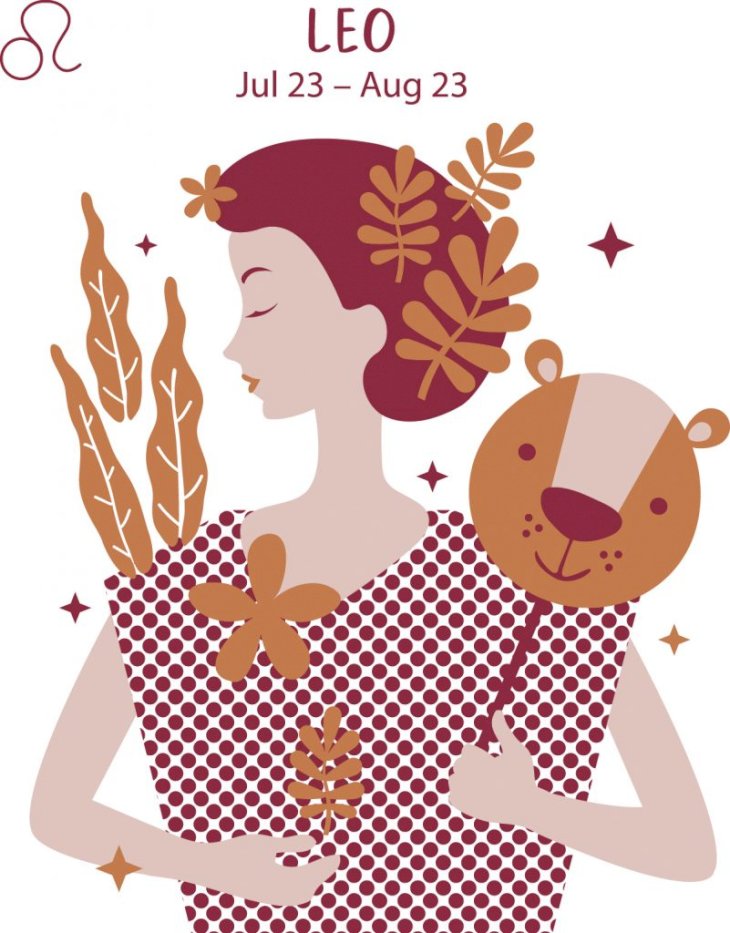 Leo, you may find that you are more irritable than most days today. Your impatience is a result of overworking and causing yourself to burnout. Take a step back to rest and assess your next few moves carefully.
Virgo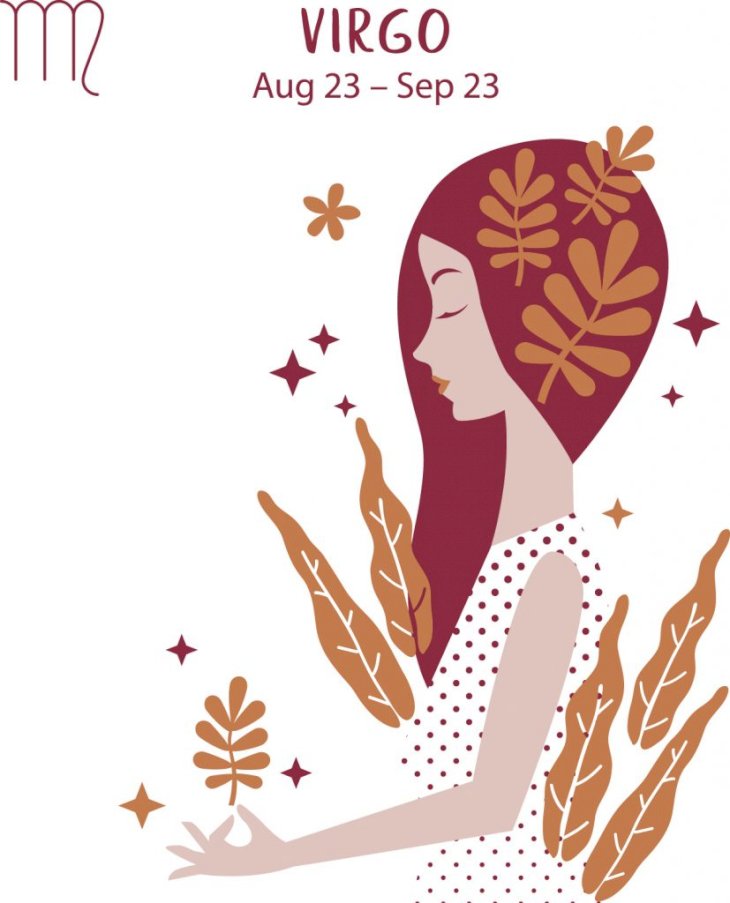 Today calls for you to clear your head, Virgo. You are like an artist who has worked too long on a piece. You need some time away from your projects. Call upon a mentor for some advice if you must as well.
Libra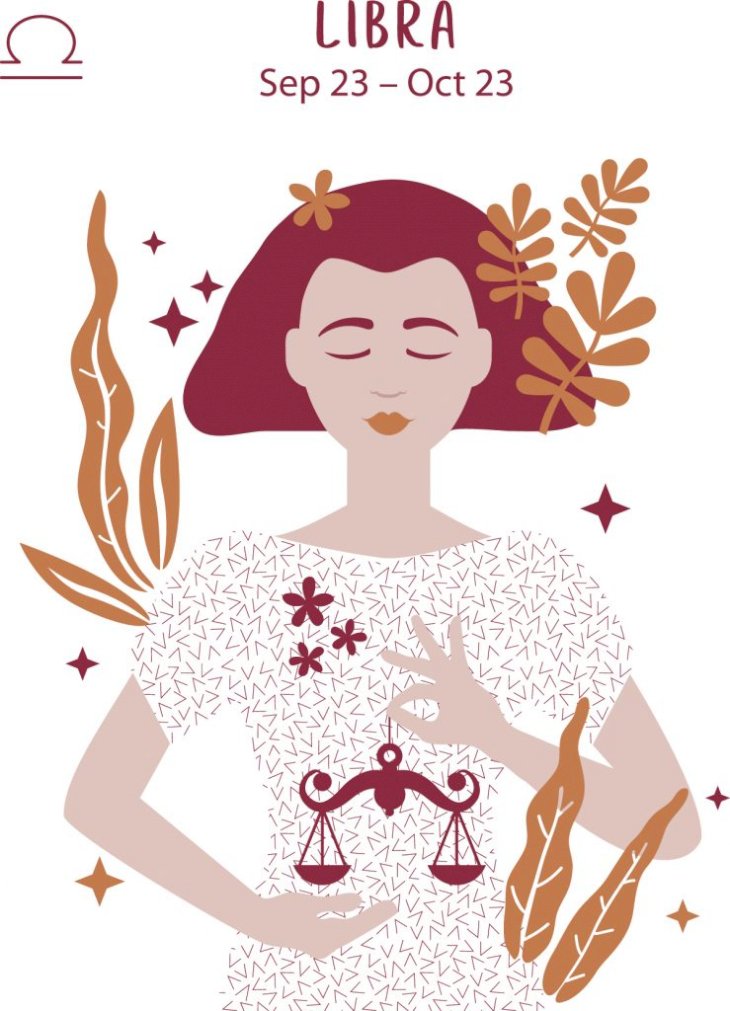 Libra, it's time you finally cut the cord on the relationships that aren't serving you anymore. Today's energy pushes you to put yourself first at work and in your personal life. Don't be afraid to hurt some feelings.
Scorpio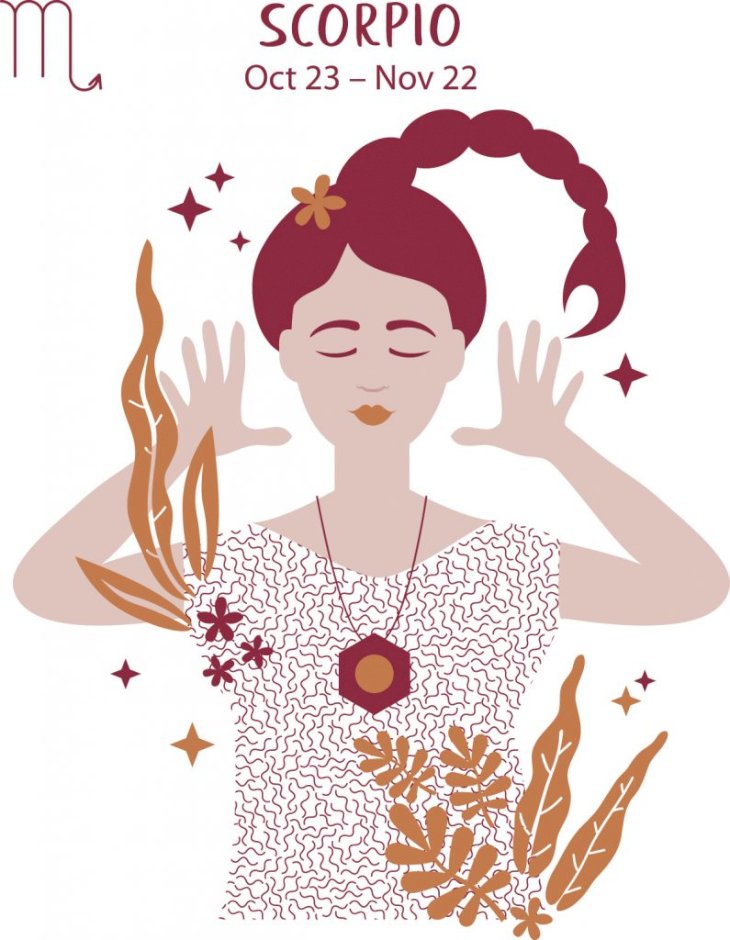 There may be a few projects that you approached with full momentum in a short amount of time. Now it's time to reflect on your progress and rework your strategy for the best outcome possible.
Sagittarius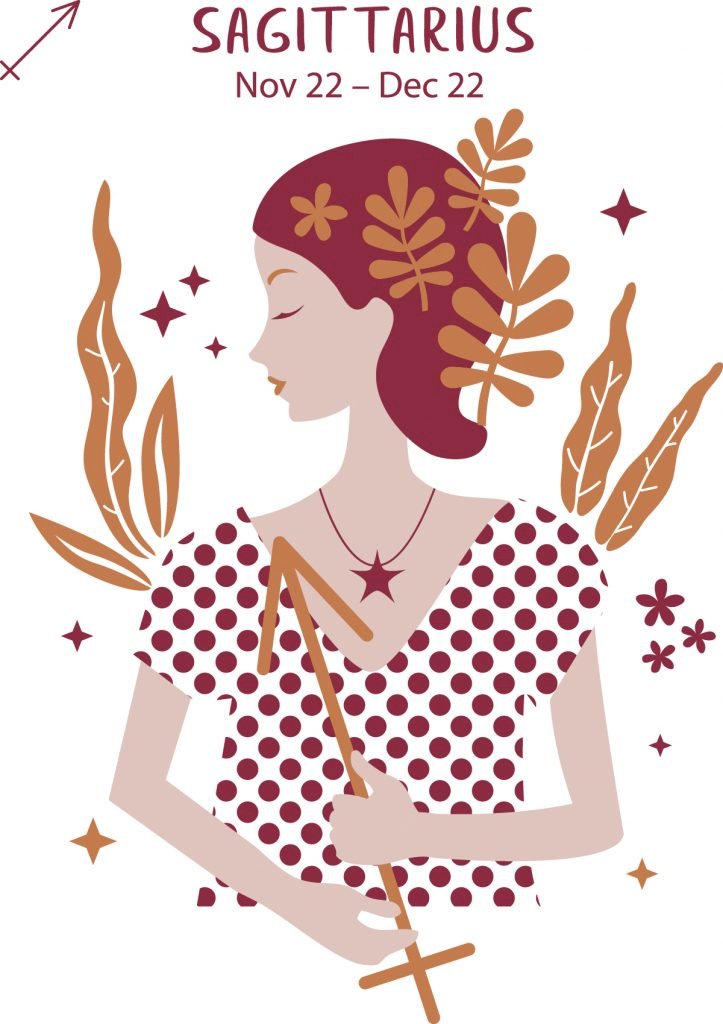 You might be ready to take your love life to the next level but aren't sure how to communicate this. Your partner will only know your deepest desires if you speak on them, Sagittarius. You should proceed today.
Capricorn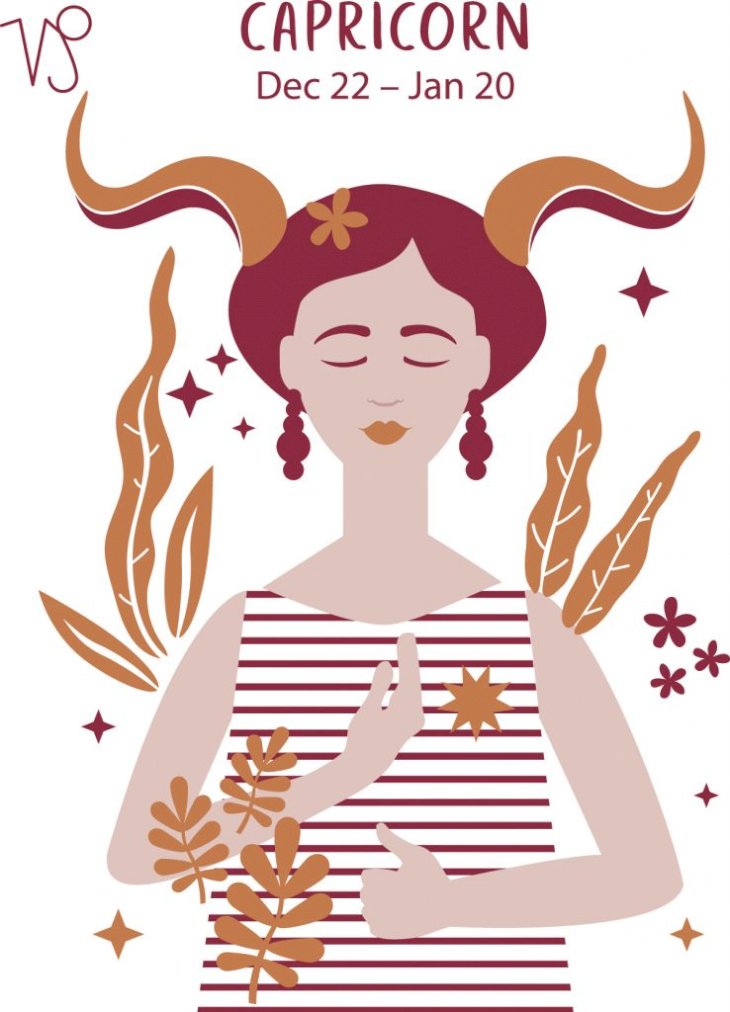 You're itching to experience something new today, Capricorn. Your daily routine has you restless, but you have obligations to fulfill. You'll need a creative way to settle this dilemma; trust your imagination today.
Aquarius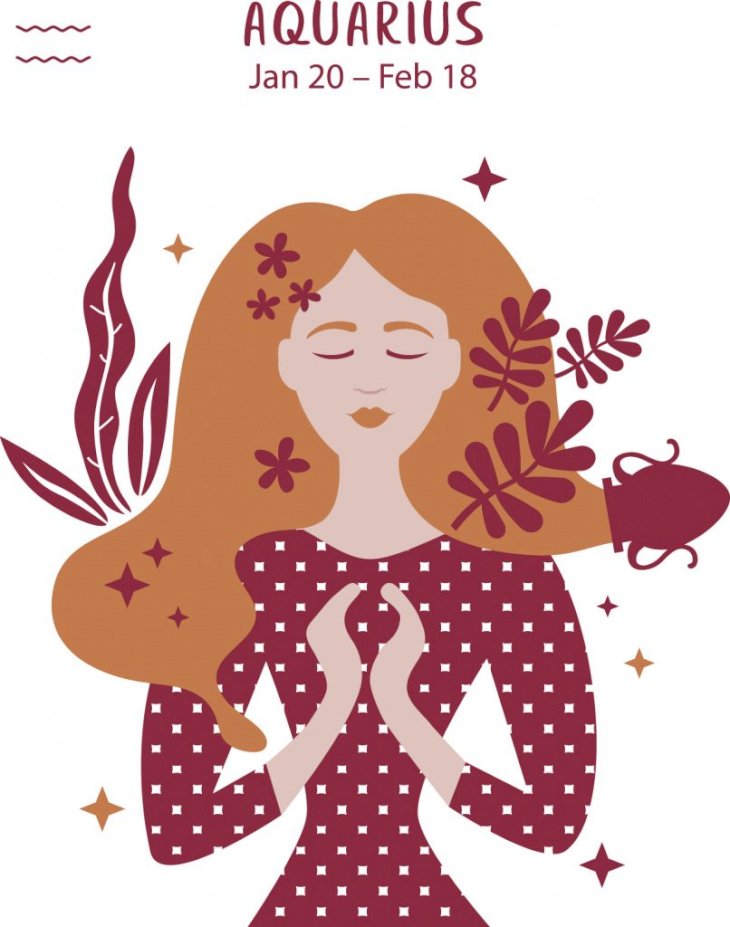 Aquarius, you are getting stronger and healing from the battles you've faced this year. Take it easy as you become your authentic self again. Remember to handle yourself with care, even if you're feeling invincible.
Pisces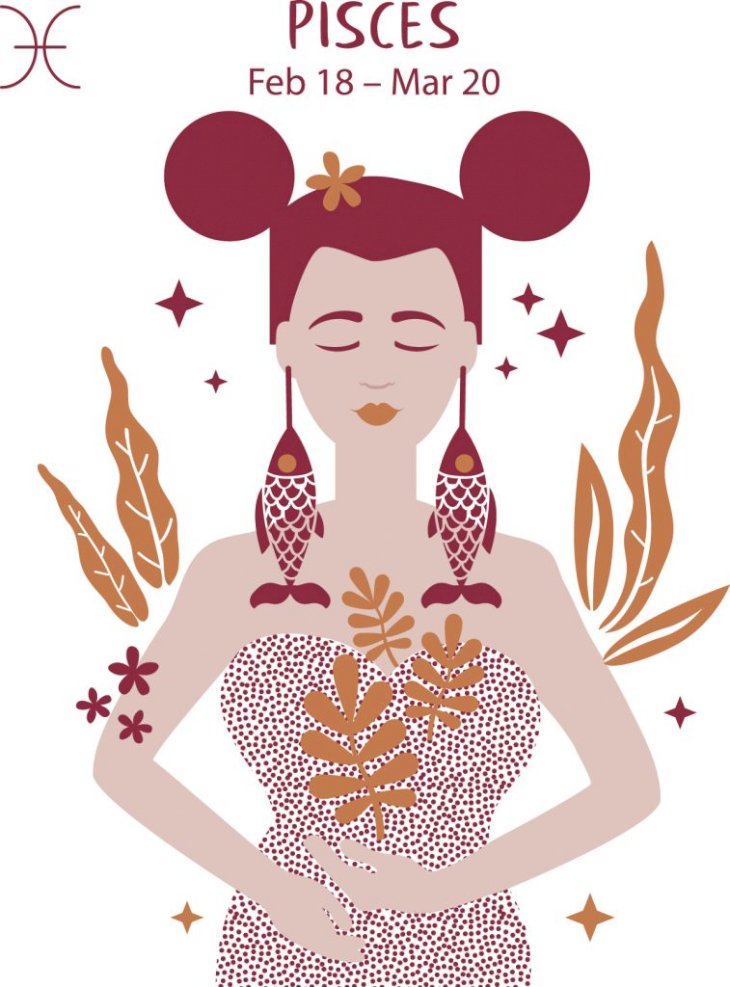 Give yourself a break today, Pisces. You've dealt with enough turmoil to last you a lifetime these past few days, and you may be feeling down from it. Don't worry about the future; focus on being better now.