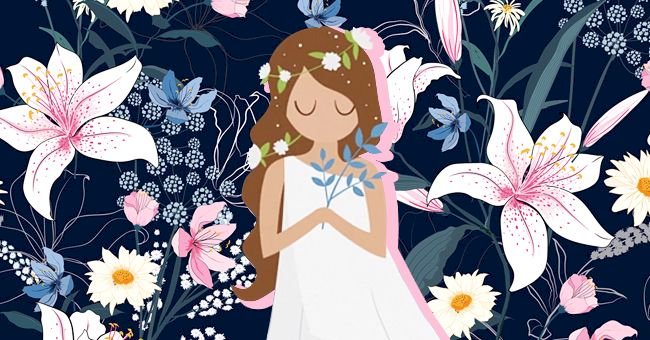 Daily Horoscope: What Do The Stars Have Lined Up For You Today?
It's time to take things back to the drawing board today, don't worry, there are good vibes only.
Are you ready for a new wave of creativity? Have a look at your daily Horoscope for today's dose of wisdom and enlightenment.
Aries
You're feeling good today, and nobody can stop you! You can release old traumas and enter new invincible energy. Today's your day Aries, enjoy it to its fullest.
Taurus
People will gravitate towards you today, Taurus. Your natural charm and nurturing instinct may be heightened, so make some time to get social. Virtual events and video chats may bring new friends at this time.
Gemini
Your relationships are in a good space today as your intuition leans towards nurturing other's feelings. The vibe is optimistic and zealous today, Gemini, enjoy feeling and looking good!
Cancer
Get in touch with your feelings and open yourself up for communication today, Cancer. You are likely to feel more connected to your loved ones and new ideas and inspiration. Today is a good day to carry out new projects.
Leo
You may face some personal and financial issues today, Leo. Don't let these issues affect you, as they have appeared for your benefit.
Someone in your life has been keeping their friends close and their enemies closer. Be alert for a snake in the grass today.
Virgo
Virgo, your natural, logical intuition may be challenged throughout the day. Let the spontaneity be and enjoy the new path that your heart leads you on today. Your unique circumstances are only for the best.
Libra
Creativity and inspiration may come in many forms today, Libra. There's a strong psychic connection leading you to materialize something. Keep your notebook handy for any impromptu spurts of revelation.
Scorpio
You have high hopes for the near future today, but wait it out before planning a big foreign adventure. Your spirits will be on cloud nine, and rightfully so, Scorpio. Just remember to talk some of your new ideas over with a friend before acting.
Sagittarius
Get your hands dirty today, Sagittarius. It's an excellent time to explore your artistic side. Channel some of the creativity on existing work and home tasks and watch the magic happen.
The people closest to you appreciate your care and generosity. Take note of this and relish it in appreciation.
Capricorn
Contact an old friend who lives abroad or join an online meditation group today, Capricorn. Connections are essential to you right now, and you should see them through. Take some time to share your thoughts and interests with a distant friend.
Aquarius
Pay close attention to your dreams tonight, Aquarius; there are many useful messages in them. Colleagues and friends are likely to look to you for guidance today, hear them out and advise.
Your intuition is more potent than usual. Expect today's decisions to bring you and others success.
Pisces
You're deserving of a break, Pisces, and your body and mind are trying to tell you. Today is a good day to plan a much-needed getaway to relax from all the hard work.
A foreign country with some great spiritual culture is in the cards for you. Your adventure awaits!