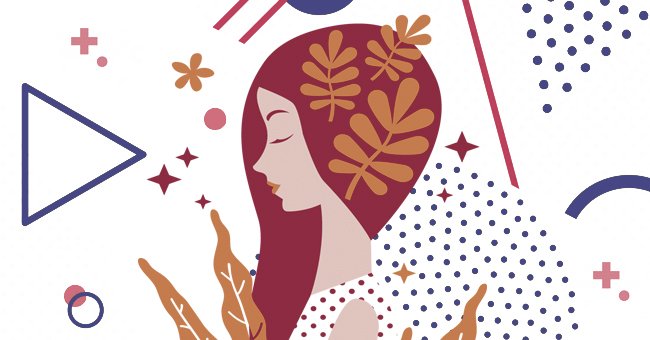 Daily Horoscope: What Do The Stars Have Lined Up For You Today?
Happy Friday, lovelies! Today is a day for clarity and breakthroughs, be attentive to the incoming wisdom.
You are ready for a long-awaited epiphany. Read your daily horoscope to see where you may find peace of mind today.
Aries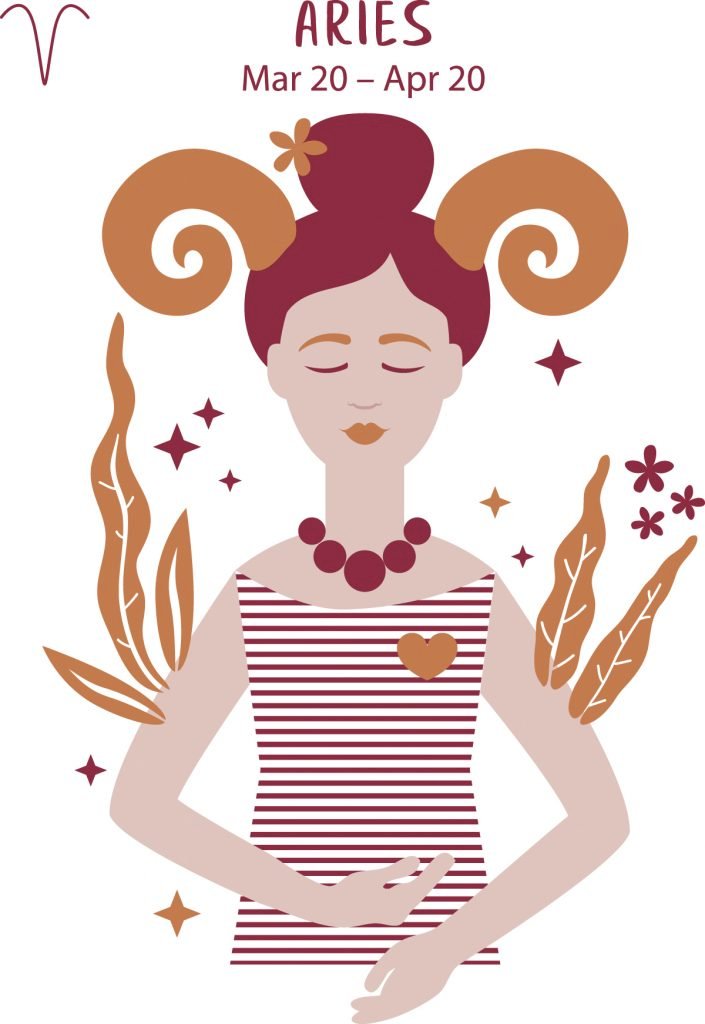 Everybody wants to catch up with you today, Aries. Friends and family will keep your call log full. Let them in on everything that has happened in your life and schedule a few visits as you please. The weekend is coming; you may be a busy bee for this one.
Taurus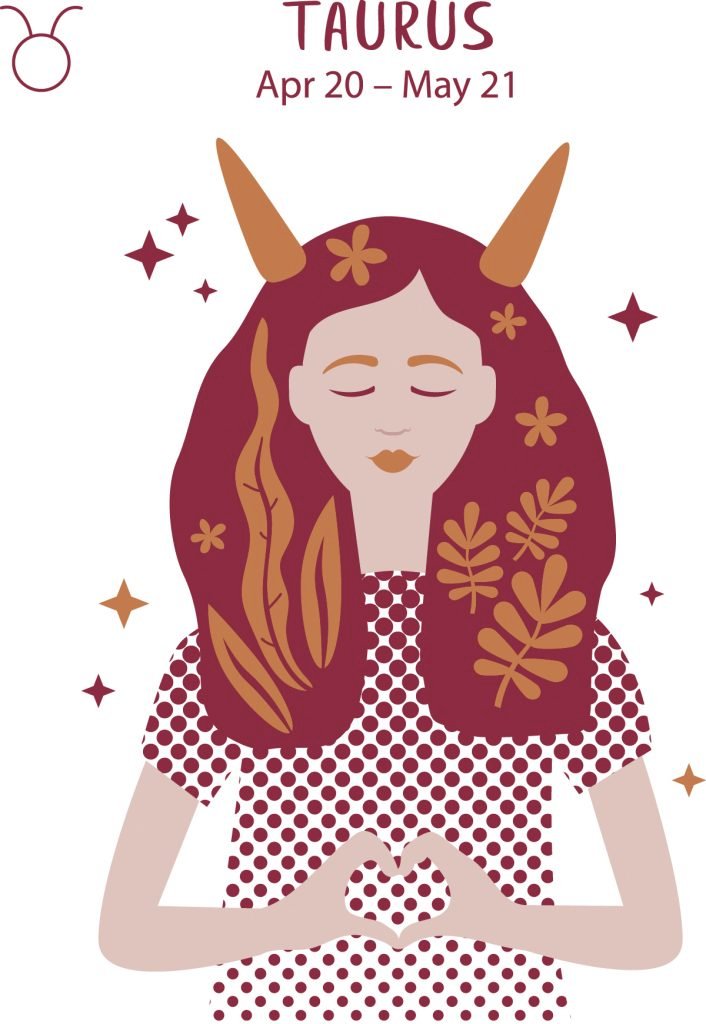 A friend may come to you with some exciting news during the day, Taurus. You've found interest in this news for a while and would like to pursue its possibilities. Do some further research this weekend, and you'll find some answers.
Gemini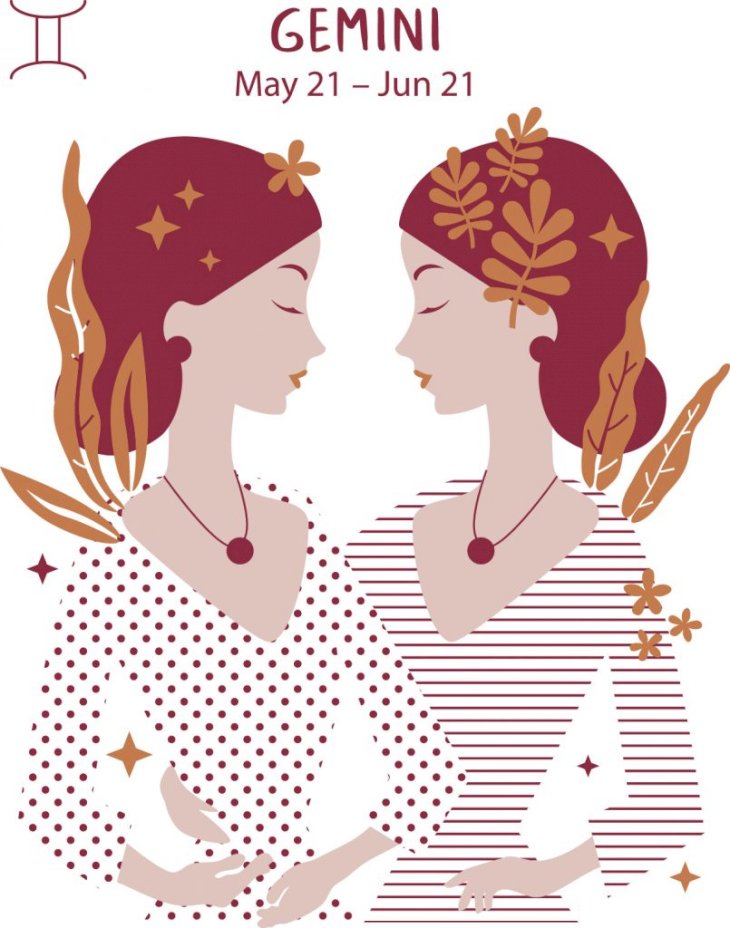 You are likely to engage in interesting metaphysical and psychic conversations on this day. Someone you know may open up a world of wonders for you to soak in. Listen and learn, and you may discover something fascinating.
Cancer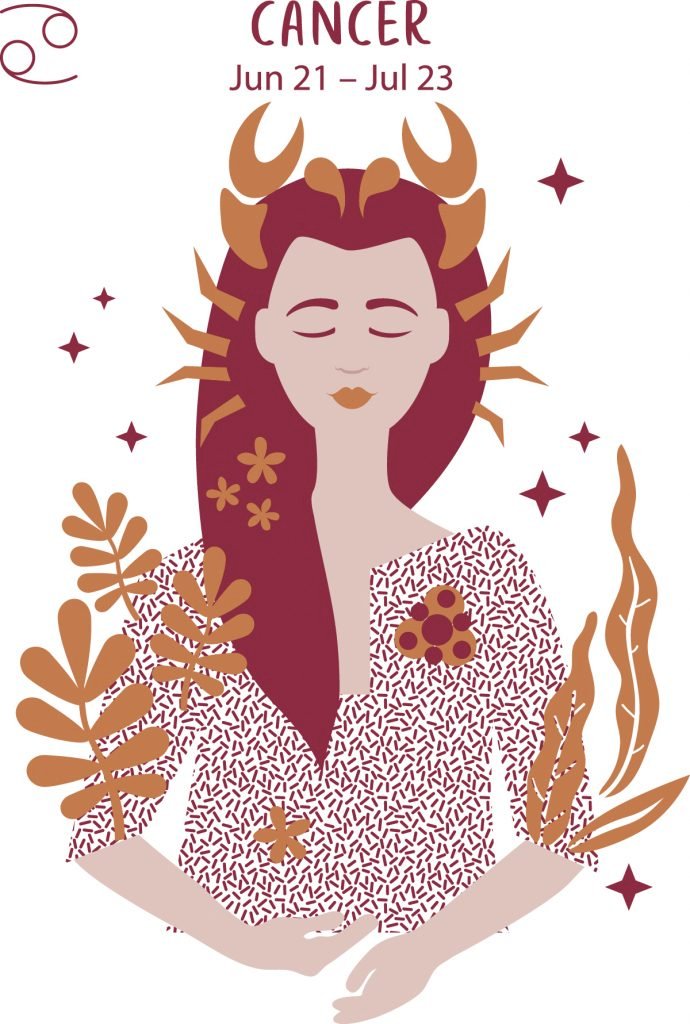 An extreme energy spurt will overcome you today, and you may struggle to find an outlet for it. Don't worry, someone near you will help you channel that energy somewhere useful. Assistance is on the way for a matter that's of value to you, Cancer, today is a good day.
Leo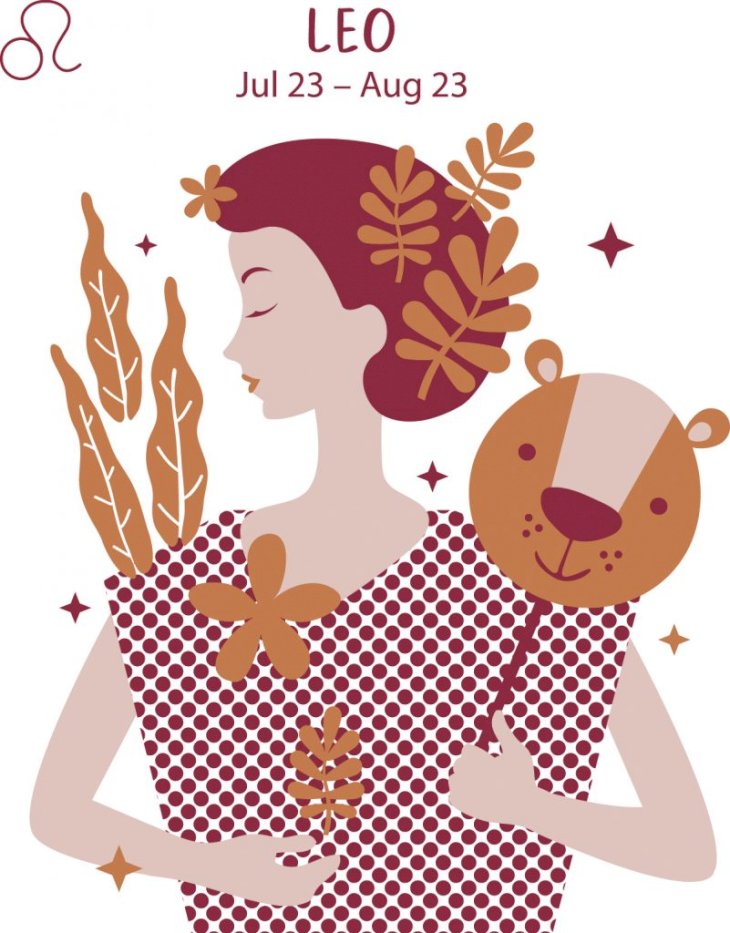 An unexpected guardian angel will make their presence known today, Leo. You will receive some much-needed assistance with a matter of significance to your livelihood.
Things will start looking up regarding this issue, and you can expect to breathe a sigh of relief tonight.
Virgo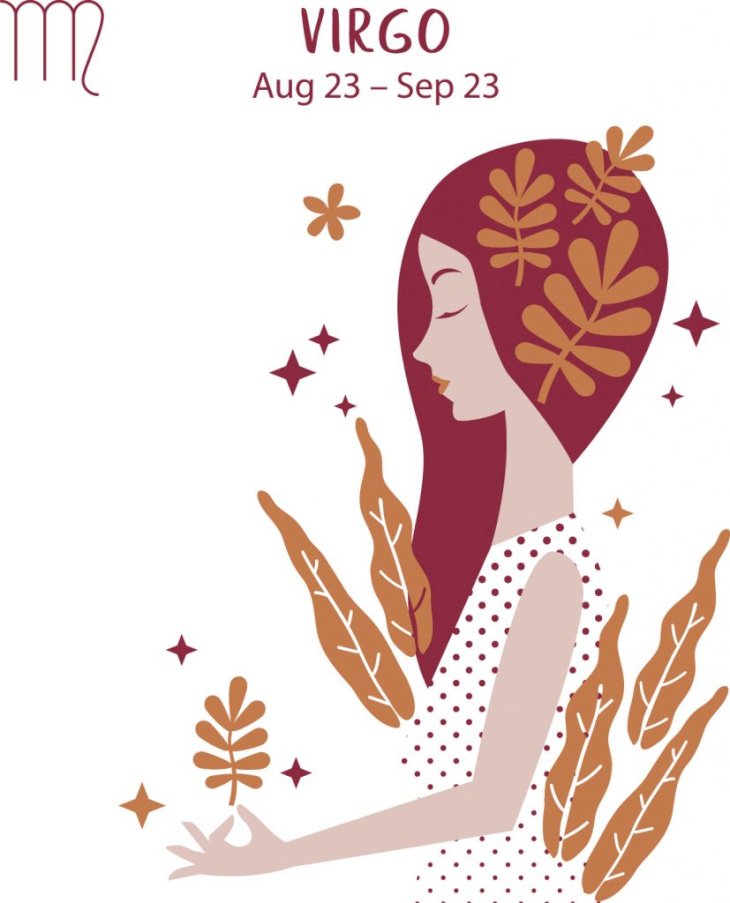 Your friends are around and knowledgeable enough to help you where you need the assistance, Virgo. Trust in them to give you the appropriate guidance today, and you may be pleasantly surprised.
Libra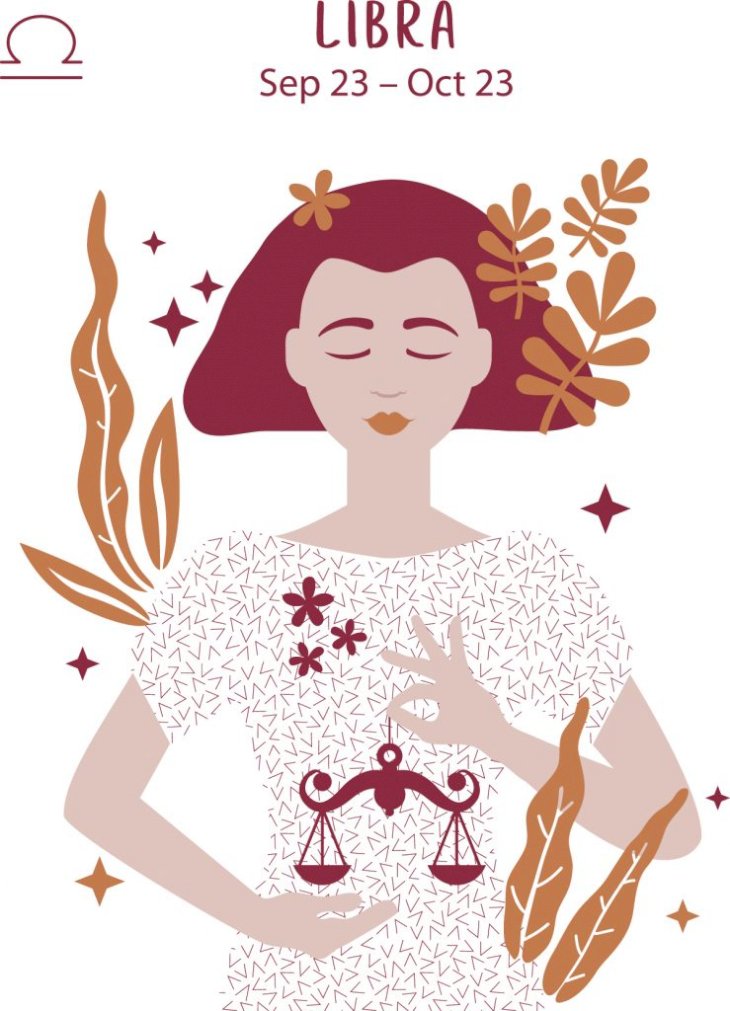 A significant location change may be in the cards for you today, Libra. This change may come as a result of a new job offer, career change, or promotion. Change is scary, but it is inevitable so go where the wind takes you.
Scorpio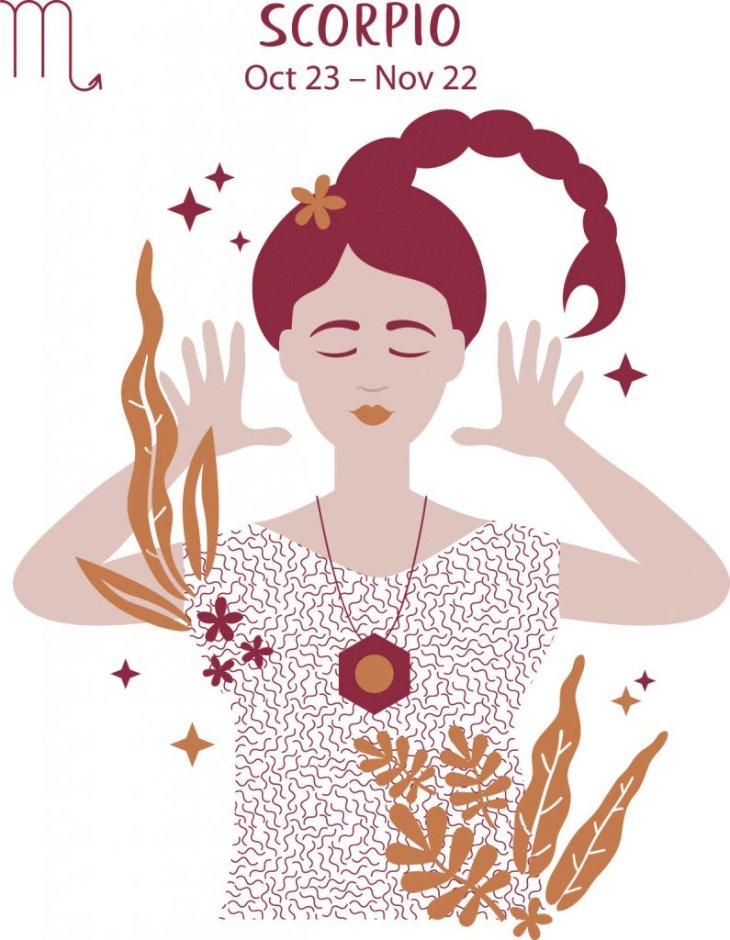 The obstructions you face at work may be cleared up by a friend who lives out of town. Their objective advice will give you a perspective that you have not been able to tap into until now. Write down everything they say, as your course of action will become apparent immediately.
Sagittarius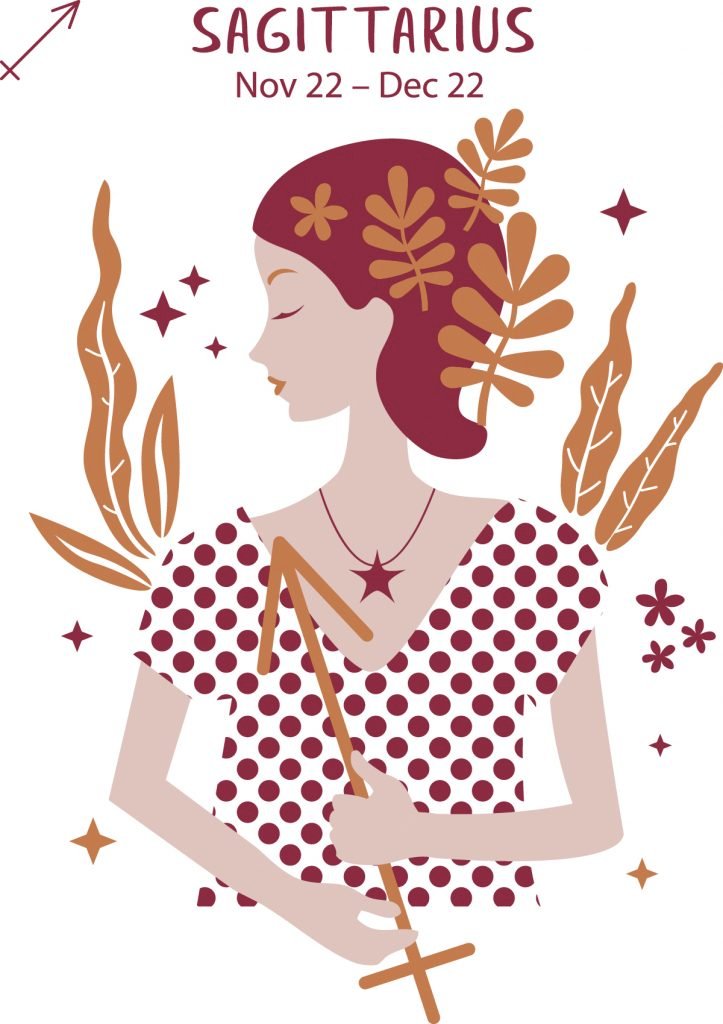 Today is the day you resolve a career development issue that you've struggled with for a while. Nothing can stop you with this flash of inspiration. The solution is worth celebrating, so take some time to do that!
Capricorn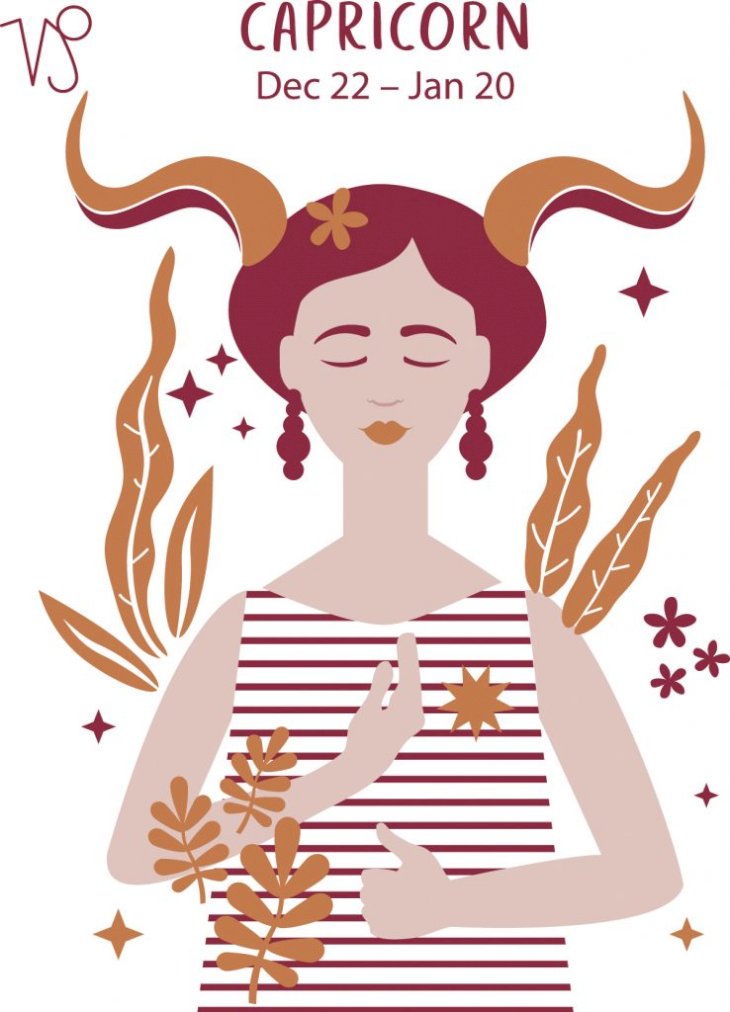 If you are in the middle of contractual negotiation, we have some good news for you, Capricorn. You will reach a breakthrough in your talks to create a win/win situation for all parties.
This epiphany will strengthen the relationship between you and your fellow signee. Cheers to the new deal!
Aquarius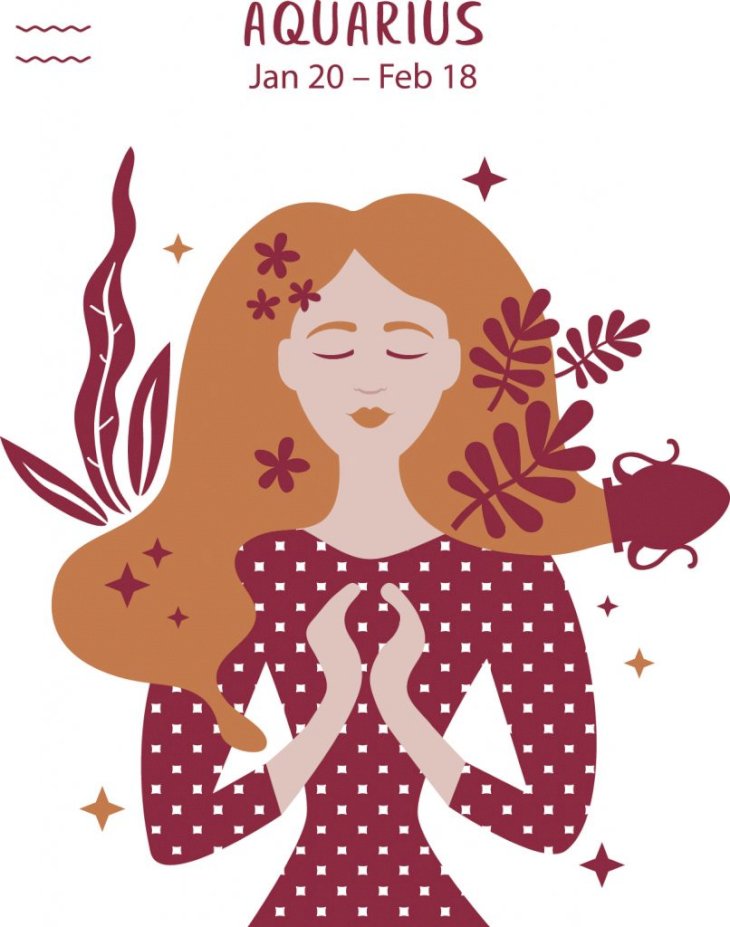 You are going through something difficult in your professional life, but it isn't here to last, Aquarius. Some outside assistance from a consultant or mediator will help you gain the respect you deserve today. Keep communication clear and appropriate.
Pisces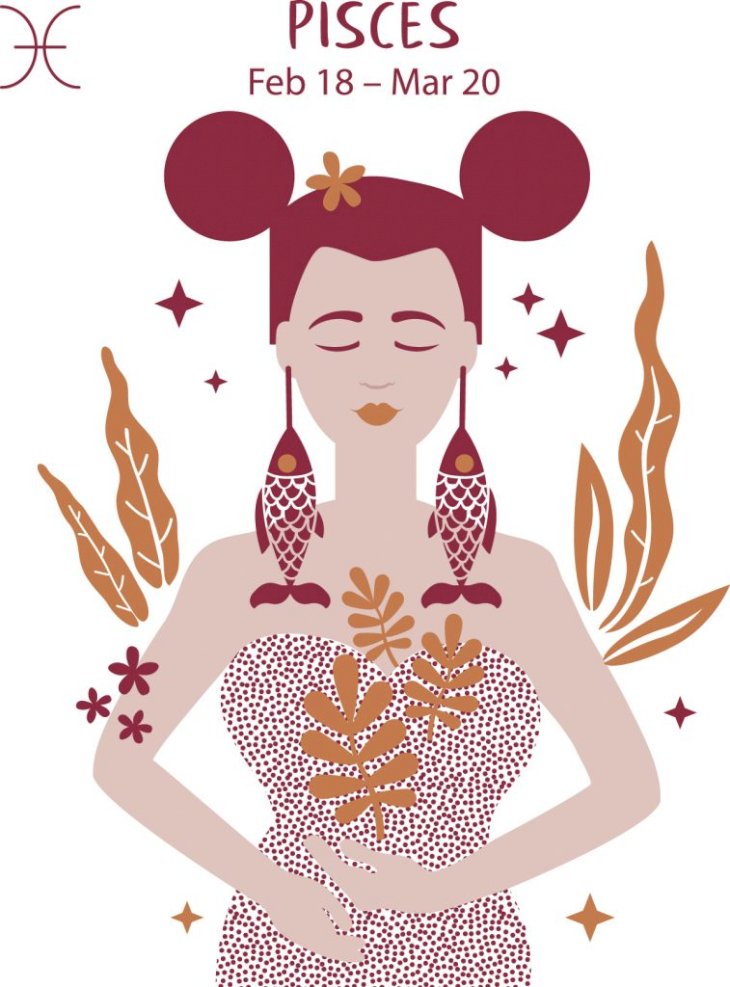 Schedule some quality time with your partner or a crush today, Pisces. Romance is on your mind, and you can get all loved up if you play your cards right. A short video call will do if you have other plans today; just make sure to find some time for love this weekend or next week.