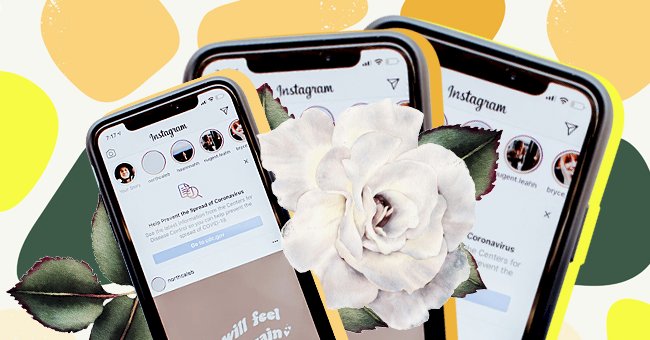 Daily Inspiration: Female Empowering Instagram Accounts To Follow
Face-tuned Instagram images of perfect looking personalities can affect any woman's self-confidence. Mean comments and constant bad news seem to make the online space more toxic than ever.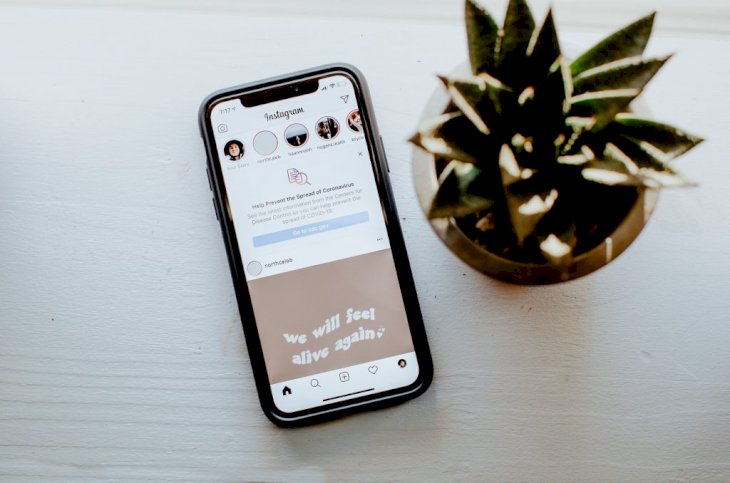 Photo by Alex bracken on Unsplash
Luckily there has been more female empowerment focused Instagram accounts on our timelines. These self-love accounts give us a much-needed confidence boost on the pessimistic platform. Here a couple of our favorite motivational Instagram accounts to add to your Instagram positive vibes.
Female Collective
Activist Candace Reels founded female Collective. The page posts daily self-love quotes and self-care reminders and kind words that touch on growth and mental health.
Candace celebrates, supports, and uplifts women with brightly colored pictures and designs. Her Instagram page looks and feels like a refreshing space to scroll through safely.
Makers Women
The Makers Women account profiles women in interview snippets, quotes, and memes. The page offers insightful stories on extraordinary yet relatable women.
The stories shared on this Instagram page aim to inspire women to always reach for their full potential.
Camila Rosa
Camila Rosa is a Brazilian illustrator who forefronts diversity and representation in bright works of art. Her colorful drawings celebrate all women, and each of them holds a powerful message.
Rupi Kaur
You may have seen some delicate line art paired with beautifully strung together words on friend's stories. Those gorgeous words are written by none other than best selling poet, Rupi Kaur.
Rupi's poetry reaches a broad audience of women who seek affirming words on self-love, pride, and growth. Her illustrations add an aesthetically pleasing touch to her must-see Instagram posts.
Gurls Talk
Model Adwoa Aboah founded Gurls Talk for women to share their stories without judgment. The Instagram page is a carefully curated gallery of artwork, quotes, and social commentary.
Women and girls are encouraged to take advantage of the community of followers as a support system. All topics that women of all ages bring forth are accepted and received and shared on the account.