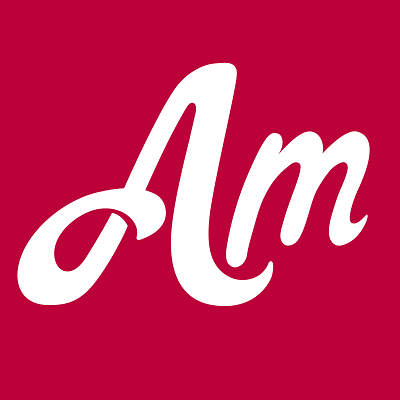 Daya By Zendaya: What Happened To The Inclusive Clothing Brand
Actress, Zendaya has established herself as a force to be reckoned with from a very young age. With a blossoming acting career and her intriguing and eye-catching sense of style, it was only a matter of time before she dipped her finger into the fashion industry.
Zendaya is known to dazzle fans at events like the Met Gala and take risky but effective design decisions with her own outfits. Thus when she launched Daya by Zendaya in 2016, fans were elated.
Inspiration For Starting Her Own Brand
Zendaya has always had a burning need to explore different ways to express herself. According to the star, even as a kid, she never had her outfits chosen for her.
"My parents were never the type to pick out my outfits. Looking back, it was cool that they didn't, and in a way I really credit them for helping me find myself and develop my own style."
Inclusivity
From the day she launched her first pair of shoes in the fashion line, which she names Daya by Zendaya, the actress has pushed for inclusivity. She strived to create a brand that championed androgyny and gender fluidity.
The clothing in her line reflected her ever-changing sense of style. She also insists that her line is direct-to-consumer and super affordable.
"That just seems like a no-brainer to me. You wouldn't expect anything less from the girl who fiercely defends body positivity, 'Why would I alienate an entire group of people and make them feel like they can't access my clothes?'"
The Drama
While consumers were initially excited to try the brand, things changed in 2018. Due to issues, fans were thoroughly disappointed and the brand suffered major backlash.
From customers complaining that the brand was unable to fulfill their orders on time to people waiting months for orders to arrive there were many issues. Others also complained about issues with the website crashing and poor customer service, everyone seemed disappointed.
The End Of The Brand
In January of 2018, Zendaya realized things were going very wrong. She decided to end her relationship with the company producing Daya by Zendaya. In a statement, she explained:
"I take these matters very seriously and value my fans who have supported DxZ. I am no longer affiliated with the company that was operating DxZ but I will personally ensure that each and every outstanding order and issue is resolved. I apologize for any frustration that my fans have experienced and promise that my team and I will be sorting this all out in the coming days."
Currently, her site seems to be inactive and the last update on her social media page regarding the brand was the announcement. An unfortunate end to a brand but fans have faith that the star will one day return with an even better product.