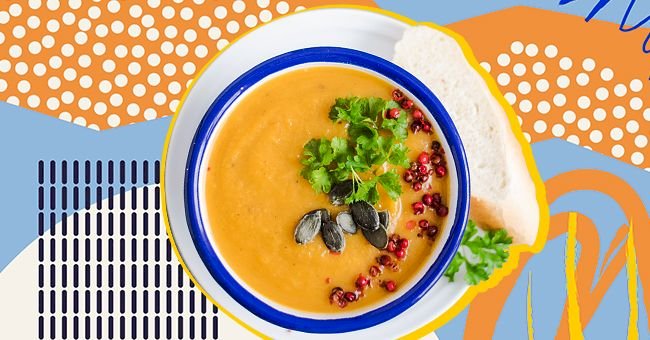 Delicious Budget Friendly Comfort Food Recipes To Try This Fall
When I think of comfort food, I think easy to make, budget-friendly, filling, and healthy. Sometimes healthy doesn't cut it.
Comfort food should be just that, comforting. The first bite, and you're glad you spent time in your kitchen making it. And food should not have to be expensive to taste delicious. Below is a list of some inexpensive, yet delicious comfort foods you can try this fall.
1. One-Pot Beef Stew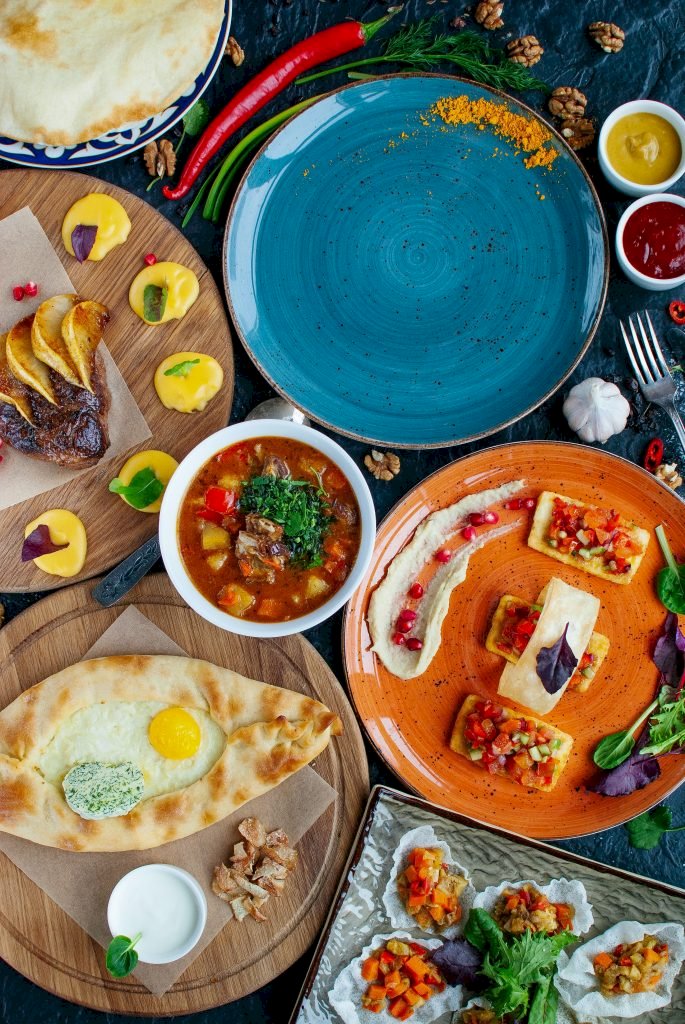 Photo by Victoria Shes on Unsplash
This flavor-packed beef stew comes together in one pot, so it is easy to make. This will probably be your go-to dish for the lazy or busy days.
We found this simple recipe that also recommends adding some ketchup to it. It promises to be the best beef stew you have ever tasted.
2. Chunky Lentil and Vegetable Soup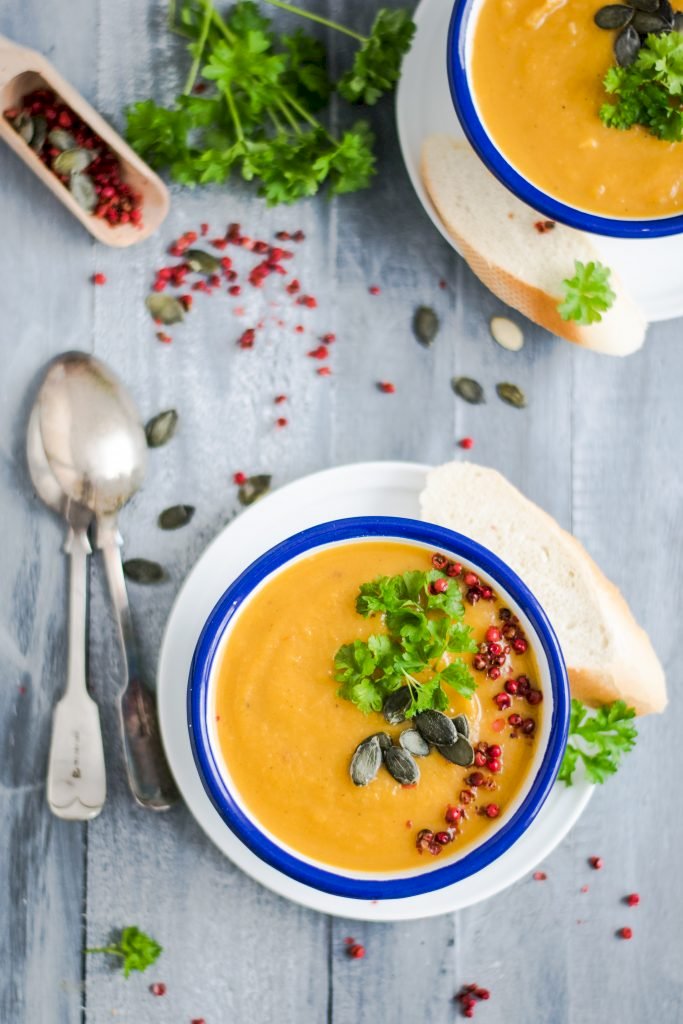 Photo by Monika Grabkowska on Unsplash
Lentils are so full of flavor. It doesn't need proper stock to be tasty; plain water is more than good enough. Perfect for a quick everyday meal.
This quick and easy recipe shows you how to make quick stock if you do not casually keep stock in your fridge. Which is ideal for chunky stew, rather than plain water.
3. One Pan Pasta With Chicken, Sausage, Mushrooms, and Collards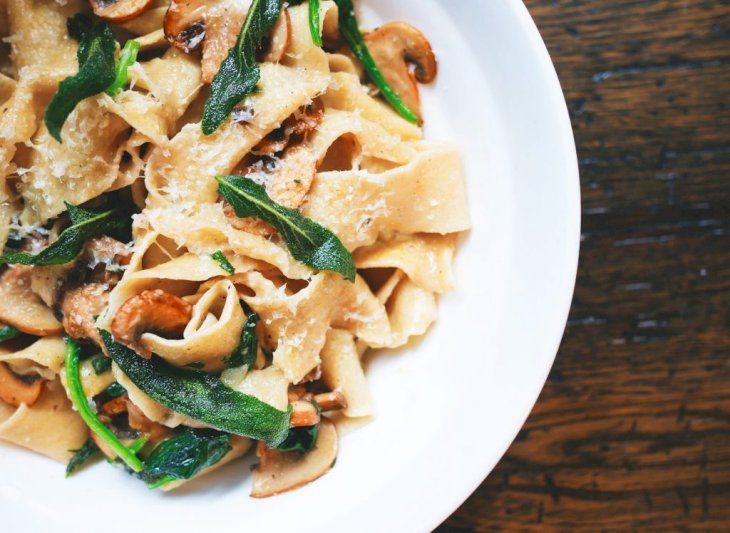 Photo by Eaters Collective on Unsplash
Another one-pan meal. Comfort food does not need to take too much time. Be sure to use a large, high-sided skillet for this southern style pasta for easy simmering and stirring.
As this recipe indicates, you can use different sausages and vegetables to substitute for what they have used to make the food to your taste.
4. Deconstructed Apple Crumble
So you have been apple picking, or you will be soon. What to do with all these apples? How about making a comforting dessert. It's sweet too.
Following this recipe, just cut and toss the apples with a few ingredients and bake, then sprinkle with granola and whipped cream, and it is ready to serve!
5. Swiss Burgers in Tomato Gravy Recipe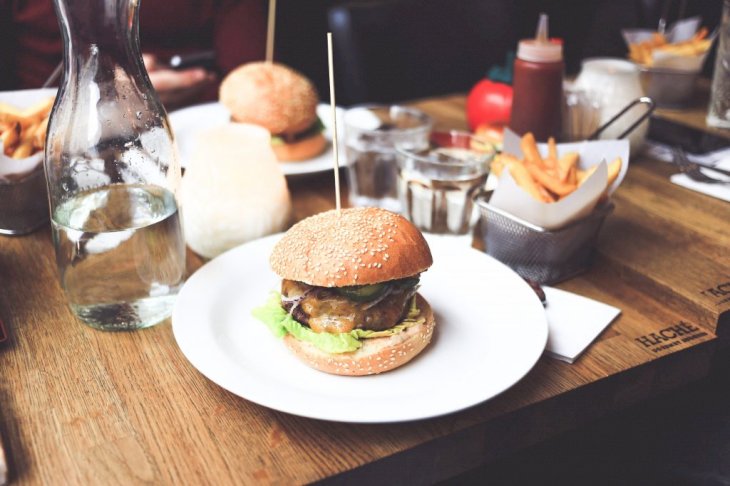 Photo by Quentin Lagache on Unsplash
There is no bun needed in this southern style recipe. The ground sirloin will create a plated burger that the whole family will enjoy. Use Fire-roasted tomatoes and Swiss cheese to create an elegant twist on the traditional grilled burger.